Usain Bolt Calls Manchester United's Phone-In Show, Presenters Don't Believe It's Really Him
After the Red Devils comeback win against Middlesbrough.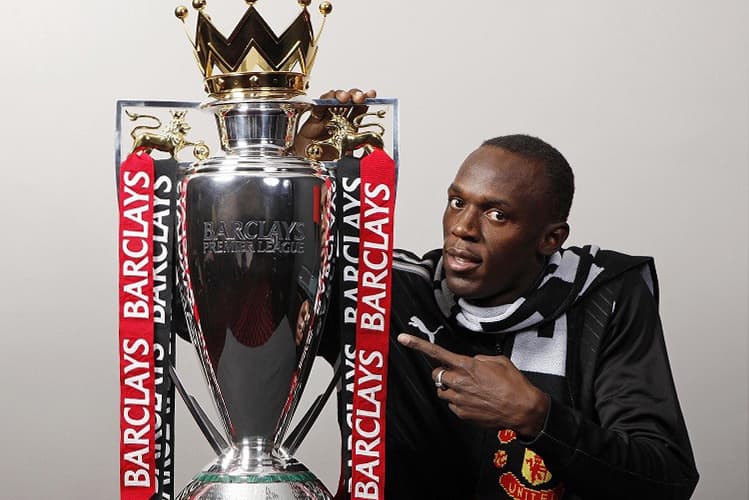 Manchester United made it five Premier League wins in a row after Saturday's New Year's Eve 2-1 victory over Middlesbrough. The Red Devils were expected to win the game over the Boro, but in the end it became a lot harder than expected when Zlatan's acrobatic opener was disallowed and Grant Leadbitter gave Middlesbrough the lead at 67 mins. Maybe with Sir Alex Ferguson in the crowd, on his 75th birthday, late goals from Anthony Martial and Paul Pogba on 85′ and 86′ ended up winning the game for United. After the match, one of the clubs most famous fans rang Manchester United's in-house TV channel MUTV to celebrate, though at first the presenter couldn't believe it was him. Check out Usain Bolt's call below.
A win that felt so good even @UsainBolt felt compelled to ring #MUTVHD! #MUFC pic.twitter.com/5KDeJuLWI4

— Manchester United (@ManUtd) December 31, 2016