HYPEBEAST Best Songs Of 2016 Playlist
The songs that kept the people going the past 12 months.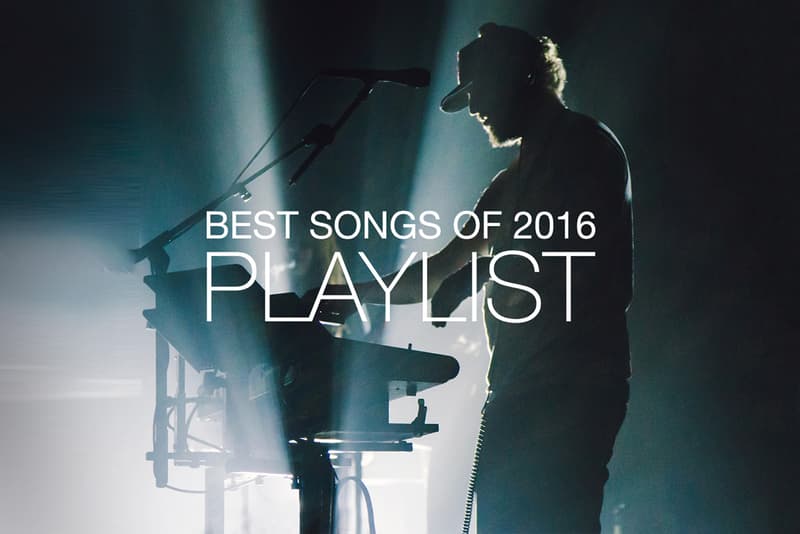 2016 is definitely one of the most dynamic years for music in recent times. The music world's biggest stars released astounding and sometimes surprising releases — there were many great comeback albums from veterans as well as debuts from up-and-comers. Last week we published our top 20 roundup of the year's best albums; today, we share our 50 favorite songs of the year. Not limited to a single genre, we handpicked gems from all styles of music. 2016 was not a great year in many ways but for music, it was beyond phenomenal. Listen to HYPEBEAST's favorite songs of the year via Apple Music below.