Apple Rumoured to Release iOS 10.3 With New 'Theatre' Mode
Dropping soon.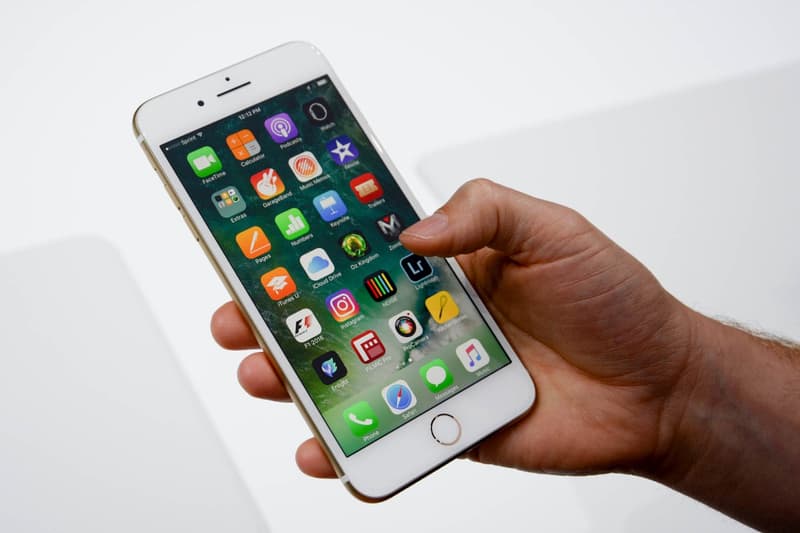 Apple may have just released iOS 10.2 just a few weeks ago, but iOS 10.3 already appears to be looming on the horizon. In a pair of tweets sent out over the weekend, leaker Sonny Dickson dropped some interesting tidbits about what seems like a very intriguing update to iOS 10. According to Dickson, Apple plans to release the first beta of iOS 10.3 to developers on January 10 and is said to include a new 'Theatre' mode that will be granted its own unique popcorn-shaped icon in the Control Center. Little is known at this stage how 'Theatre' mode will work, but the name suggests it could be related to movie playback (perhaps an optimised video viewing mode), but instead Dickson believes it is going to be a form of enhanced Dark Mode.
If Dickson is correct, it would mean one button will automatically turn off things like sounds, notifications for calls and messages, haptic feedback, and the screen lighting up, making it the perfect setting for use in a movie theater. We'll find out how this will be an improvement over the existing "silent" mode switch on January 10.
iOS 10.3 to feature a new Theatre mode – will include a new popcorn-shaped Control Center icon.

— Sonny Dickson (@SonnyDickson) December 30, 2016
iOS 10.3 beta 1 is scheduled to seed on January 10th.

— Sonny Dickson (@SonnyDickson) December 30, 2016