A Recap of the Gosha Rubchinskiy and SUPER by RETROSUPERFUTURE Event in NYC
Tommy Genesis performs and the A$AP Mob makes a surprise appearance.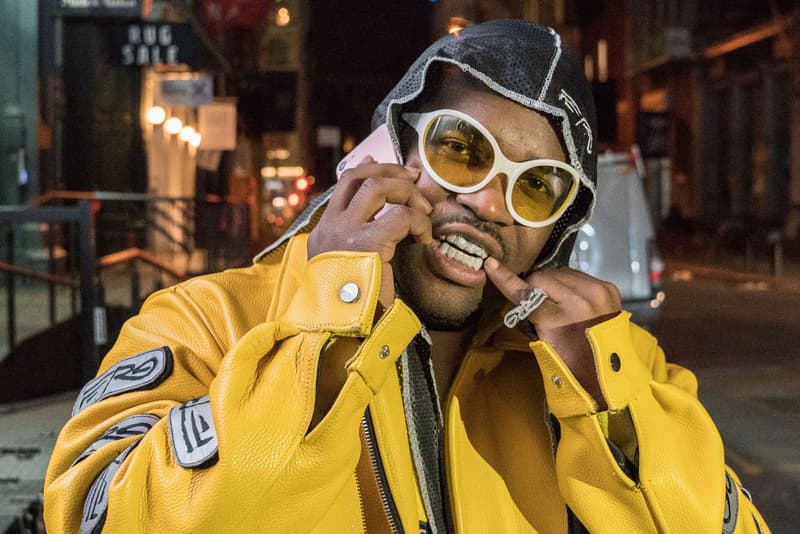 1 of 15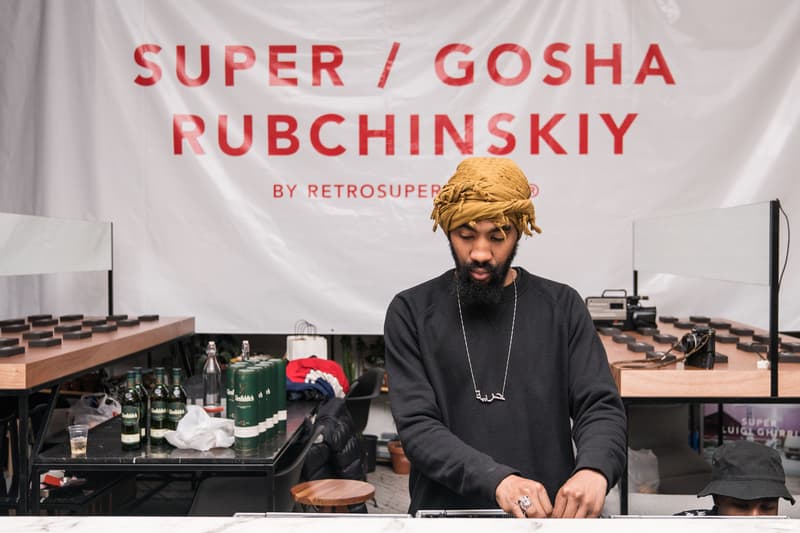 2 of 15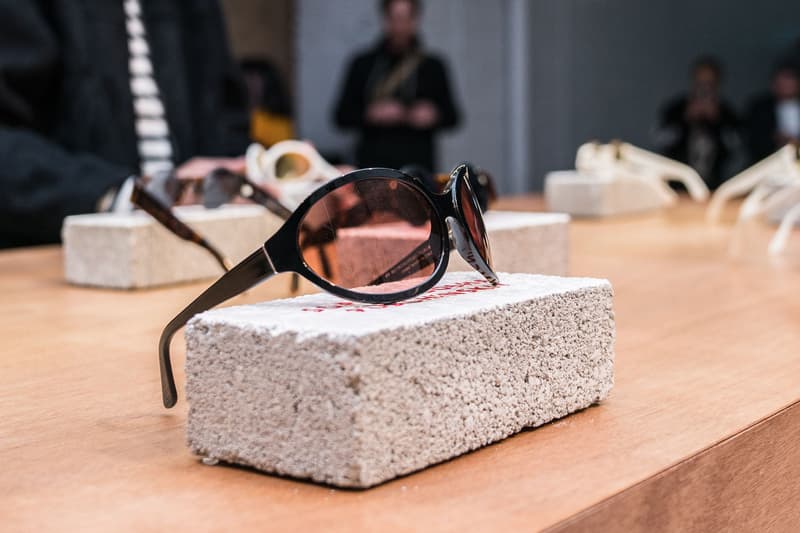 3 of 15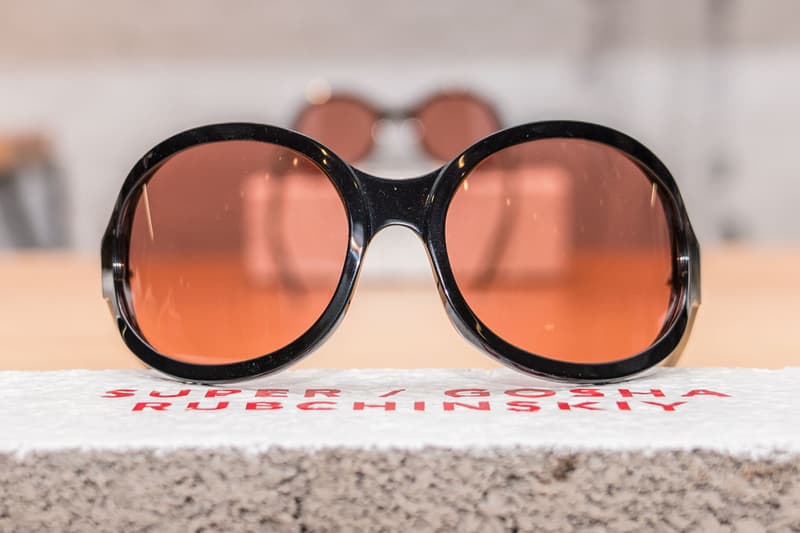 4 of 15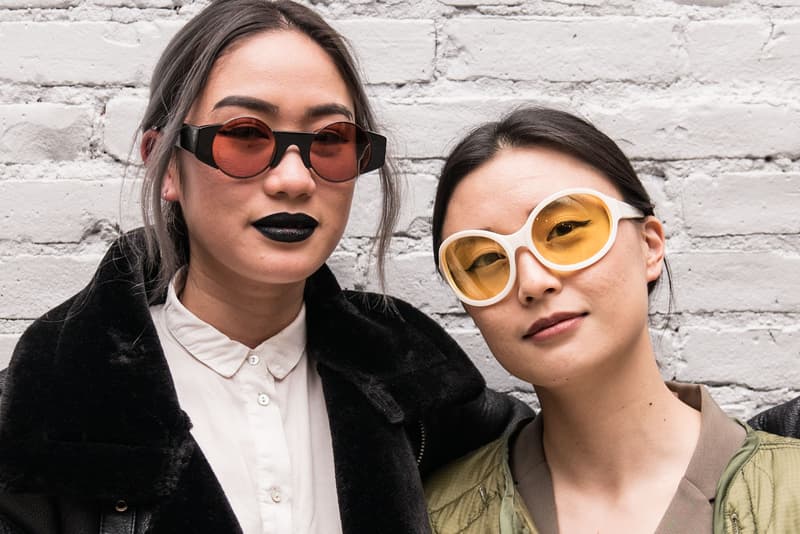 5 of 15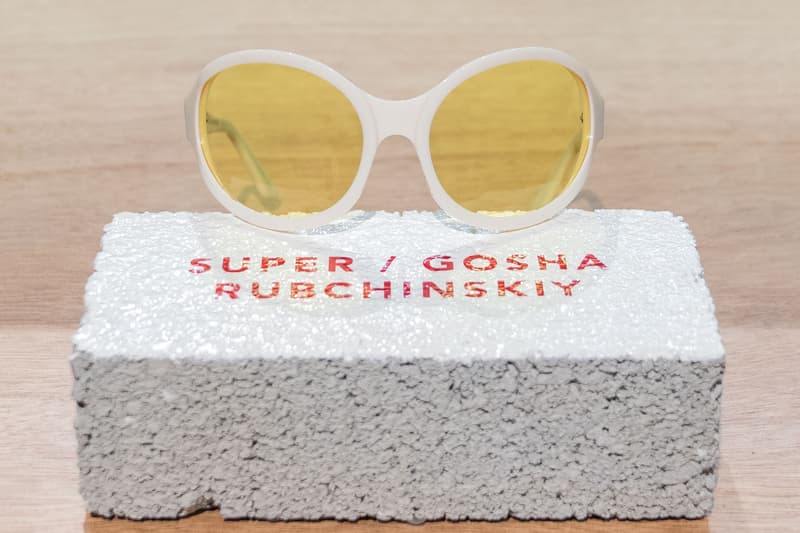 6 of 15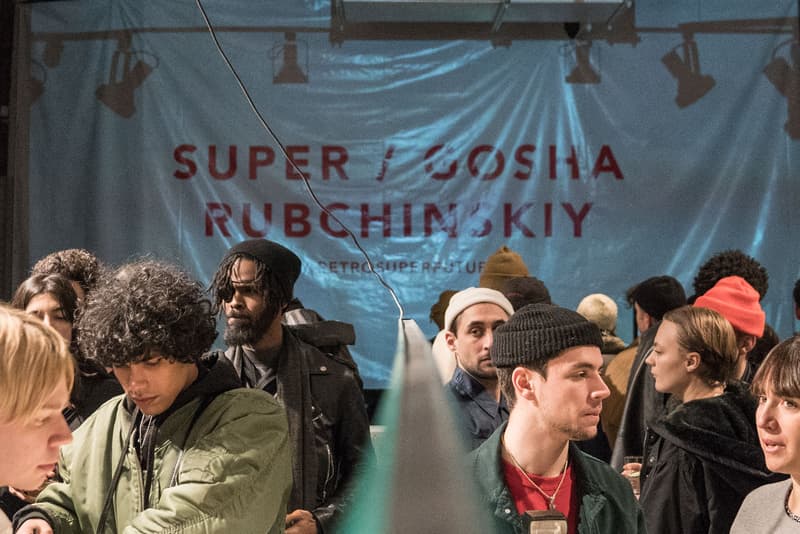 7 of 15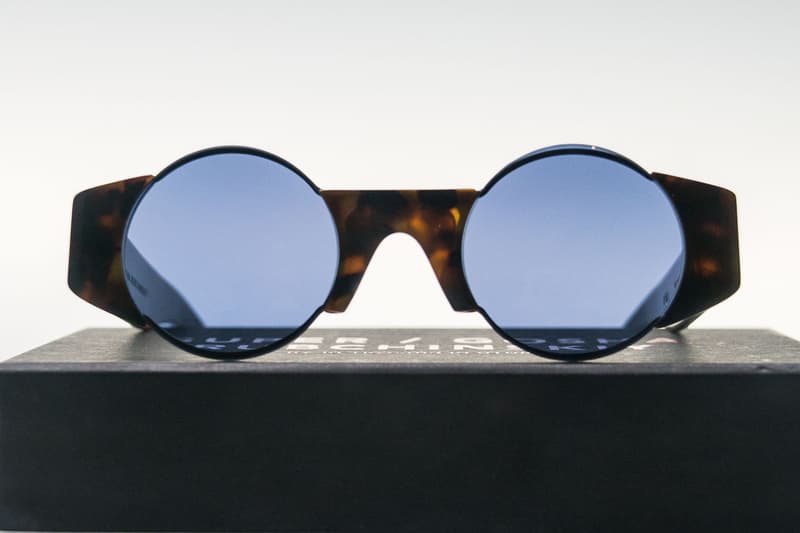 8 of 15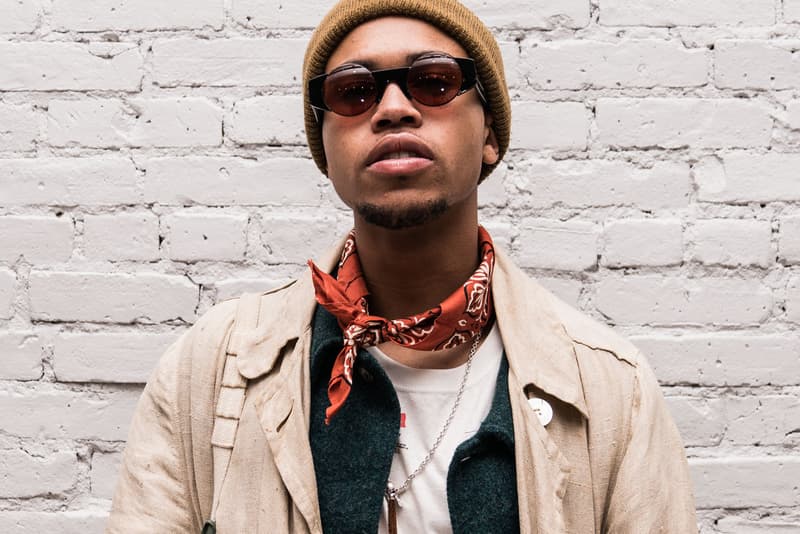 9 of 15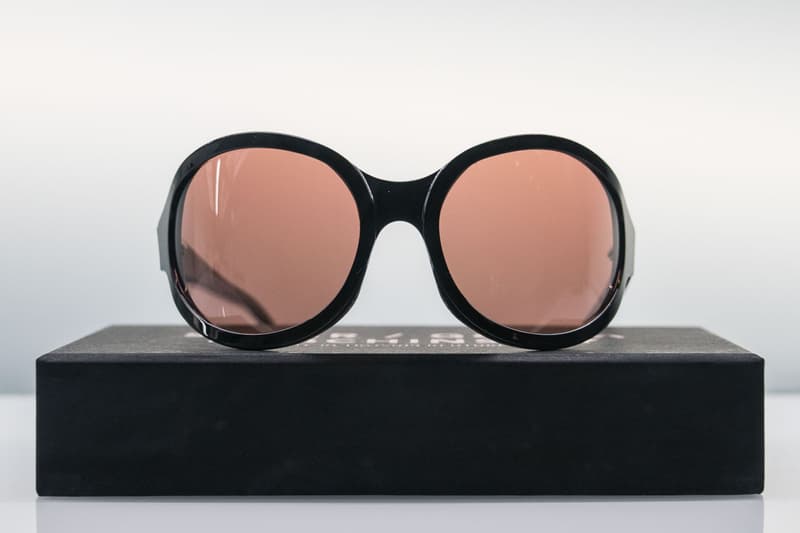 10 of 15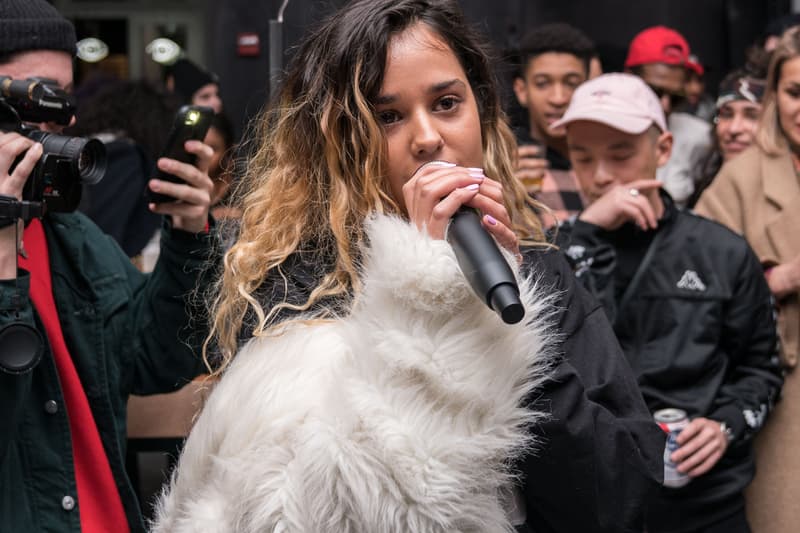 11 of 15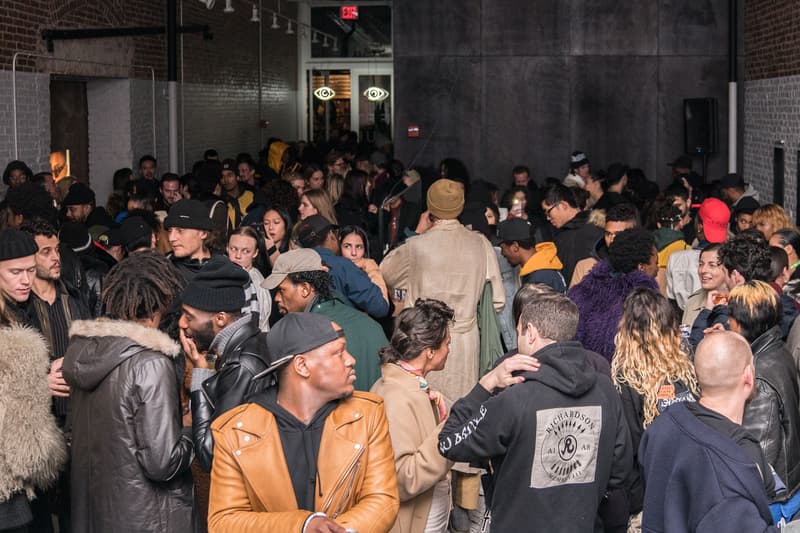 12 of 15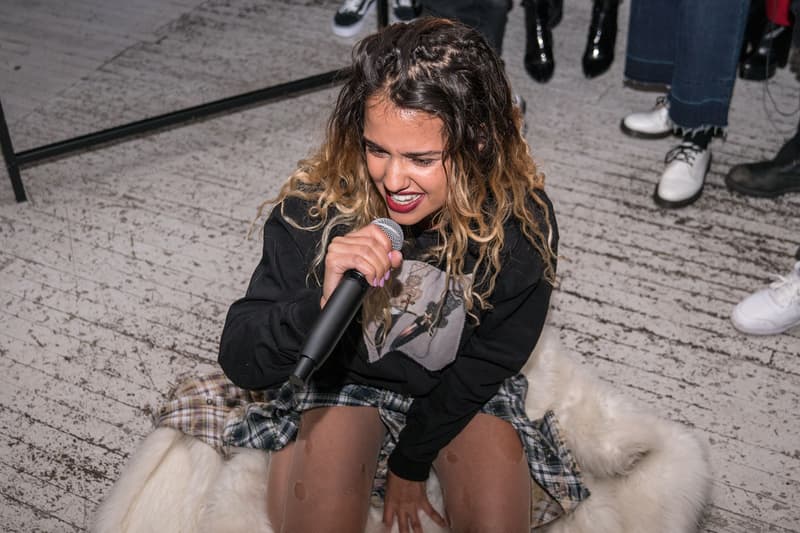 13 of 15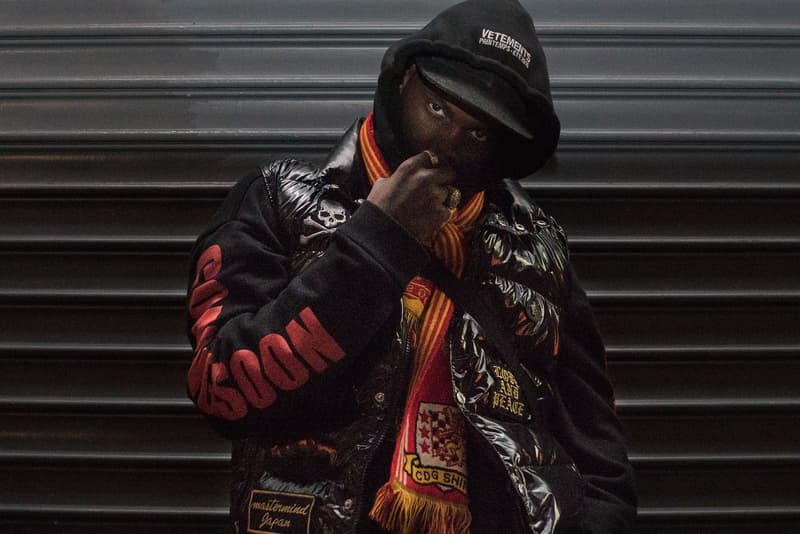 14 of 15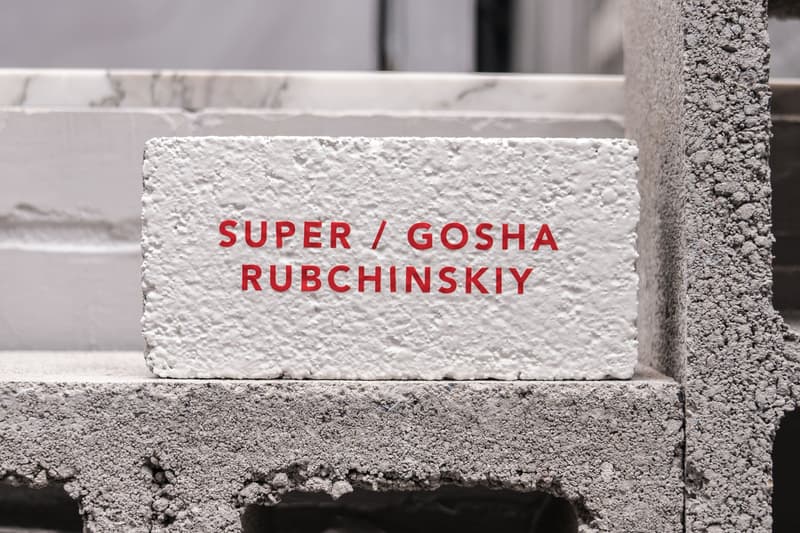 15 of 15
This past Friday night, Gosha Rubchinskiy and SUPER by RETROSUPERFUTURE held an exclusive event to celebrate their new collaboration in New York City's fashionable SoHo district. From wall to wall, guests filled the contemporary eyewear imprint's flagship store at 21 Howard St.
When you first step into the space, you'll immediately notice a sprawling display that boasts the pair's latest selection of Soviet-inspired sunglasses that draws design cues from '20s and '30s mockups, yet with a more modern twist. As you inch closer, you'll encounter a table decorated with the two distinct eyepieces, giving fans a more immersive look. A riveting short film by Julian Klincewicz was also projected onto a co-branded banner that was hung for everyone to see.
As the night rolled on, the event saw a striking live performance by female rap artist, Tommy Genesis. Batty lyricism clashed with a languid flow that many attribute to the young poly-hyphenate. Not to mention, a surprise appearance by the A$AP Mob perfectly capped off the easy-going festivity. Join in on the revelry by checking out the photo gallery above.