UPDATE: HYPEBEAST Raffle & Giveaway: 50 Pairs of "OG" adidas Originals NMDs
The original makes its return.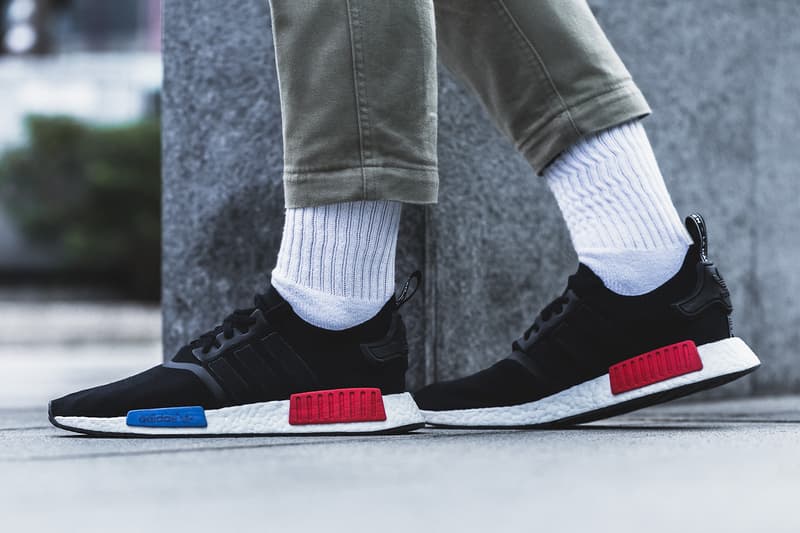 1 of 5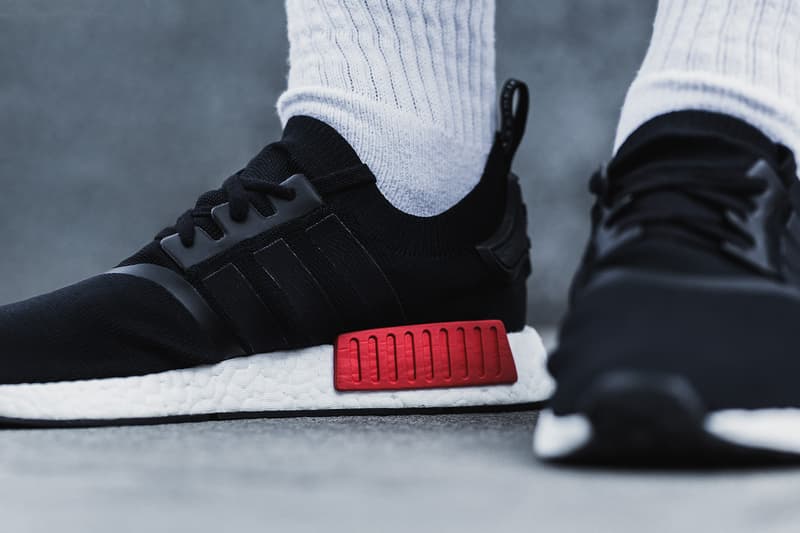 2 of 5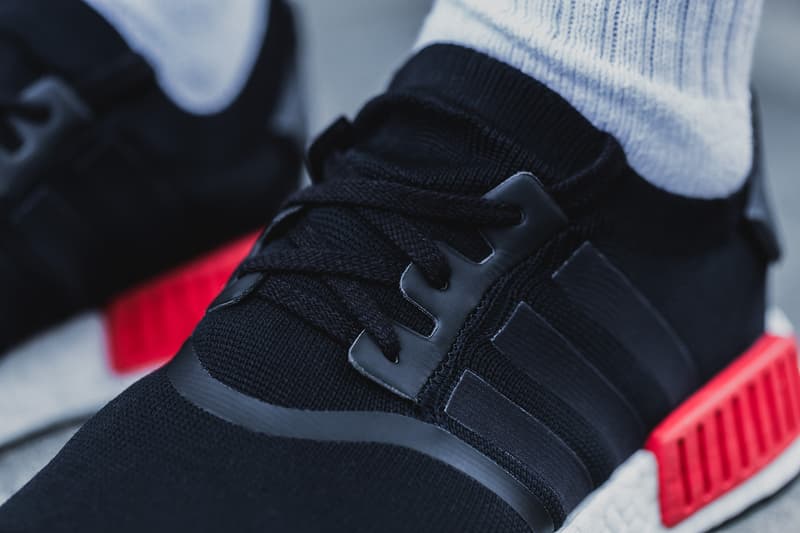 3 of 5
4 of 5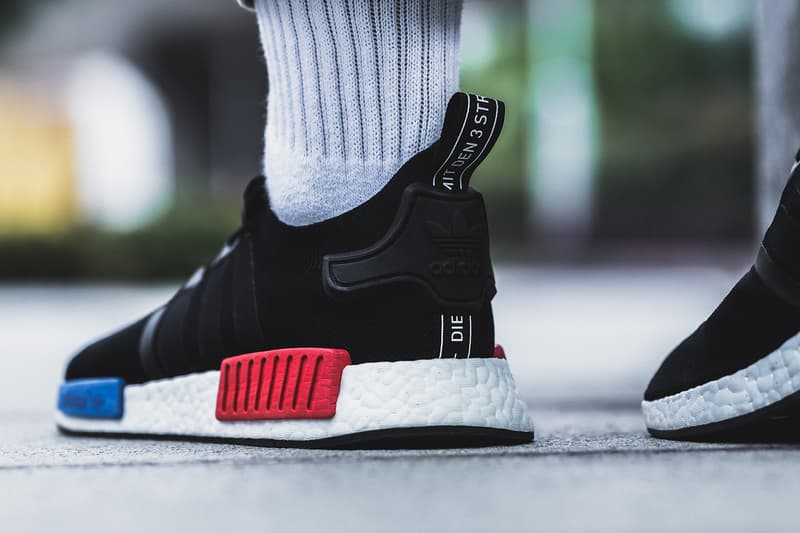 5 of 5
UPDATE: Congratulations to @davidaknin and @chenghan83 on winning a free pair of the NMD OG.
The following entrants won the raffle for the chance to purchase (please DM us):
1. @rpjsan
2. @kernyewe
3. @a1son_1oe
4. @antonjonas
5. @andrewfuckingwayne
6. @mrvannnnn
7. @bryanemanuel1
8. @jeurice
9. @djshamp
10. @egiyoswara
11. @jjpablo
12. @demaanie
13. @tcoolkicks
14. @doniecannavaro
15. @woodyhein
16. @jsarmiento3
17. @khaislater
18. @linekercjh
19. @_carlonunez
20. @yiongtaufoo
21. @andhara18
22. @__dekz
23. @jj_chok
24. @drewzzer
25. @renaldorc
26. @r3ue1
27. @niantai88
28. @mar.19.th
29. @tcfboss
30. @richlanthong
31. @lvrd_paxed
32. @mikey.o2
33. @marvin_chua
34. @flybyenature
35. @d_bhatt
36. @ihateadammann
37. @jays8five
38. @costa_charlie
39. @kyleriv
40. @illumihan1
41. @sole2a
42. @miserylovesco
43. @daniel920427
44. @jaejameslee
45. @chef_jj_
46. @beelex_
47. @kyleweninger
48. @dombrodie
The highly-anticipated second release of the "OG" adidas Originals NMD is almost upon us. For the special occasion, we've teamed up with the good folks over at ANROSA to host a raffle and giveaway. We have 50 pairs in total, where you can buy one of the 48 pairs via the raffle, while two lucky entries will be randomly chosen to get their pairs for free so everyone can get involved. To enter the raffle and giveaway, simply complete all of the following steps:
1. Follow both HYPEBEAST Kicks and ANROSA on Instagram
2. Like the image
3. Tag three friends in the comments section of the image on Instagram and write your shoe size (US)
The winners of the raffle and giveaway will be randomly chosen and announced here on January 14. They will be also be contacted via DM on Instagram.
Open to Global readers. All prizes won by minors will be awarded to their parents or legal guardians on their behalf.

The maximum number of entries allowed during the Giveaway Period is one (1) per person. We are not responsible for lost, late, incomplete, invalid, unintelligible, illegible, misdirected or postage-due entries, which will be disqualified. By participating, all entrants agree to abide by these Official Giveaway Rules.

Please allow 6-8 weeks for prize delivery.

General contest rules/disclaimer can be found here.