Watch Ryan Reynolds' Ridiculous "For Your Consideration" Oscars Video for 'Deadpool'
Can the Merc With a Mouth win Best Picture?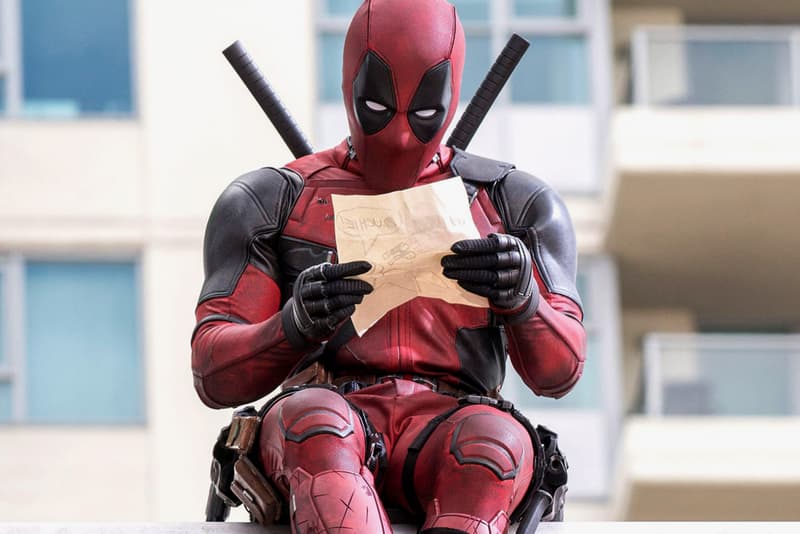 With the 89th Academy Awards just around the bend, actor Ryan Reynolds took to Twitter this past Thursday to release a hilarious "For Your Consideration" video for Deadpool. Set against a dramatic orchestral beat, the short clip shows the beloved Merc with a Mouth running through a list of the motion picture's golden attributes such as "42 rejection letters from Fox," "seven magical unicorns" and "three good walls and a fourth that's broken," to name a few.
Surprisingly, the film has already nabbed a slew of nominations such as best comedy and best musical, as well as best actor for Reynolds, at this past Golden Globes. Unfortunately, the second-highest-grossing "R"-rated movie ever created in the United States lost to La La Land, which stars Ryan Gosling.
Watch the ridiculous promotional campaign below and let us know if you think Deadpool deserves to win Best Picture at the upcoming Oscars this February 26.
— Ryan Reynolds (@VancityReynolds) January 13, 2017