Reports Surface David Leitch to Direct 'Deadpool 2'
The 'John Wick' director is set to take the helm.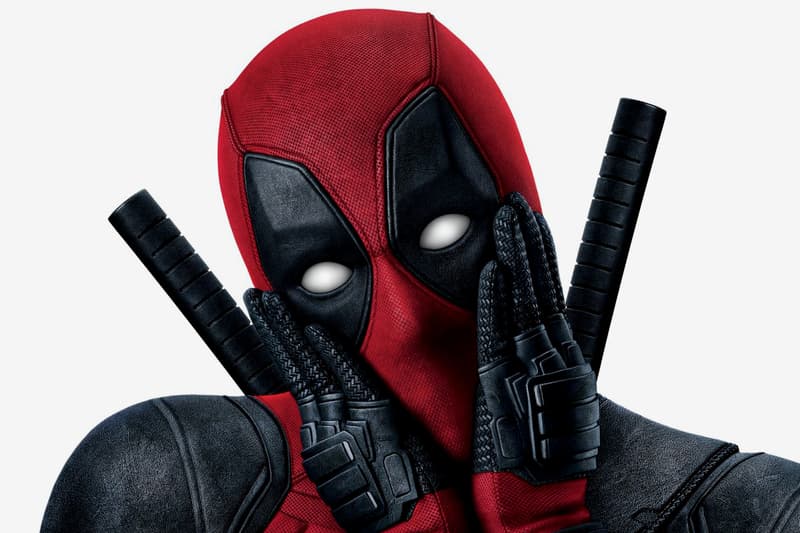 With the recent news that Tim Miller would no longer helm directorial duties for Deadpool 2 due to creative differences, much speculation has risen as to who would succeed him. According to the The Hollywood Reporter, the search is now over with David Leitch taking the reins. News quickly spread that Miller wanted the sequel to take on the grandness of a traditional superhero flick, while the film's star, Ryan Reynolds fancied the low-profile feel of the original. The sequel will surely carry much hype and anticipation with Leitch having already worked on such films as X-Men Origins: Wolverine and John Wick.