Kingdom Enlists The Internet's Syd for New Single "Nothin"
The acclaimed producer's debut album is finally on its way.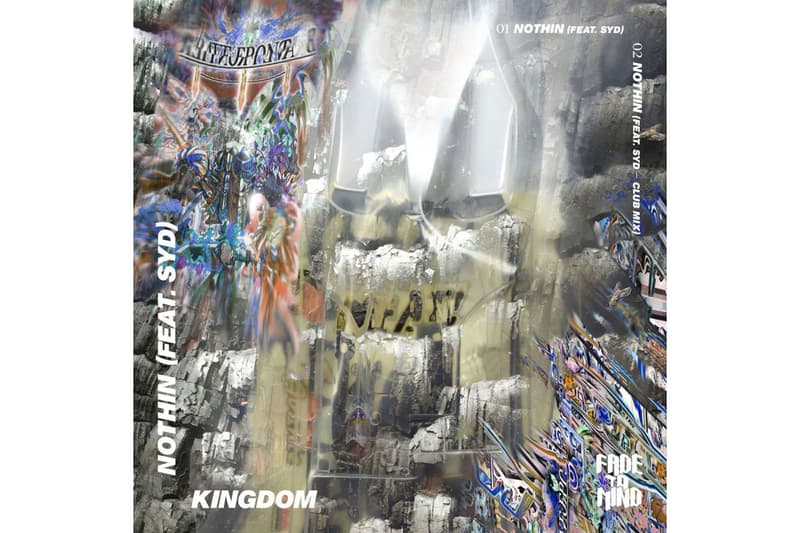 [gallery columns="3"]One of North America's most progressive, forward-thinking producers has finally announced his debut album. After many years spent in the Night Slugs-driven underground, Kingdom will share his first full-length studio project on February 27, 2017. Titled Tears in the Club, the LP will find its way to the public via Night Slugs and will feature contributions from SZA, The Internet's Syd, Najee Daniels and Shacaar. To promote the effort, Kingdom has employed the album's Syd collaboration as its lead single. "Nothin" is available in both its original album version and a club mix fit for warehouse raves everywhere.
You can stream both versions of "Nothin" and view the tracklist for Tears in the Club below. Today's record is also available in single form on multiple platforms.
Kingdom – Tears in the Club

1. What is Love (featuring SZA)
2. Each & Every Day (featuring Najee Daniels)
3. Nurtureworld
4. Breathless (featuring Shacar)
5. Tears in the Club
6. Haunted Gate
7. Nothin (featuring Syd)
8. Into the Fold
9. Timex
10. Down 4 Whatever (featuring SZA
11. Nothin (Club Mix) (featuring Syd)