Google Earth Live Case Allows You to Display Some of the World's Most Breathtaking Aerial Shots
Take a trip just by looking at your cover.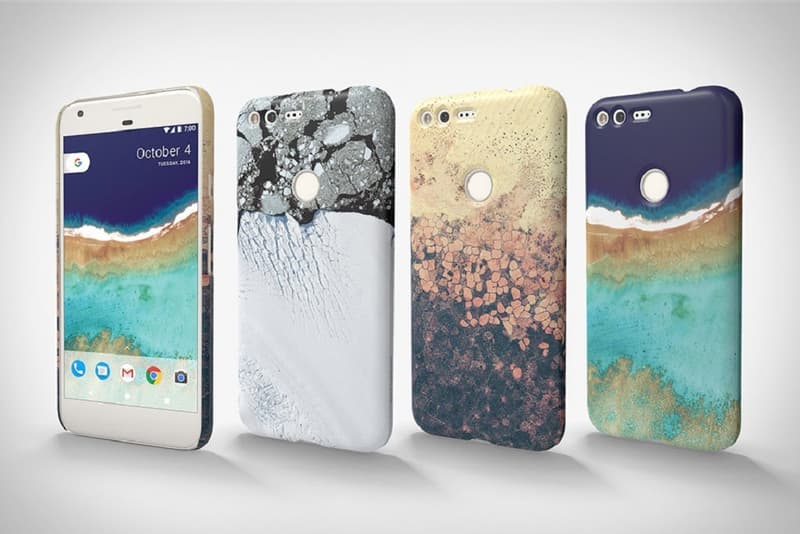 Google has introduced a new cellphone case based on the various locales showcased in Google Earth. Known as the Google Earth Live Case, the item allows customers to pull from a curated list of world-renowned regions as the live wallpaper for their smartphone's exterior. Those who purchase the Google Earth Live Case can choose from striking visuals taken from Antarctica, the South Pacific beaches, or East Africa's deserts. A shortcut feature will also allow individuals to check out the area shown on their case with the press of a button.
You can check out a shot of the cases above, while the product can be picked up at Google's official online retailer.