Learn About the History of adidas Reselling
The Kanye West bump is real.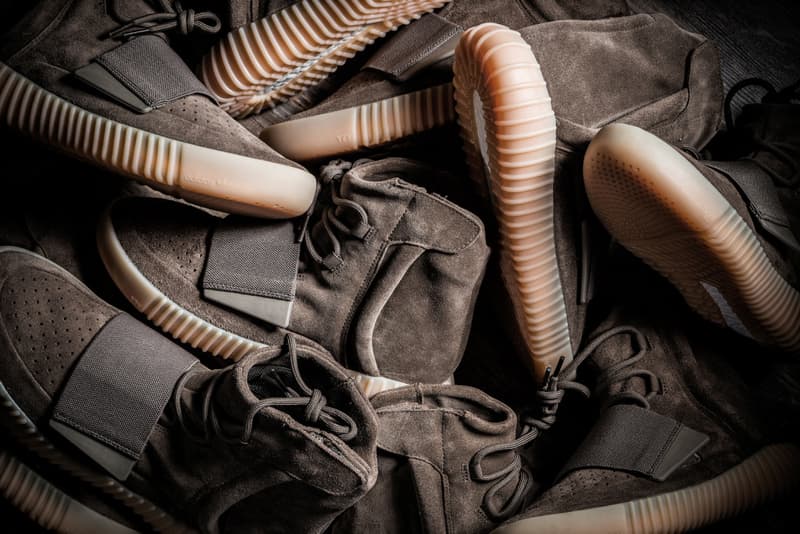 1 of 5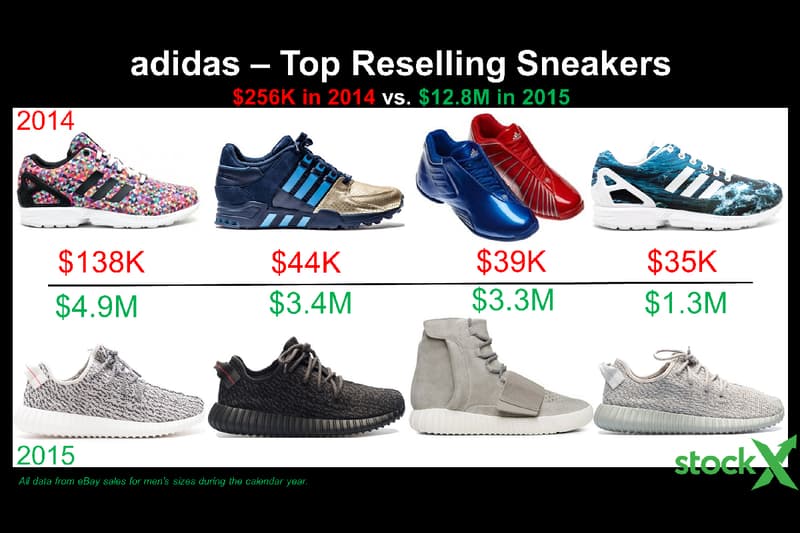 2 of 5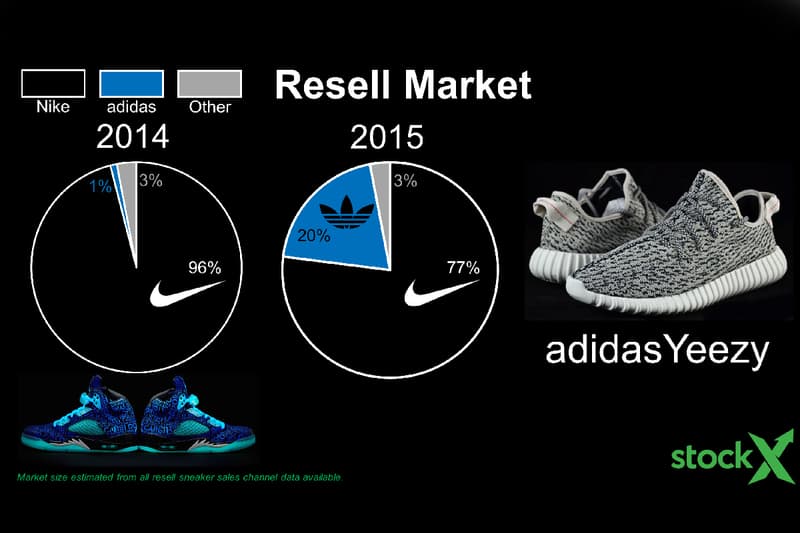 3 of 5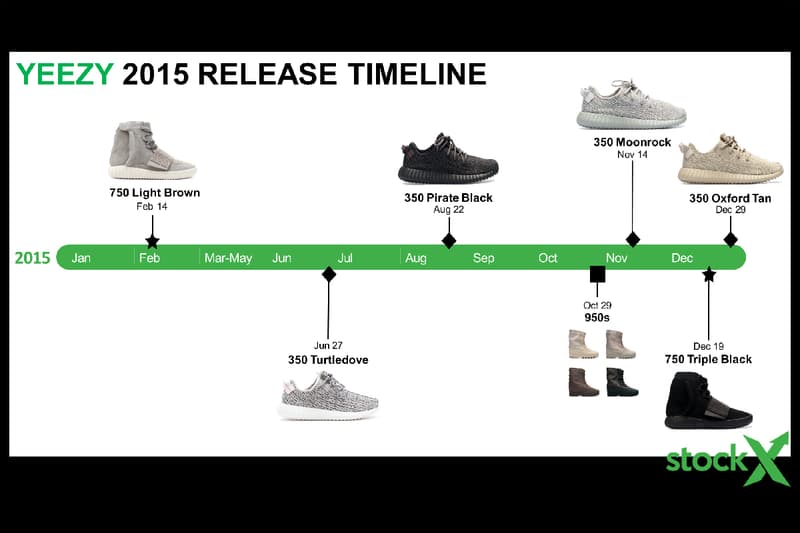 4 of 5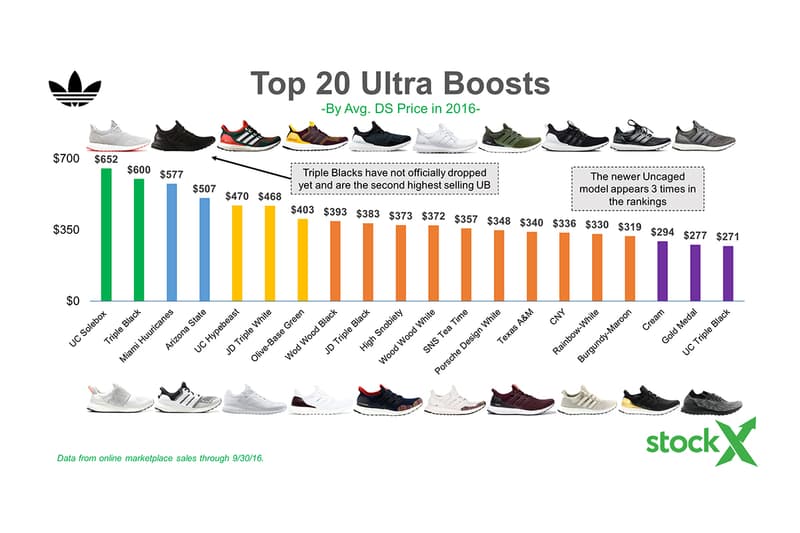 5 of 5
In recent months, many reports have tracked adidas's rise to the top of the footwear game. As recently as October, even more news started to circulate regarding adidas closing in on Nike's dominance. Thanks to the market's changing trends and tastes, adidas is more competitive than ever.
With news of adidas's continued success has also come a surge of reselling. Recognizing the ever-expanding world of reselling, "the stock market for sneakers" StockX has published a report outlining the history of the adidas's impact on the economy outside of retail. Tracing adidas's role in the resell market to 2008, StockX have mapped out a timeline of adidas's evolving relationship with reselling using specific releases and cultural shifts. Through graphs and raw data, adidas's recent history is mapped out from the ZX Flux to the Kanye West-driven hype behind everything Yeezy.
For the full report, you can check out StockX's piece here. For more, check out an in-depth breakdown of adidas's next major Yeezy release.