Stream PnB Rock's New Album, 'Goin Thru The Motions'
Featuring Quavo, Wiz Khalifa, Ty Dolla $ign and more.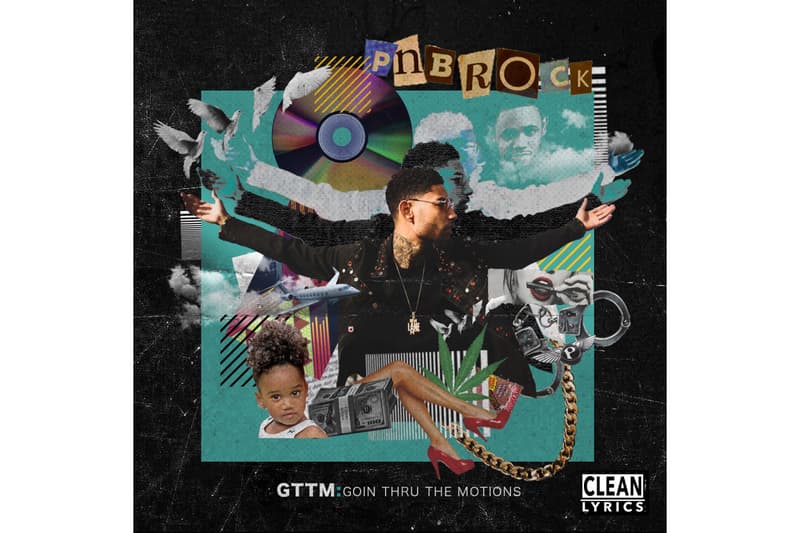 PnB Rock is looking to make a name in 2017 and he's starting it off with new album called Goin Thru The Motions. His new 14-track rap opus is a steady balance of wittiness and sincerity. The project also features notable appearances from Quavo, Ty Dolla $ign, Wiz Khalifa and others. Meanwhile, on production duties was old-time great Scott Storch, Sonny Digital and Maaly Raw. Stream below and head over to iTunes for a copy.
iframe width="500" height="450" scrolling="no" frameborder="no" src="https://w.soundcloud.com/player/?visual=true&url=http%3A%2F%2Fapi.soundcloud.com%2Fplaylists%2F291202219&show_artwork=true&maxwidth=500&maxheight=750">