Soulja Boy Goes After 50 Cent for Posting About His Burglary
Addressing his recent robbery for the first time.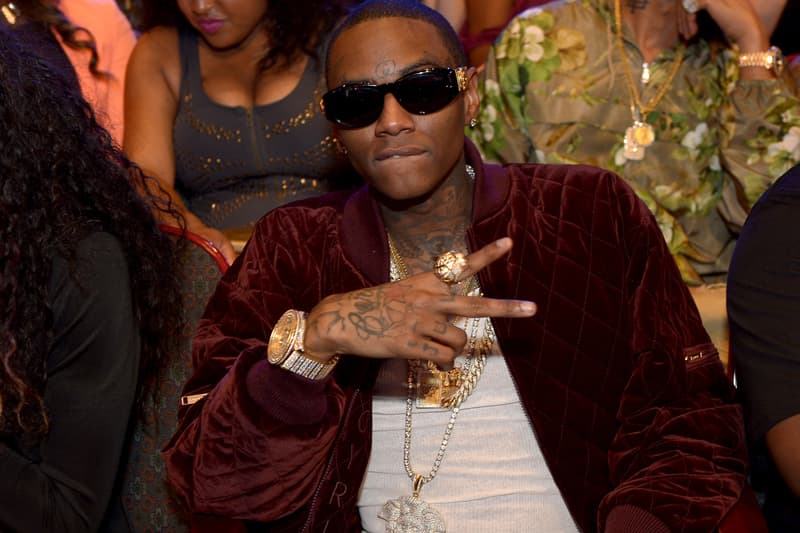 Soulja Boy recently took to twitter to address his recent home burglary for the first time. "Shoutout to 50 cent for the free promo. Stupid ass ni**a, anybody can break in a house when nobody is there. I'll shoot a ni**a for my respect," Soulja tweeted. The tweet which has now been deleted seemed to be a response to an Instgram post made by 50 Cent that shows a screencap of a news report regarding Soulja Boy's home robbery. 50 Cent also posted a screencap of a TMZ report claiming Soulja was going to get kicked out of his house for unpaid rent. Stay tuned for more Soulja Boy news.