JUICE Is Set to Open a Los Angeles Pop-Up Store
Edison Chen and Kevin Poon's streetwear store is back in LA.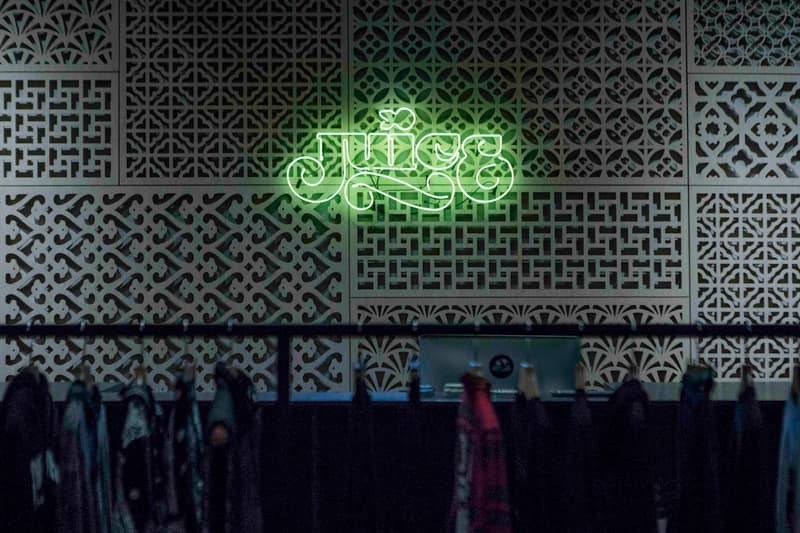 Since opening its doors in 2003, Edison Chen and Kevin Poon's JUICE has developed a reputation within Asia as the go-to retailer for the latest contemporary and streetwear brands. JUICE recently announced that it is set to go stateside with a pop-up store in Los Angeles, which will host a range of exclusive product drops and a lucky Chinese red pocket draw. The LA pop-up will feature exclusive drops from CLOT's New Age Ethic 2017 spring/summer collection, Alienegra, KAWS Companion, VLONE, Dynasty Silk and secret CLOT collabs to be announced at a later date. The JUICE LA pop-up store opens January 13 and will run until February 8.
#THEVOID3125C
801 Matteo St
Los Angeles, CA 90021
United States