CLOT Presents Its First Ever Fashion Show With the 2017 Spring/Summer Collection
Parading around the streets of Paris.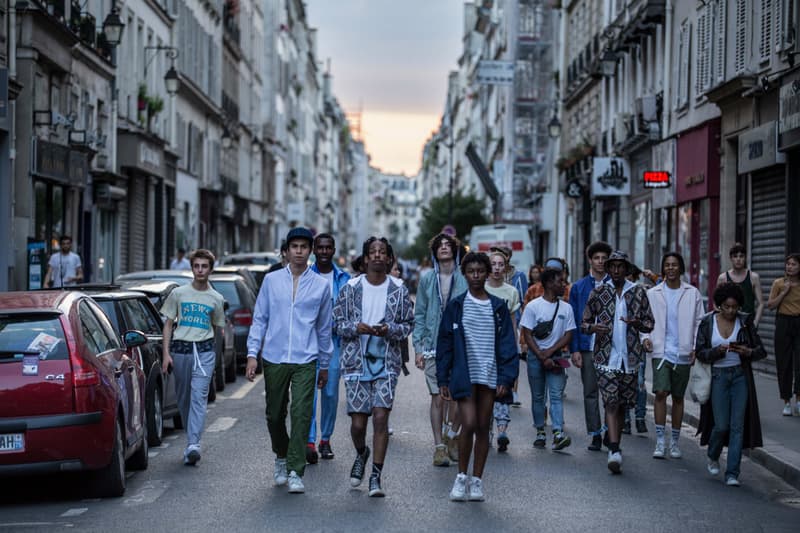 1 of 16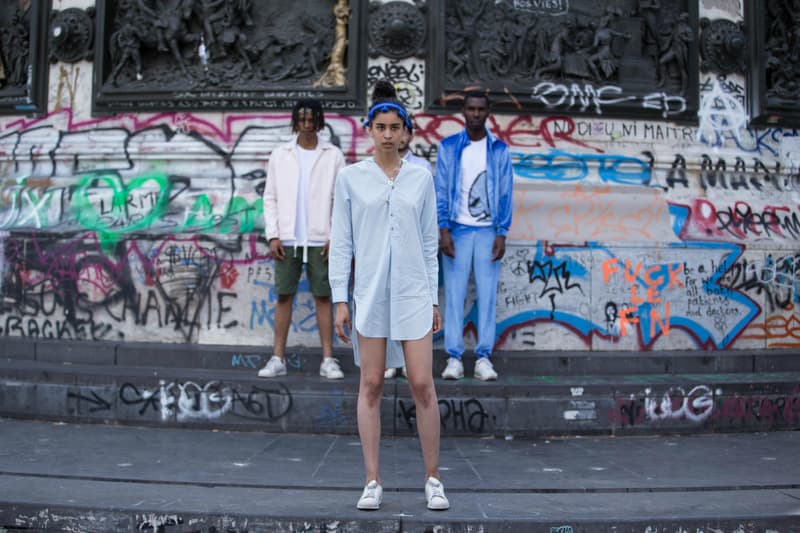 2 of 16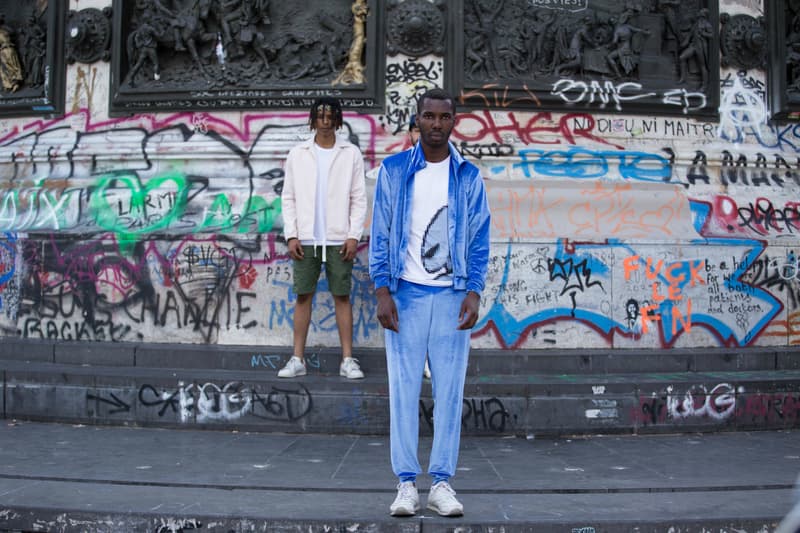 3 of 16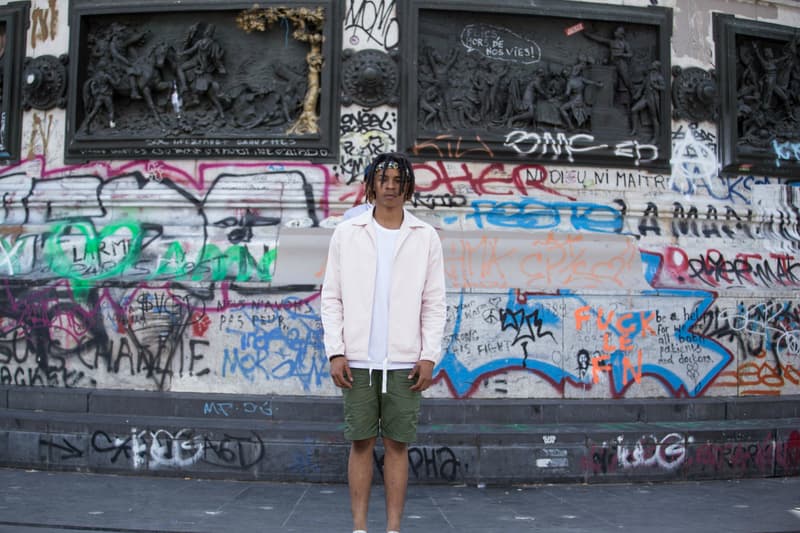 4 of 16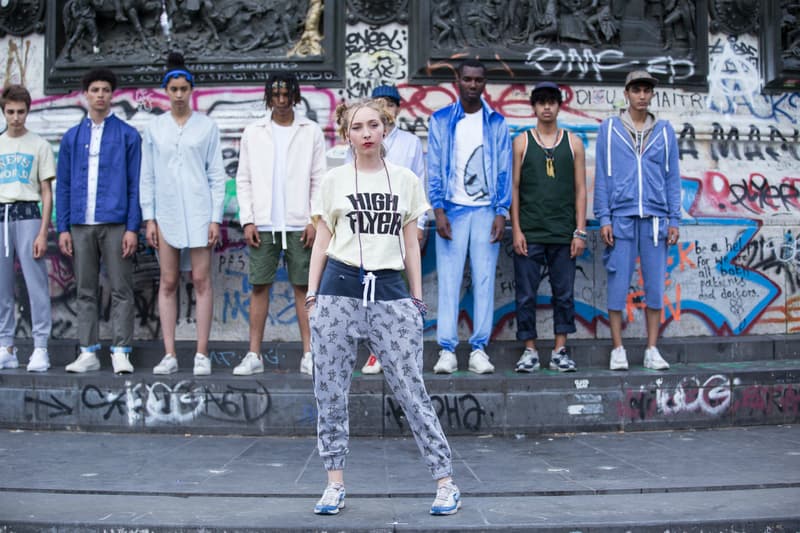 5 of 16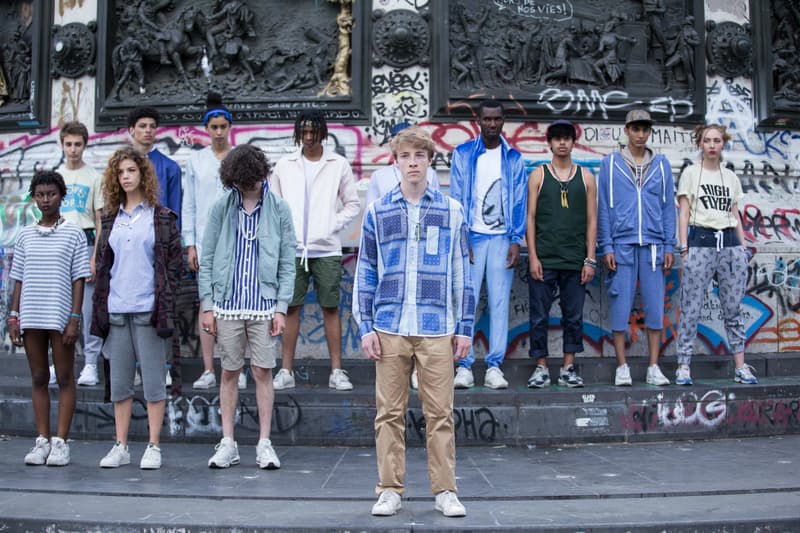 6 of 16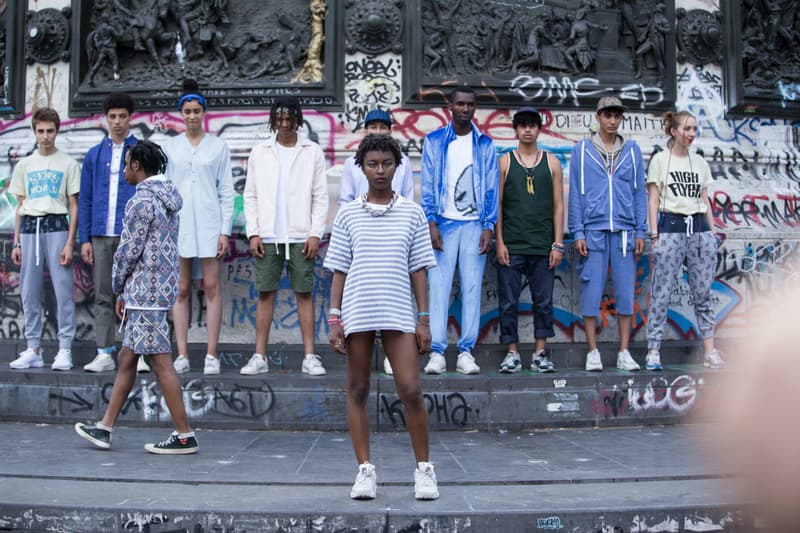 7 of 16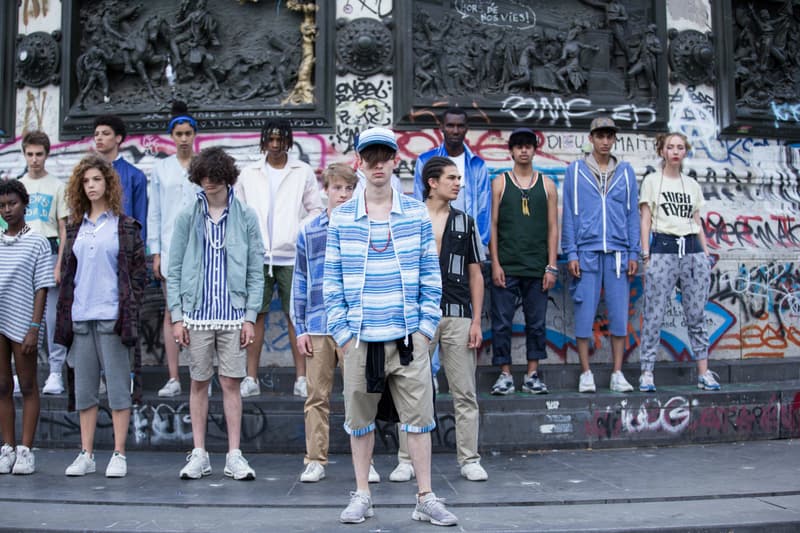 8 of 16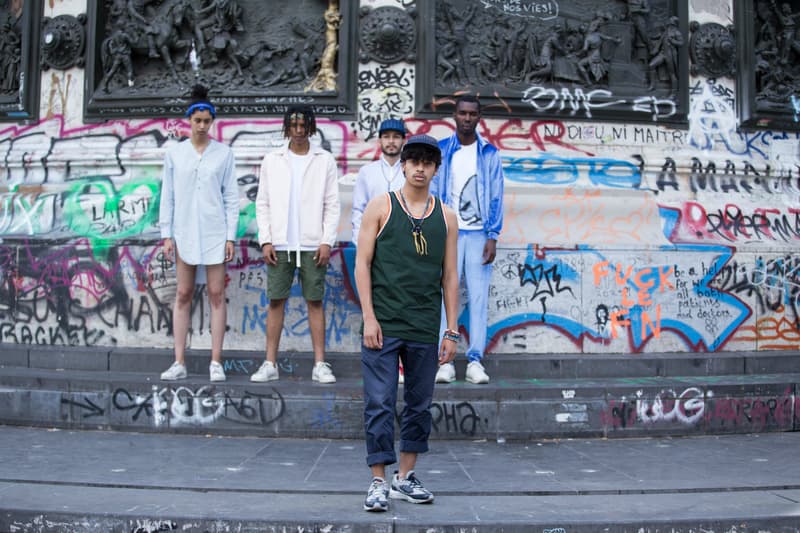 9 of 16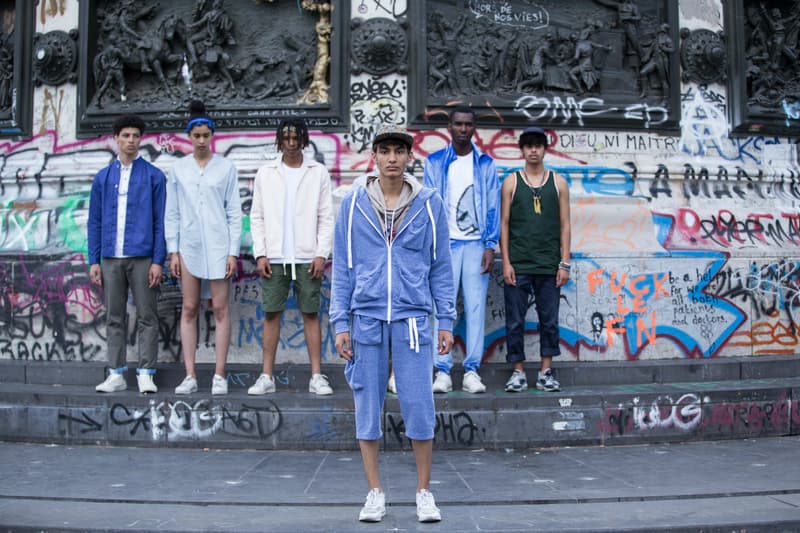 10 of 16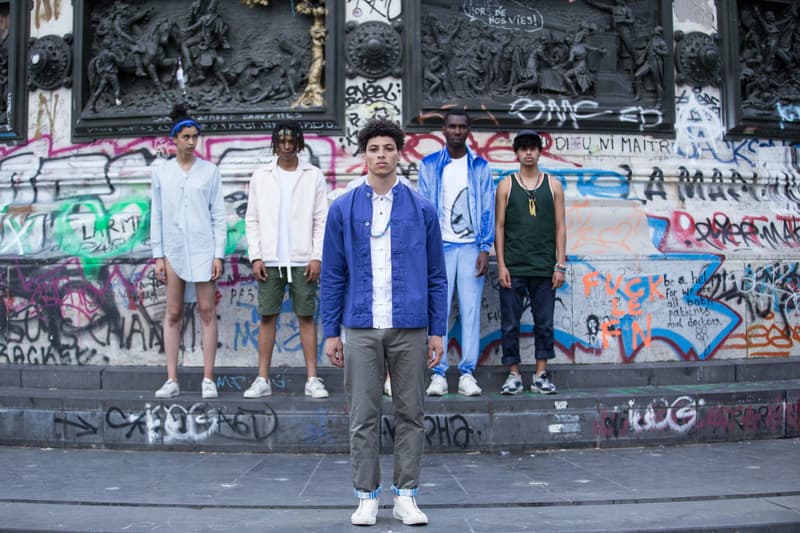 11 of 16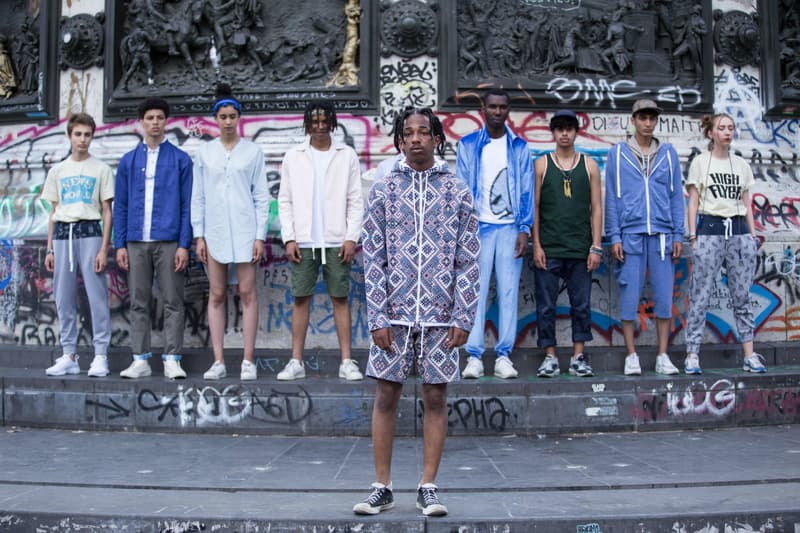 12 of 16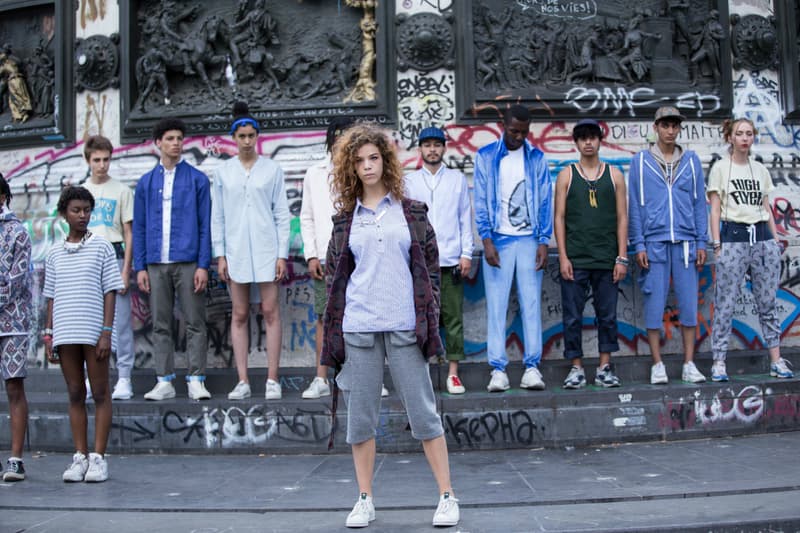 13 of 16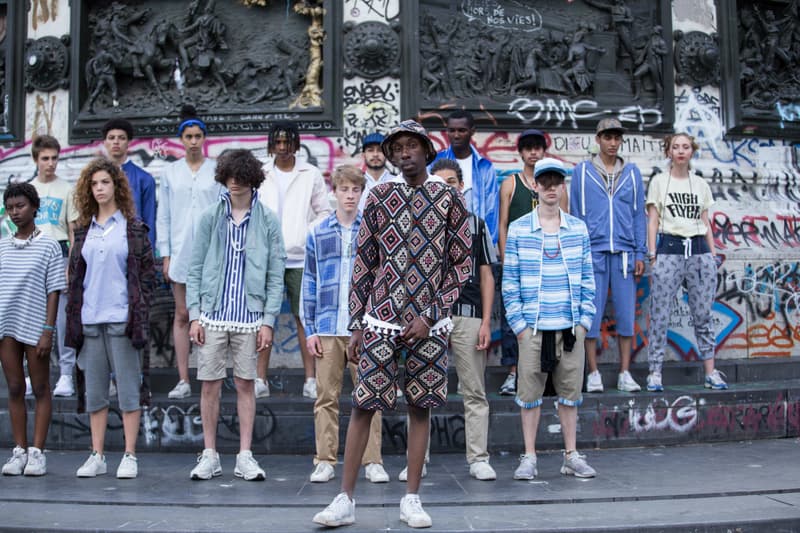 14 of 16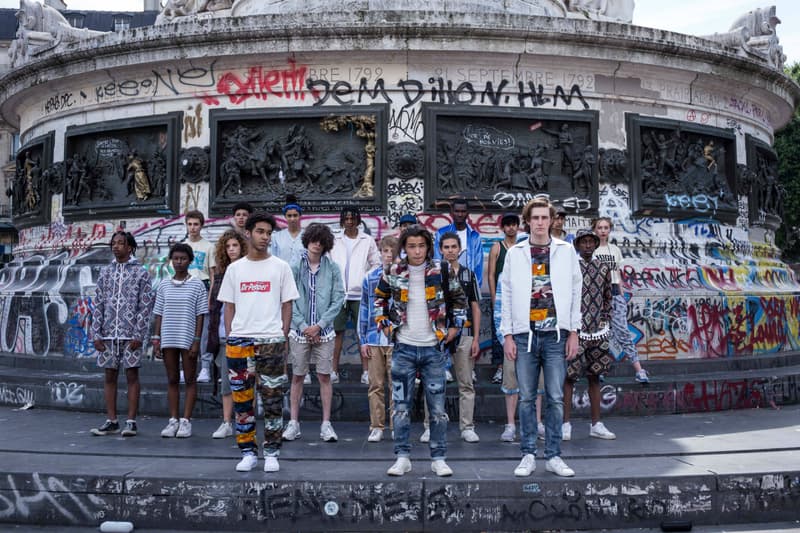 15 of 16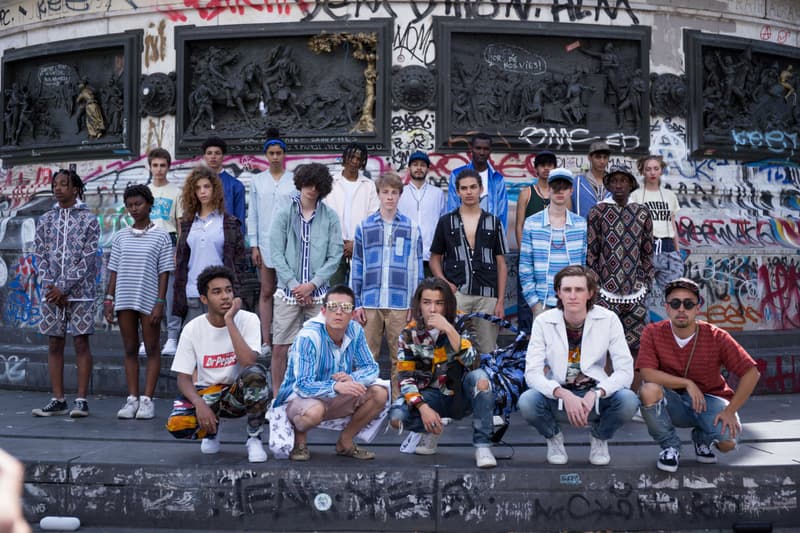 16 of 16
Aptly titled "NEW-AGE-ETHNIC," CLOT took to the Place de la République in Paris to unveil its first ever fashion showcase. Captured in the graffiti-laced streets of the Parisian-based square, models posed and paraded in outfits — some in radical prints, others in tonal shades of blue, all however, in a sharp urban aesthetic. Drawing heavily on sport-luxe and military-inspired elements, the collection itself features the likes of Zoe Vance, Alien Ju Jitsu, Ian Connor, not to mention CLOT's own work with Vanquish Denim. 
"New Age Ethnic is the world we live in now, all kinds of people and all colors of skin all in a melting pot," explained creative director Edison Chen. "Personally I am influenced by Western culture, but I identify myself as an Asian. These two merging together have created my diverse mindset. We all share one world, one sun and one internet, [and] boundaries are a thing of the past." Check out the photos above and click here for more information.