Pantone Café Back Again With Its Summer-Inspired Color-Coded Menu
When culinary arts and color collide.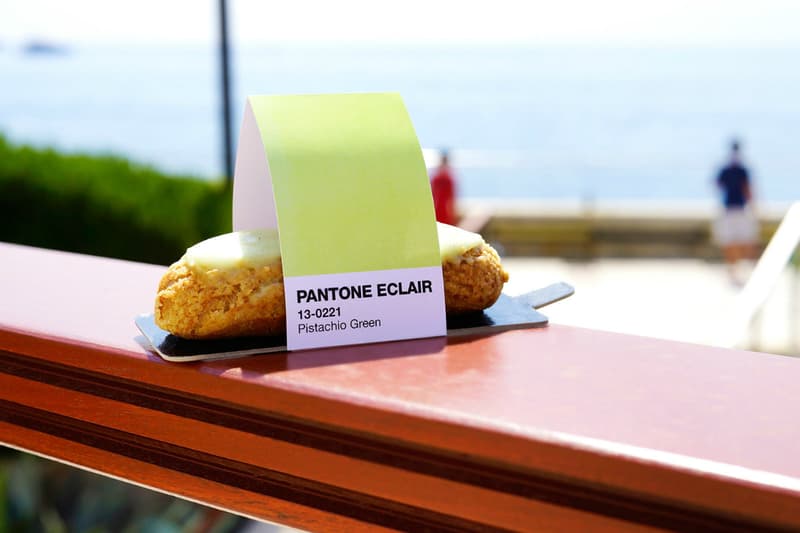 1 of 4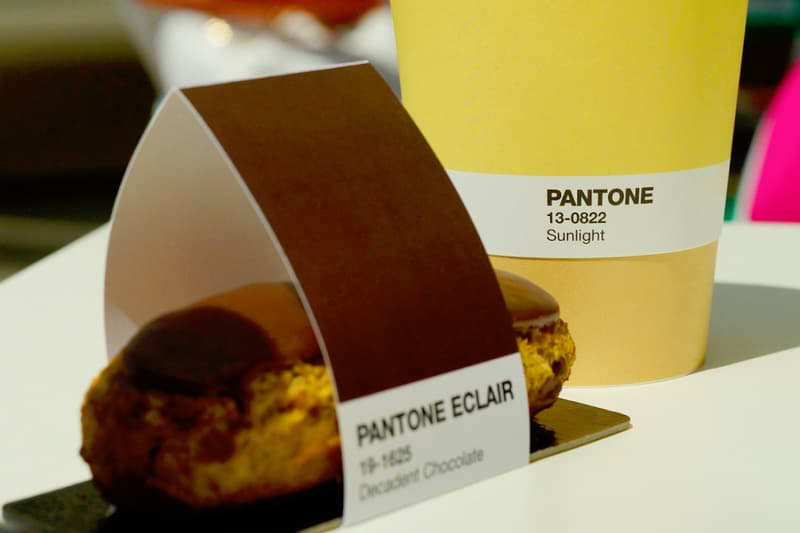 2 of 4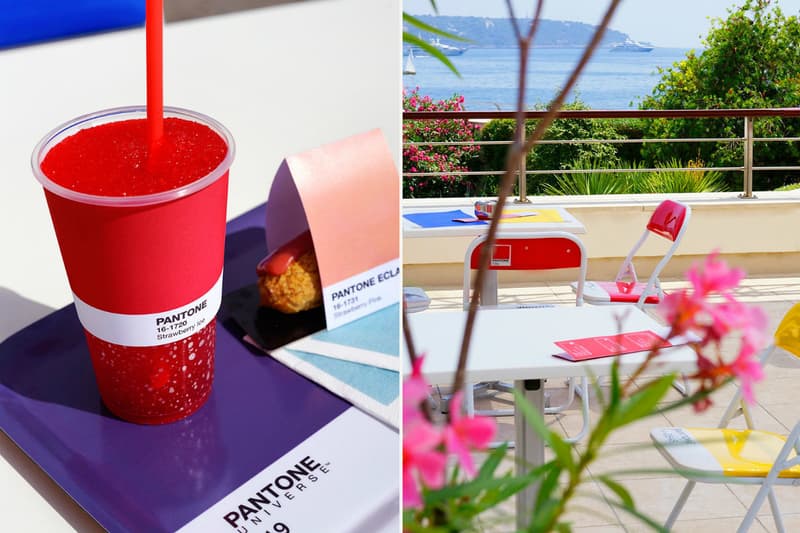 3 of 4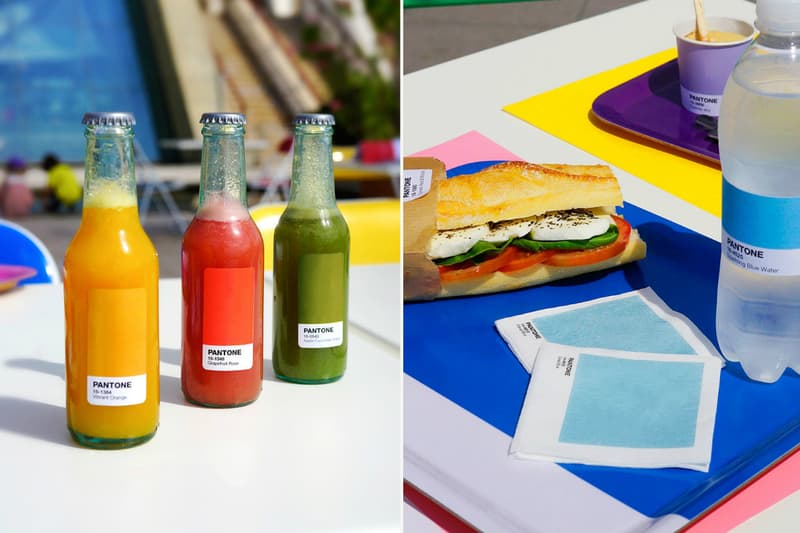 4 of 4
Back for a second year with its summer-inspired pop-up, Pantone Café set out to prove once again that the worlds of culinary arts and color can indeed co-exist. Based in Monaco, the color-coded menu features items that correlate with its Pantone hue clearly identified, and consists mainly of sandwiches, beverages and desserts. Set up in partnership with French juicery Yumi, a wide assortment of blended drinks also hit the menu — presented of course in a striking color palette. The Pantone Café will be open from now until September 9.

Pantone Café
Grimaldi Forum
10 Av. Princesse Grace
98000 Monaco