The Whole Cast of 'Arrested Development' Is Returning for a New Season
The Bluth family is back.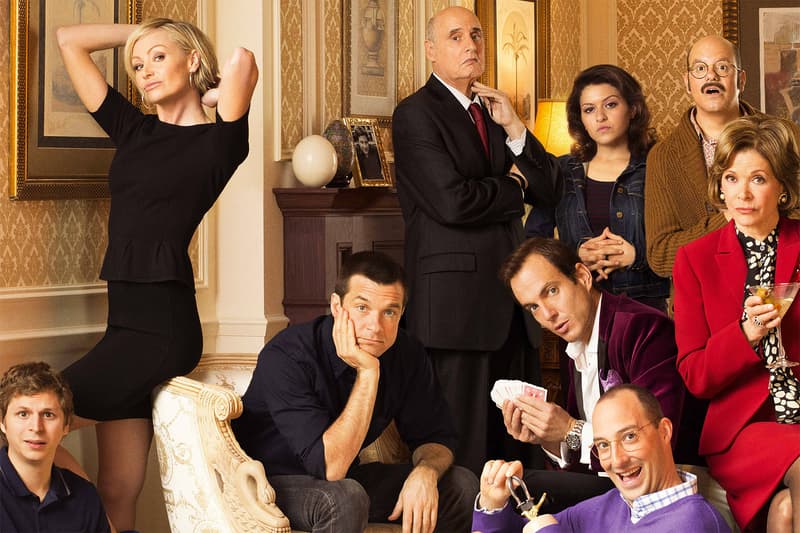 Arrested Development fans rejoice. A fifth season of the cult comedy classic is reportedly close to being a reality after the entire cast agreed to their respective salaries. Executive producer Brian Grazer revealed just yesterday to The Wrap that the "All of the actors have agreed to do it and I think they've agreed to their compensation structure. That's been the hardest-it's all hard…. But it should be happening soon." Like the fourth season, the latest one is set to air on Netflix as the streaming service was said to be dedicated to producing a fifth season. Stay tuned for more updates regarding the return of the Bluth family.