VSCO Shuts Down Its New York City Office
It will centralize operations in its Oakland HQ.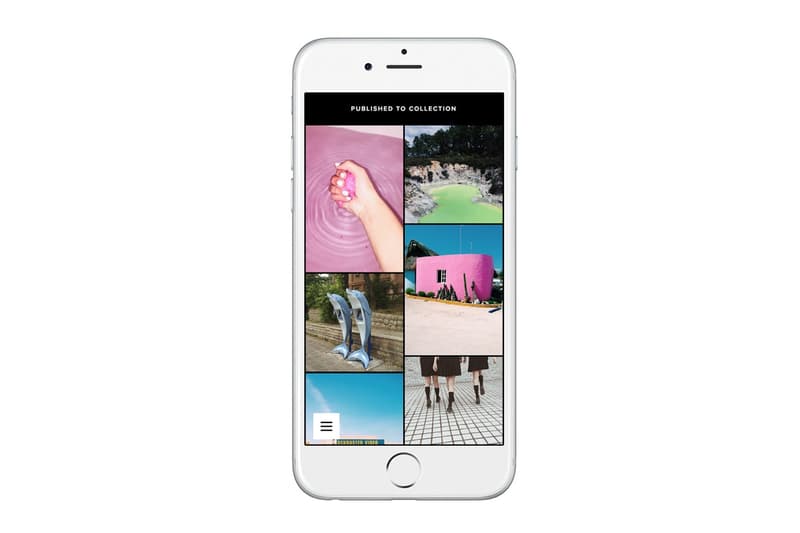 Popular iOS camera and photo editing app VSCO has just announced that it is closing down its New York office and laying off all staff in that office. The decision was made so that the company could centralize all operations in its Oakland headquarters. Currently, VSCO also has an office in Denver, Colorado.
The app's NYC office opened just last year, and was intended to be a workspace for VSCO staff and a studio for creators and users of the app. The company's Open Studio will relocate to Oakland. A spokesperson confirmed the closure to TechCrunch saying, "In an effort to align operations with our evolving business needs, we are centralizing and expanding our team in Oakland at VSCO's HQ, and have closed our New York office in the process. We're focused on building the best tools and platform for our community members to express themselves, and we're working alongside some incredible brands to help them connect with VSCO's creator network."