The San Diego Chargers Are Moving to Los Angeles
The franchise says goodbye to SD after 55 years.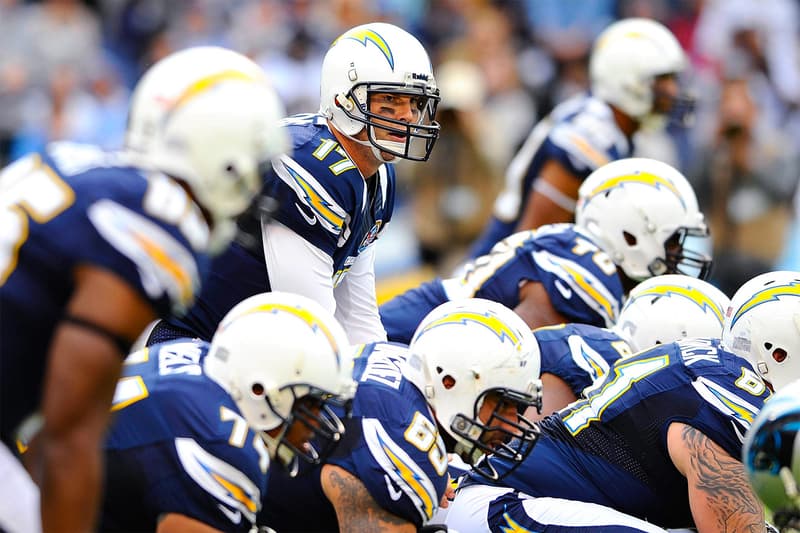 ESPN is reporting that the Chargers will be ending their 55-year association with San Diego by moving back to their original birthplace of Los Angeles. The NFL franchise has already notified league commissioner Roger Goodell and other owners of this decision, and are expected to officially announce it to the public in the coming days. This move doesn't come as too much of a surprise considering team owner Dean Spanos has been trying to build a new stadium in SD for more than a decade without any success. After not having a single football team in their city between 1994 and 2016, Los Angeles will soon have two teams to cheer for after the Rams made the move to the city for the beginning of last season.