Designer Yang Li Launches Multi-Collaborative Group Label SAMIZDAT
Inspired by an obsession with music and visual language.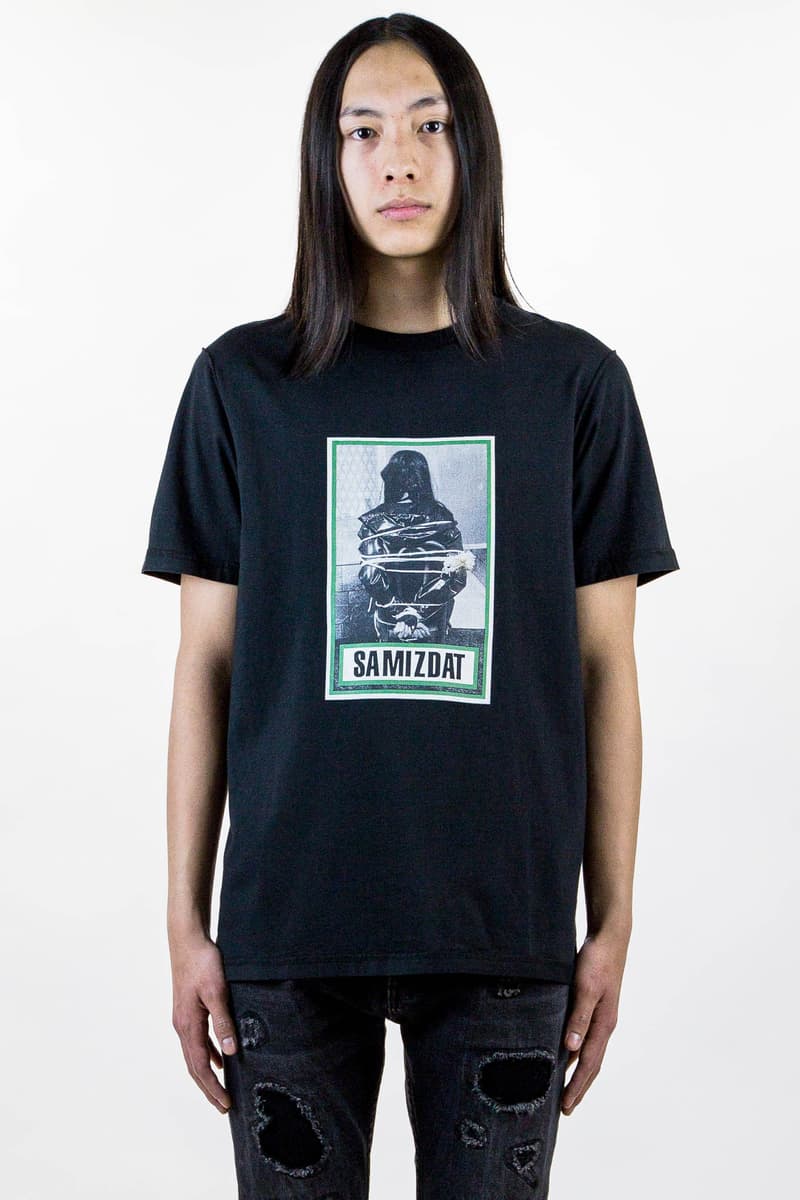 1 of 19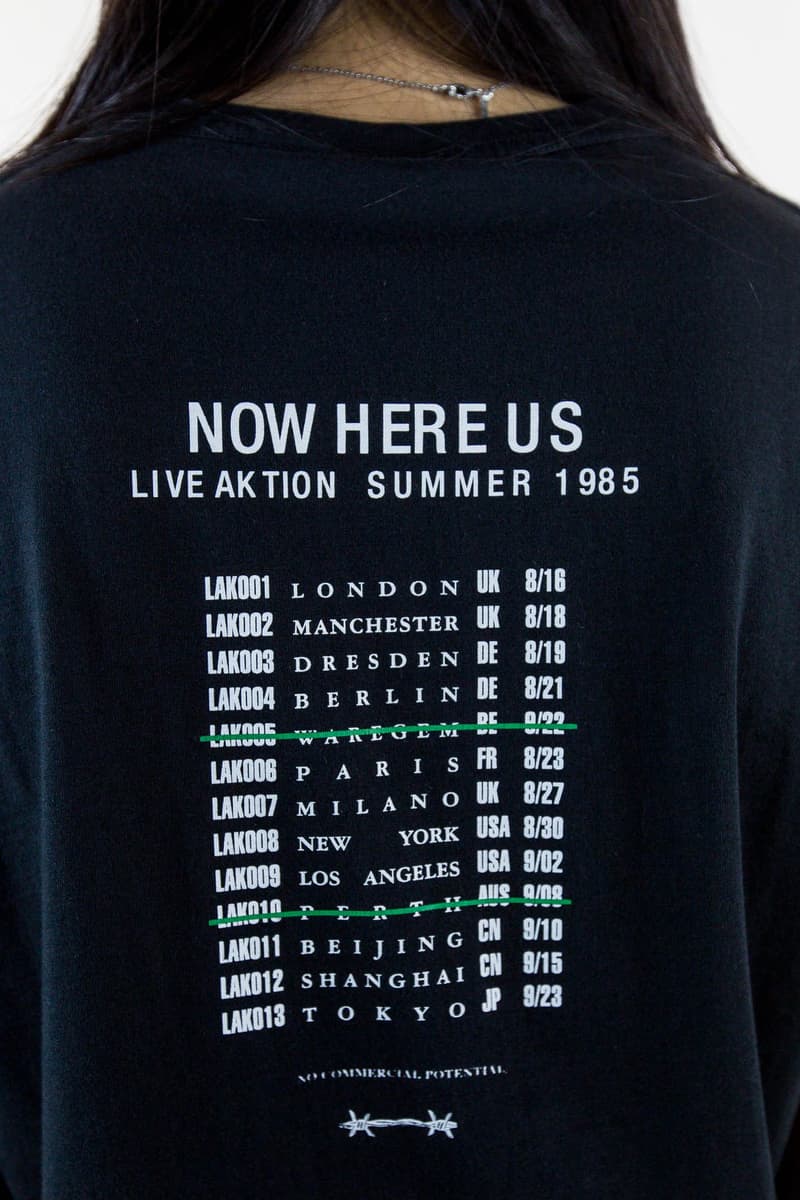 2 of 19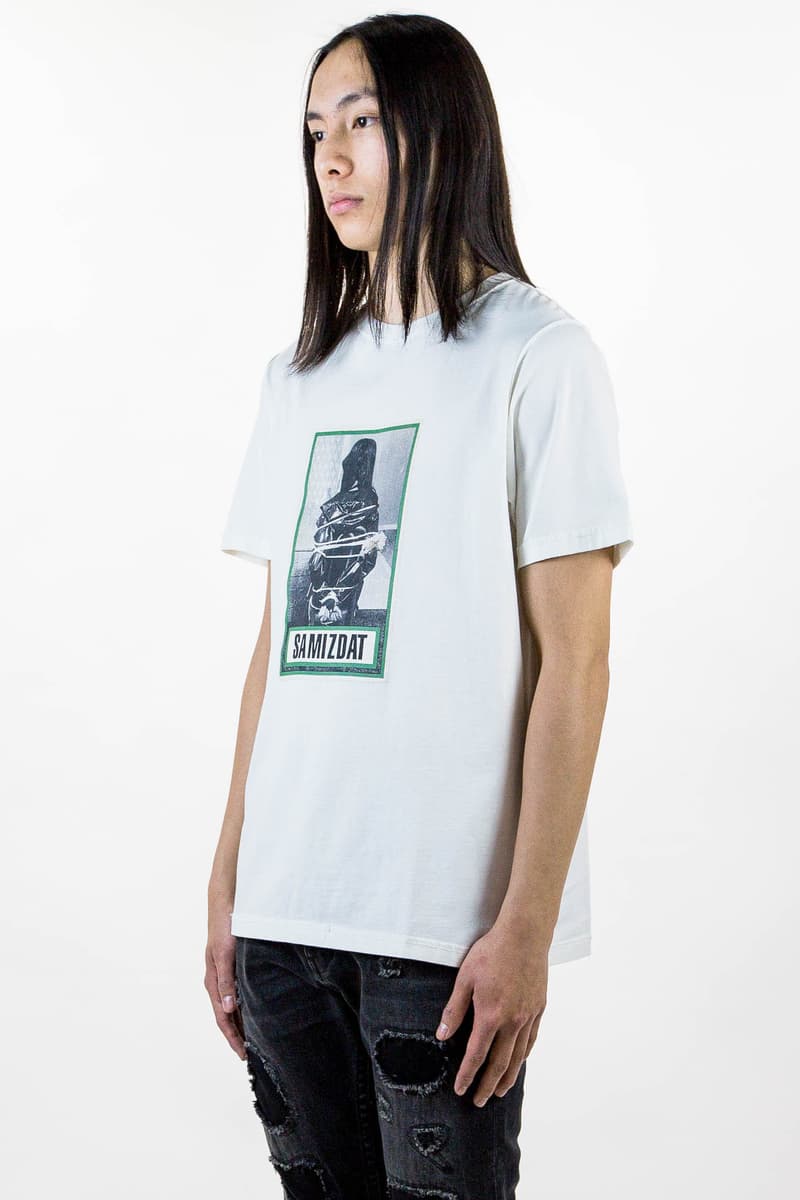 3 of 19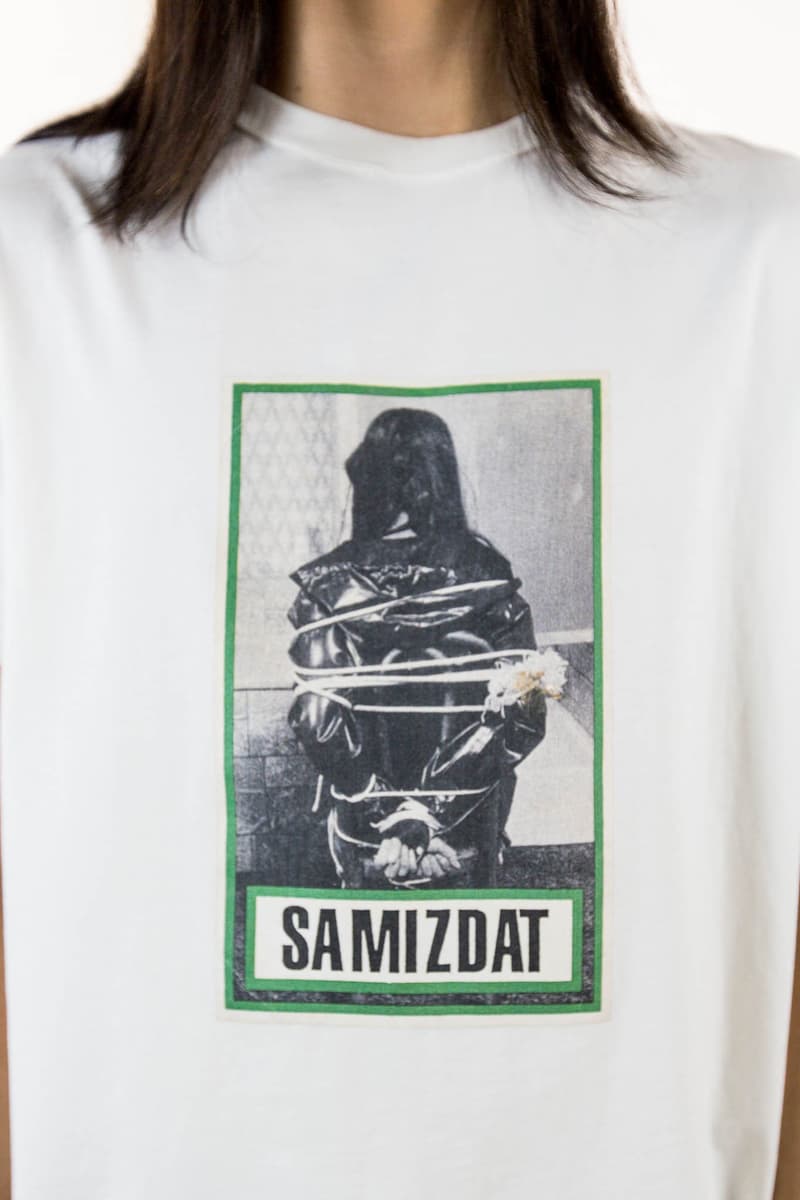 4 of 19
5 of 19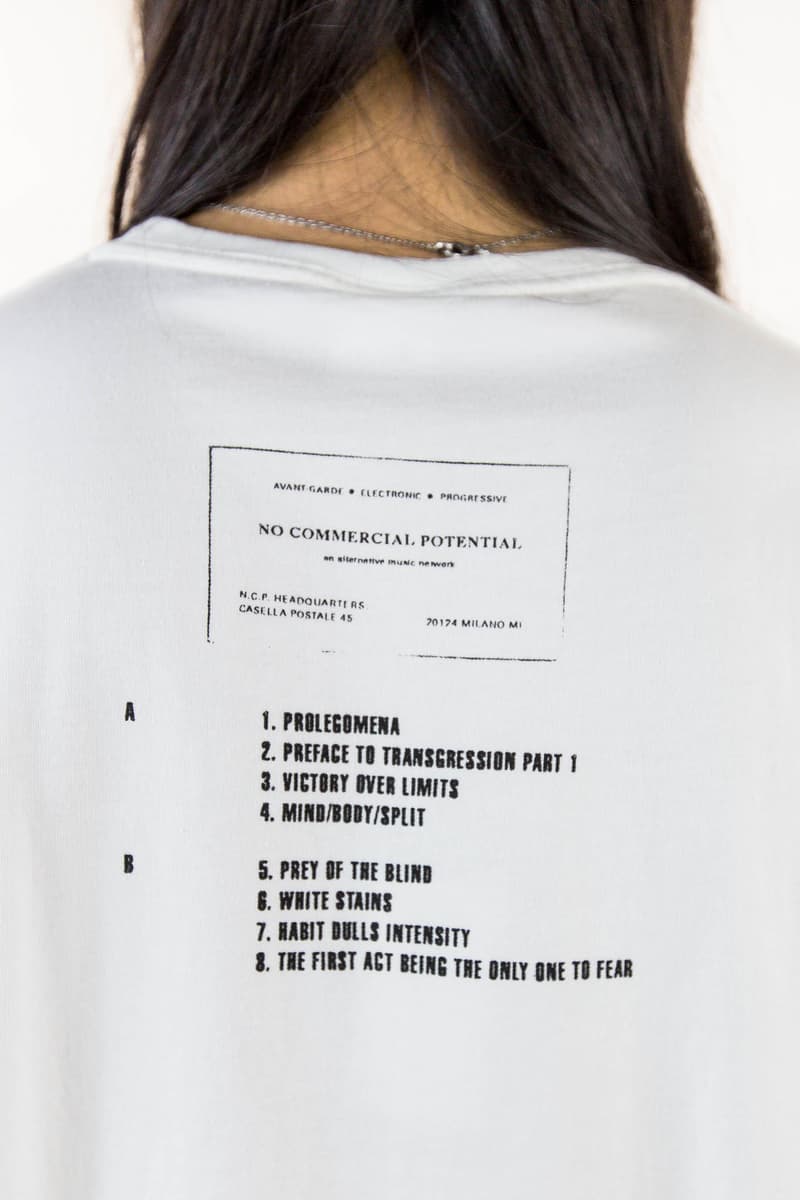 6 of 19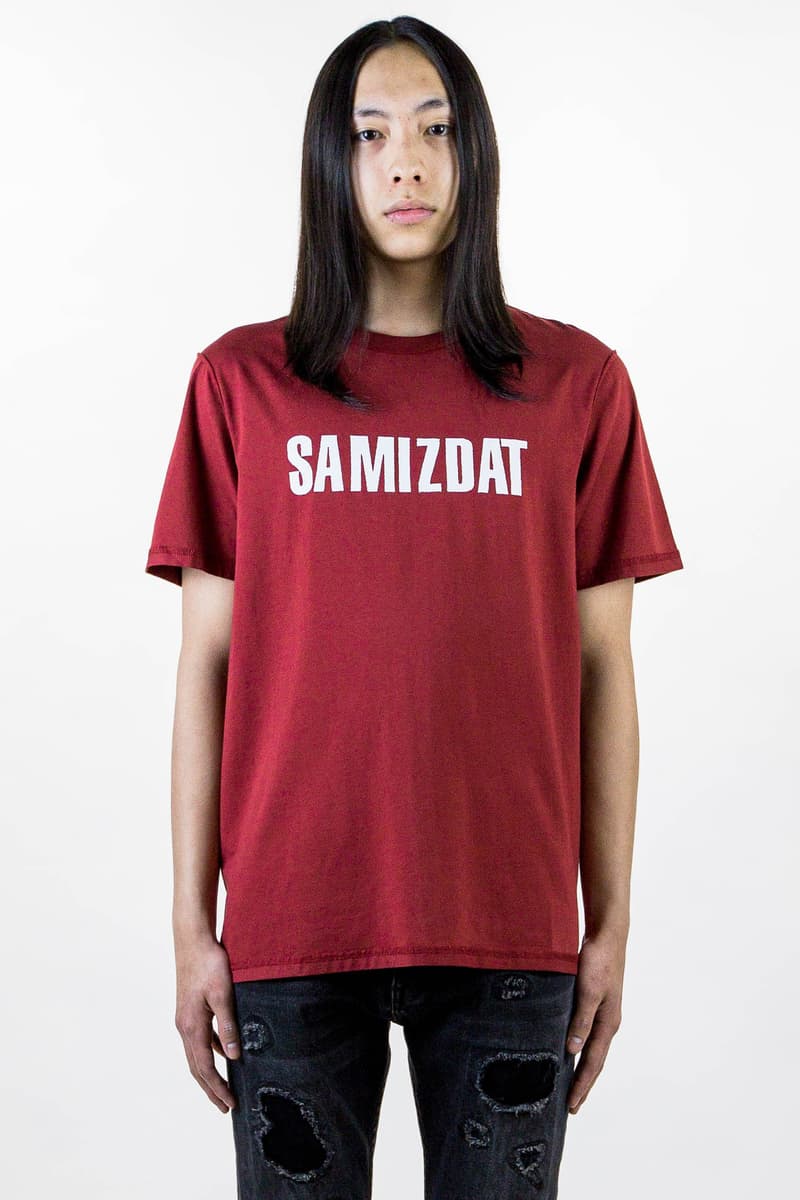 7 of 19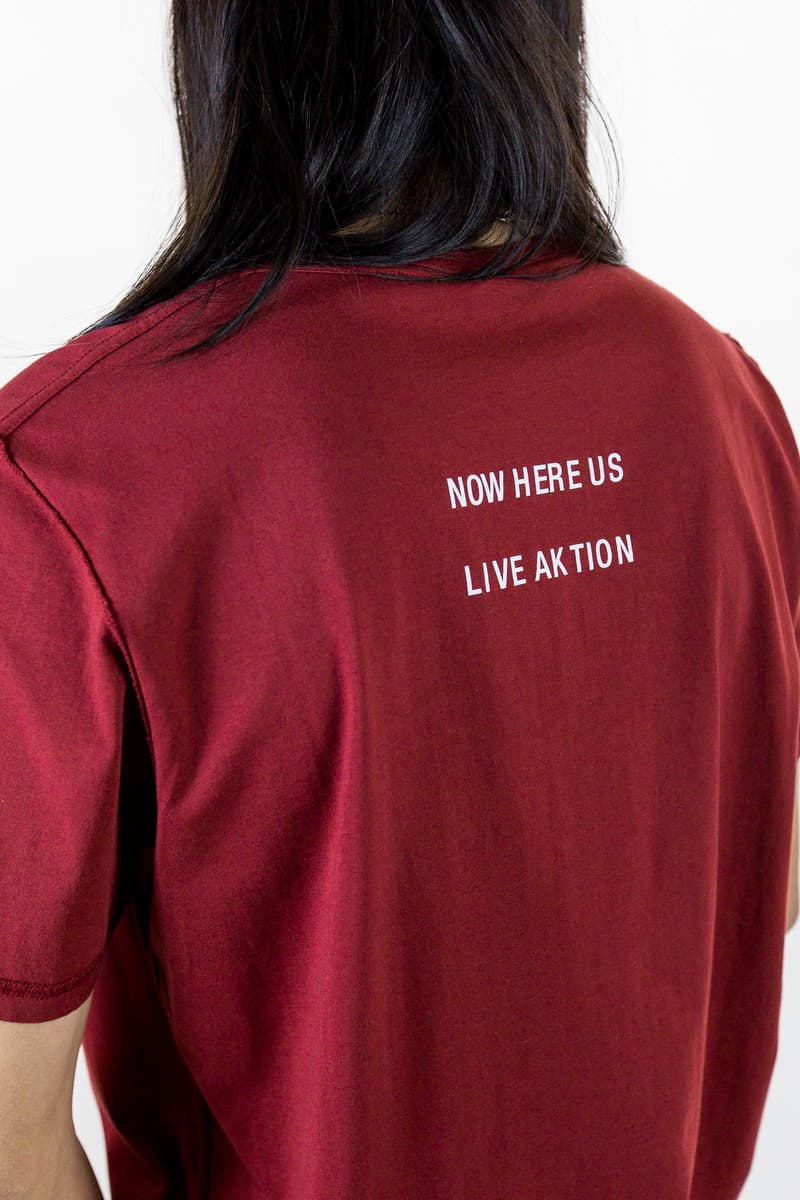 8 of 19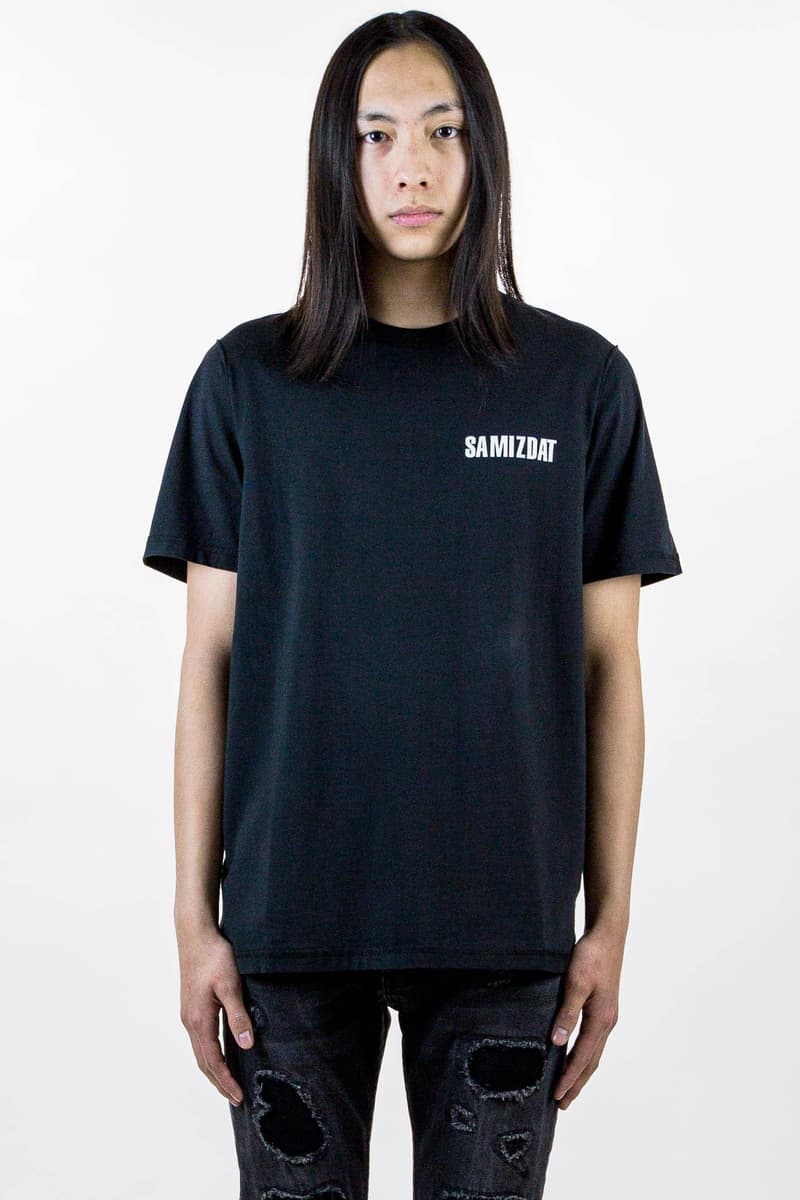 9 of 19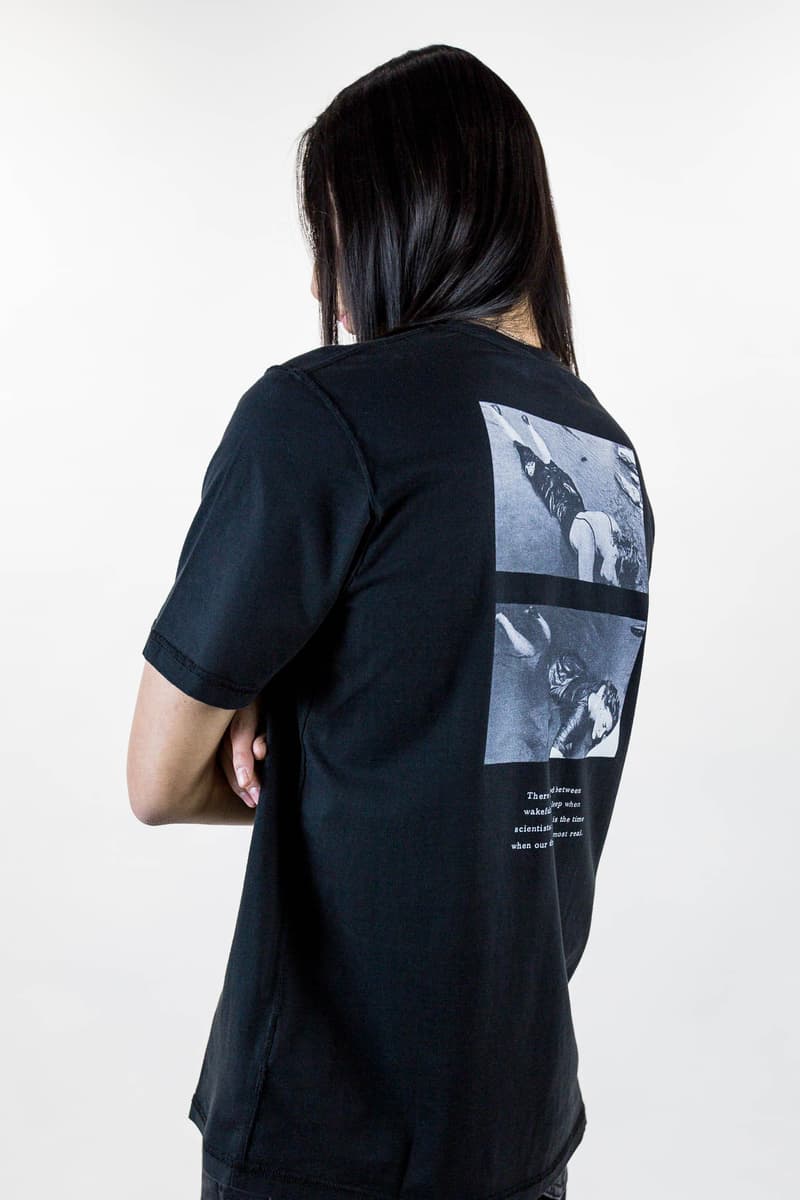 10 of 19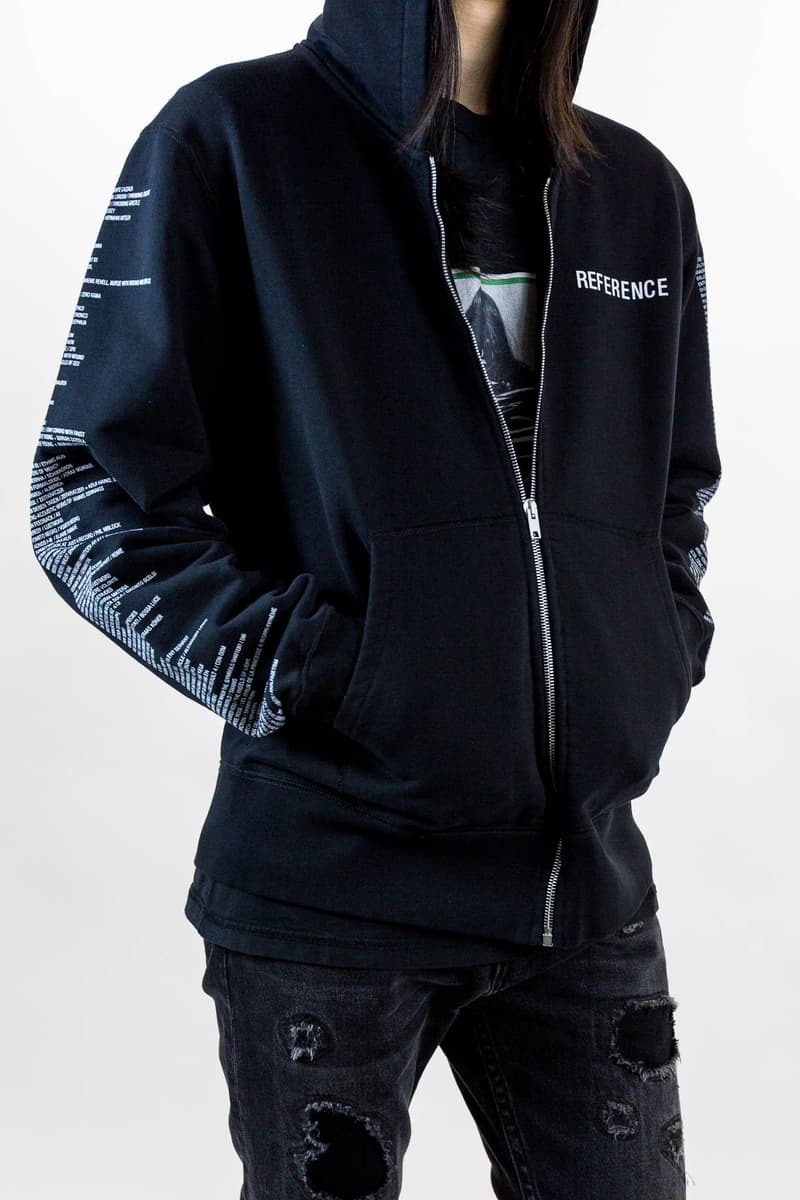 11 of 19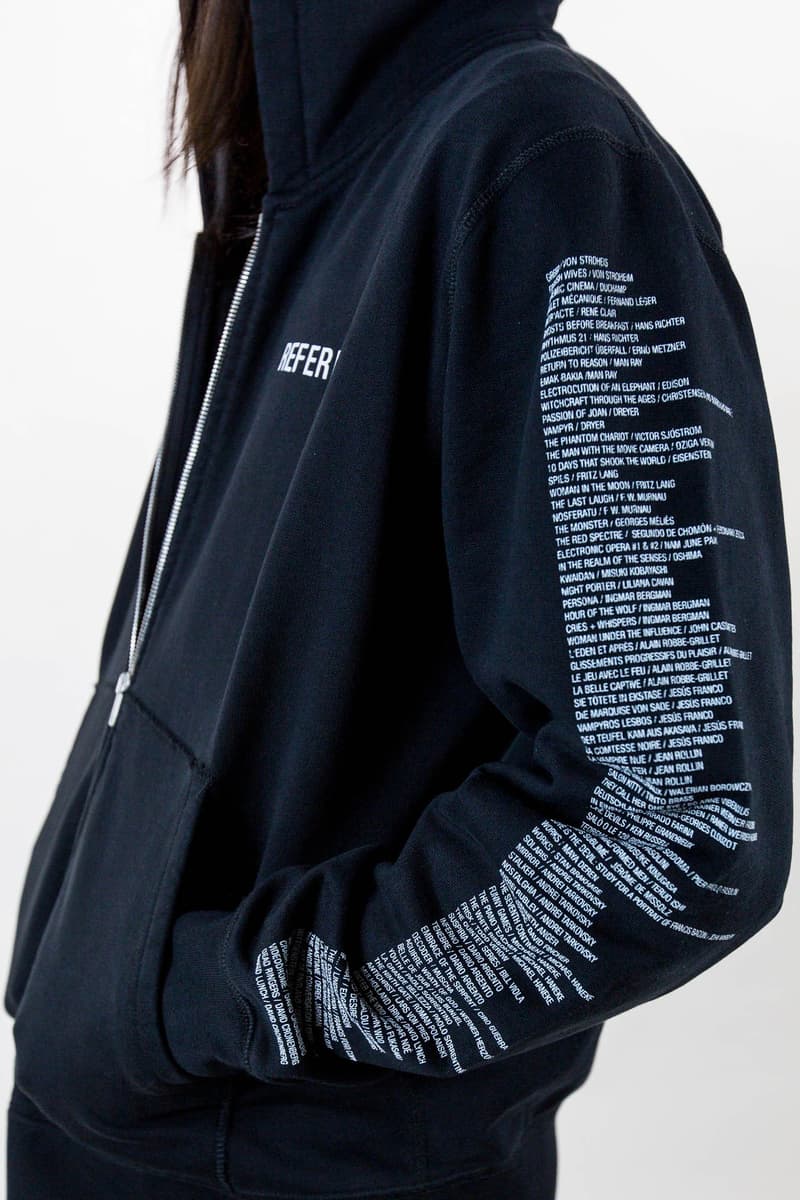 12 of 19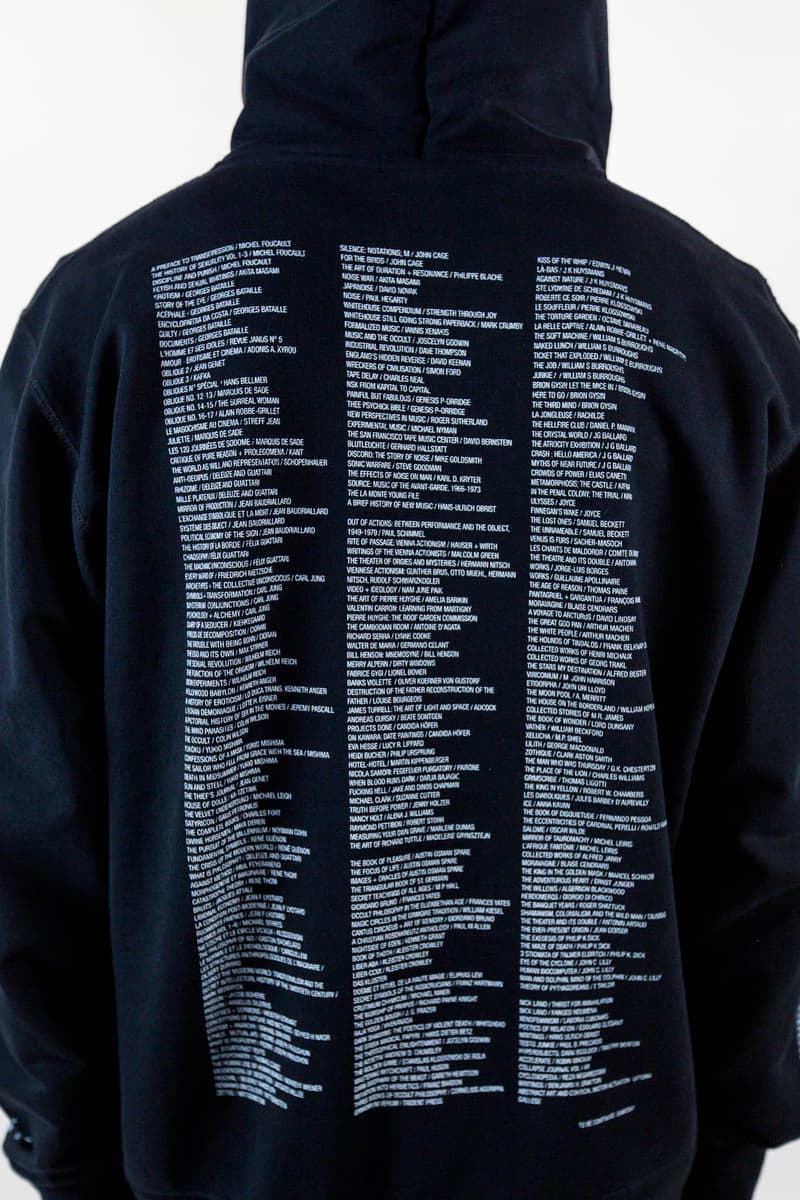 13 of 19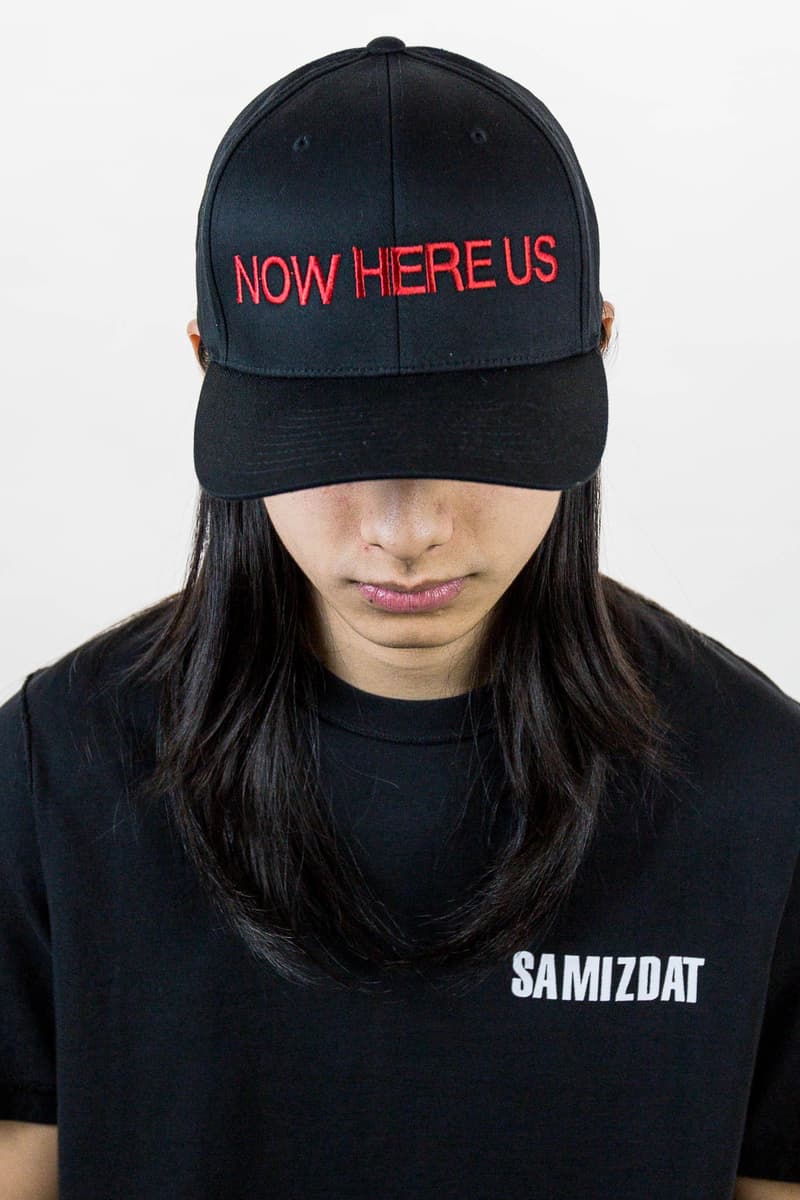 14 of 19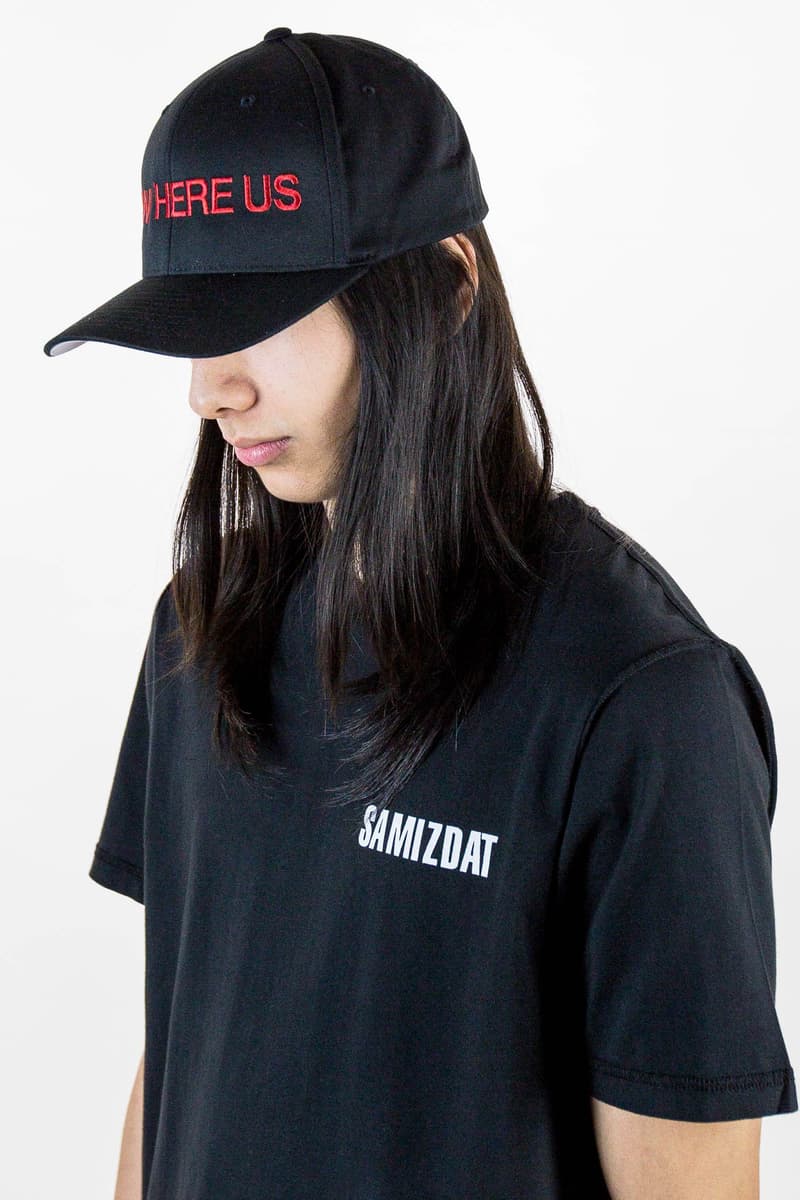 15 of 19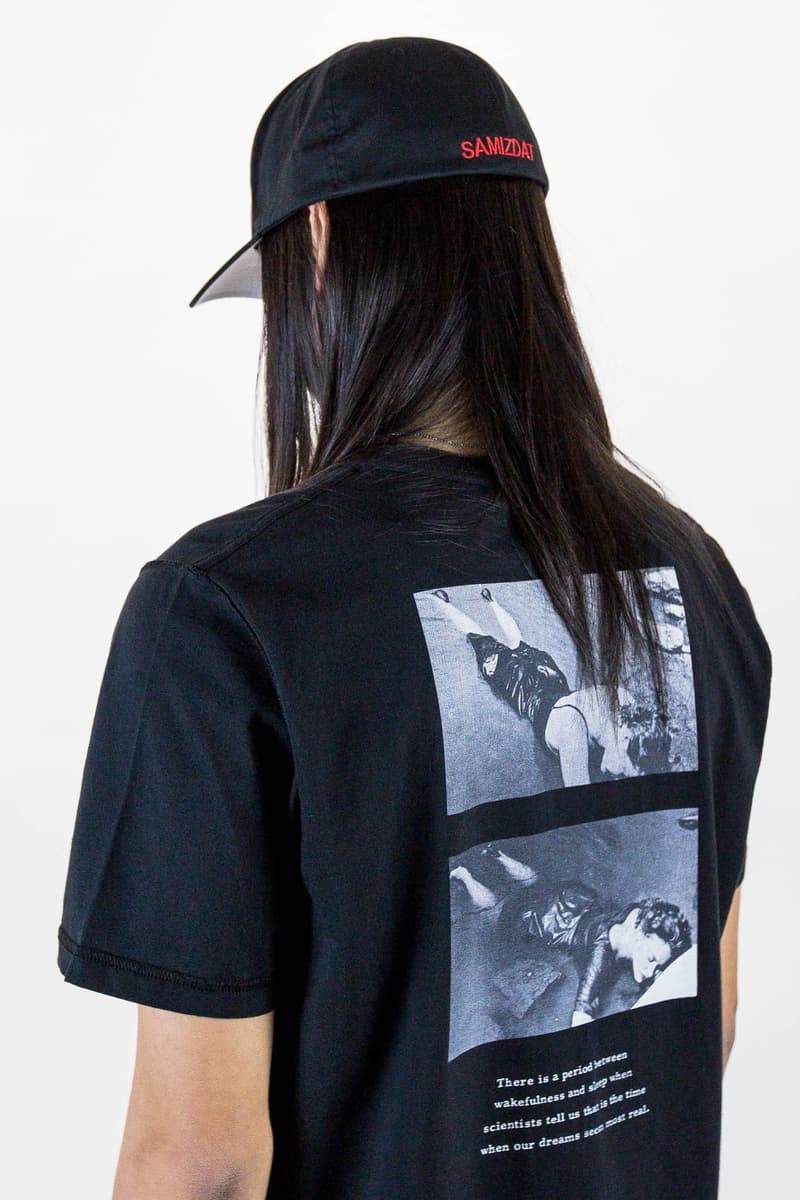 16 of 19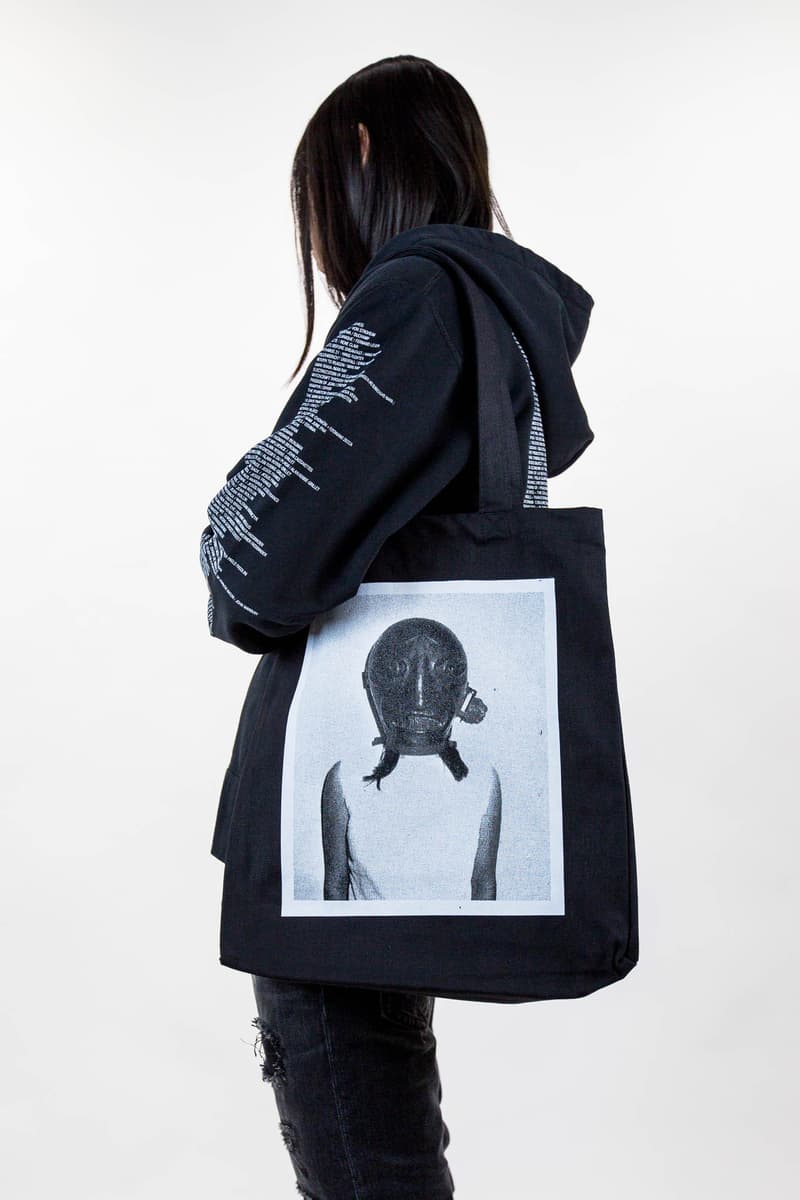 17 of 19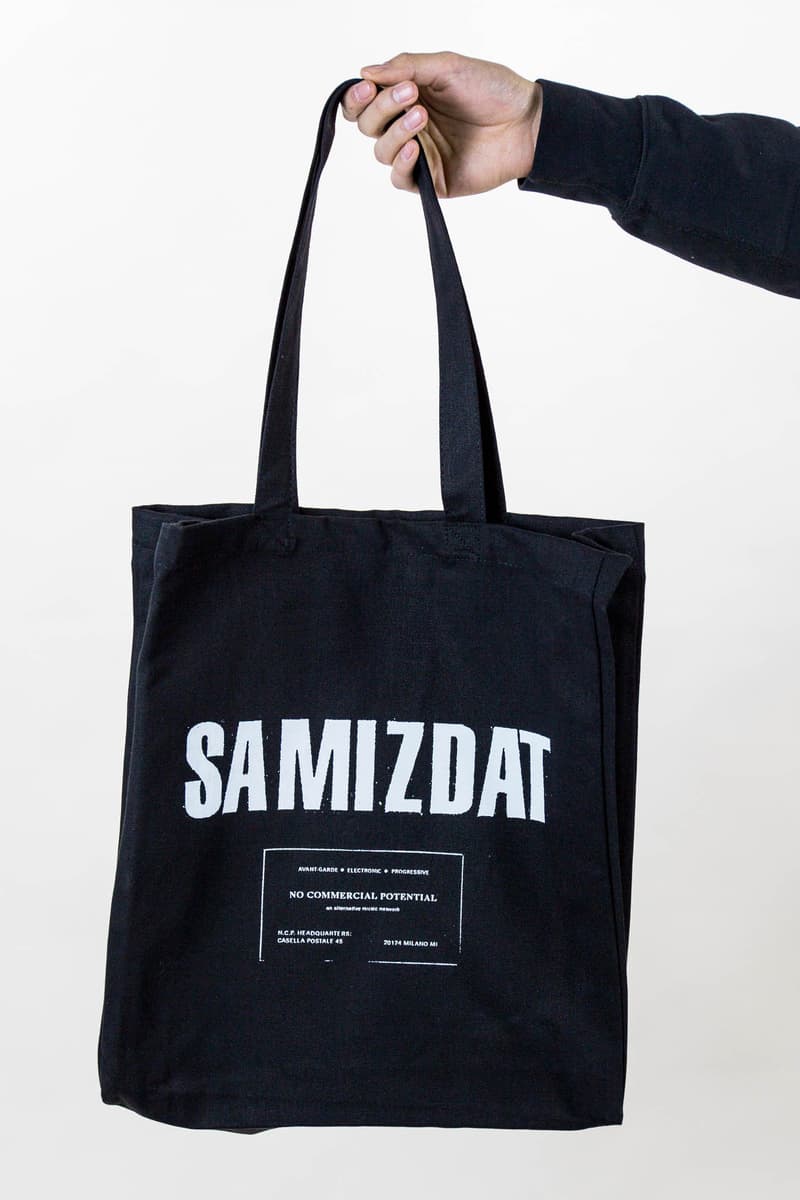 18 of 19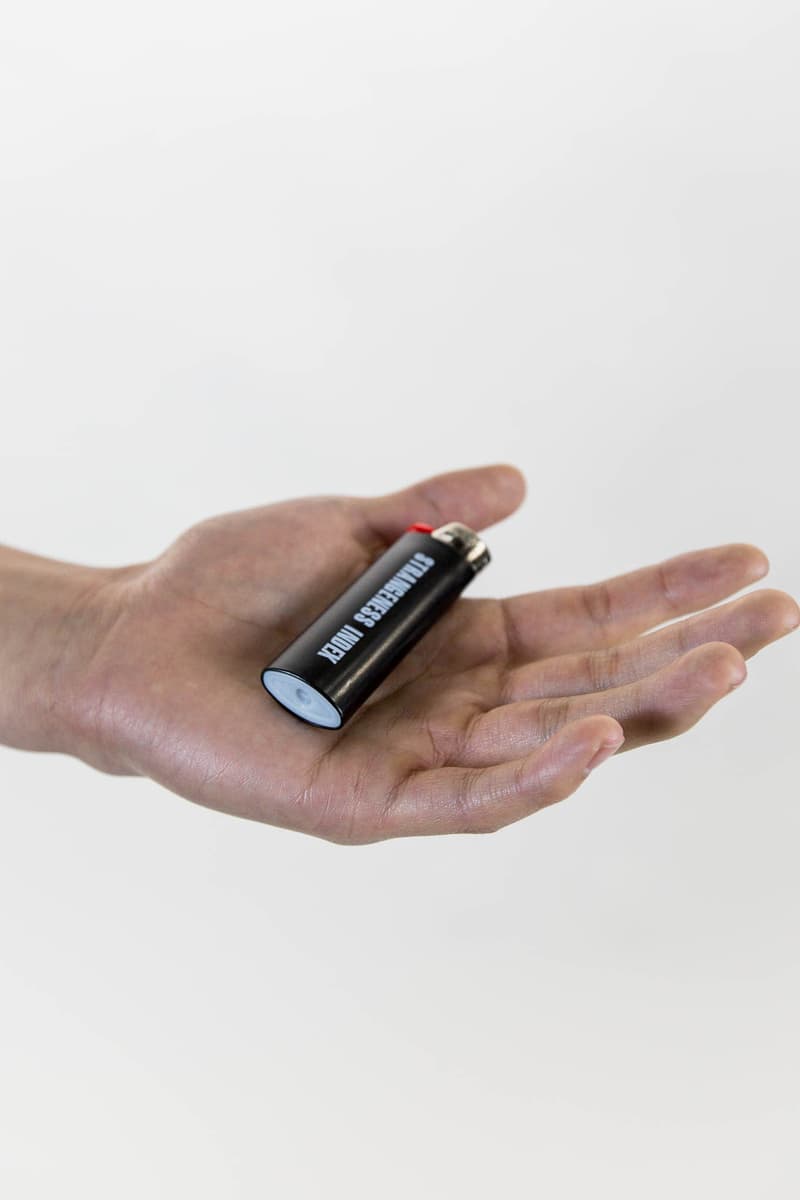 19 of 19
Designer Yang Li recently launched SAMIZDAT, a multi-collaborative group label that looks to express a fashion label as a band. The name SAMIZDAT is Russian for "self-publish" and refers to the secretive publishing of banned literature, music and arts. SAMIZDAT was created by Yang Li to express a new category that shows music as a lifestyle, through fashion informed by an obsession with music and visual language. Inspired by bootleg and sub-cultures, the on-going project offers a selected range of products including hoodies, T-shirts, totes, woven patches and other bizarre music and lifestyle merchandise. SAMIZDAT will be seasonally updated with new products and collaborations with artists to make SAMIZDAT a platform where design meets music. Priced between $10 USD and $320 USD, the inaugural SAMIZDAT collection is available now at retailers like /017.