Watch Ed Sheeran Cover 'The Fresh Prince of Bel-Air' Theme Song
A new take on the classic hit.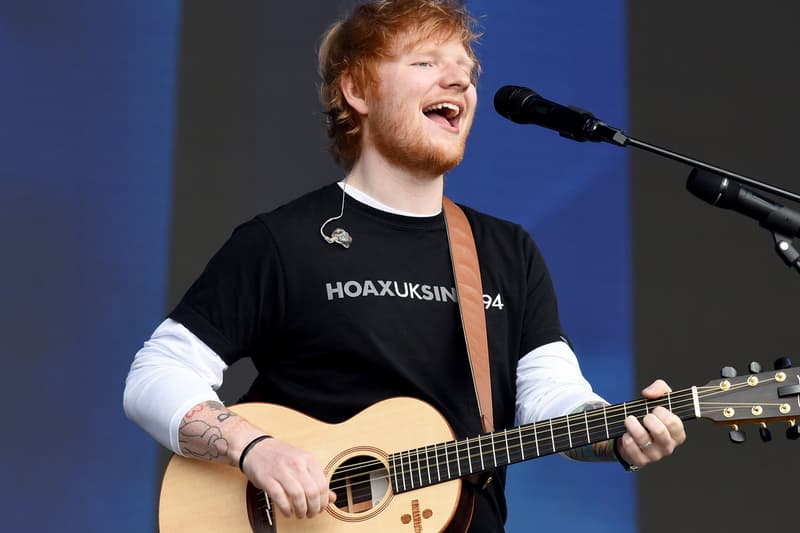 Singer/songwriter Ed Sheeran sat down with UK radio show Capital FM the other day and being the good sport that he is, Sheeran made one fan's request come true. The listener asked the 25-year-old to perform the hit opening song to Will Smith's famed The Fresh Prince of Bel-Air comedy show. Taking to his guitar, Sheeran performed an acoustic version of the '90's track. Take a look at the performance above.