Apple's Wireless AirPods Are Surprisingly a Hit
Did you manage to get a pair?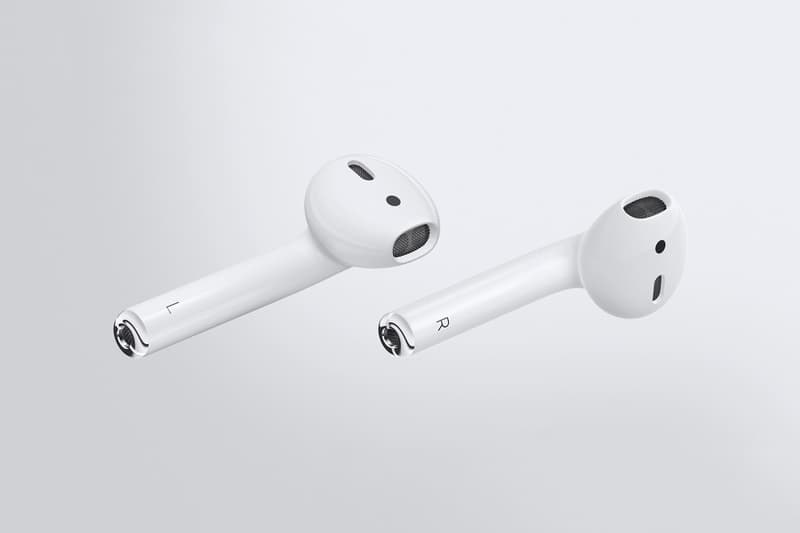 Despite numerous delays and arguably poor reviews, Apple's own foray into the wireless earphone market (the company owns Beats by Dre) with the AirPods is a resounding success. According to Slice Intelligence — a firm that collects data on anonymized e-receipts — the AirPods have already accounted for a quarter of all online wireless headphone sales since the product launched on December 13.
Additionally, the online pre-order launch for the AirPods was the biggest day for online headphone sales of the entire year, beating out Cyber Monday and Black Friday. While the earphones were marred by delays and qualms about the high $159 USD price, it seems as if consumers still want a pair.