Tokyo's Haneda Airport Enlists Robots to Guide Travelers
Hitachi's 3rd-gen humanoid robot includes advanced voice and image processing.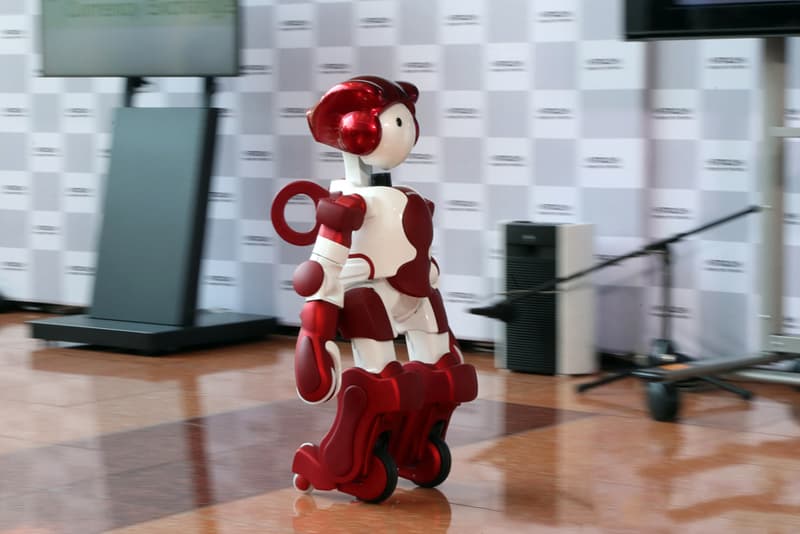 If you've ever found yourself lost in an airport with no resources available, you know how frustrating the experience can be. Luckily, Haneda Airport in Tokyo is looking to reduce this vexation with the help of adorable robots that can communicate in English and Japanese. The EMIEW3 is Hitachi's third-generation humanoid robot created for service capacities in various industries. Its newest features include the ability to processing images and voices, while possessing a "brain" which can be operated remotely.
Located in Terminal 2, the robots are available now to the public for a trial run. The first phase will simply be a stationary input processor guiding users via a display, while the second and third phases will include voice-recognition to answer questions and move around, guiding customers who need directions to their destination. The autonomous version of the robot will be available to passengers starting in December. Hiroshi Sato, senior VP and executive officer at Hitachi told the Japan Times that an influx of foreign visitors to Japan has raised the need for additional services and hopes that the EMIEW3 will improve the hospitality of the airport.