Héctor Bellerín Discusses Football Trends in Streetwear and His Necessities for the Road
From Drake to BAPE, the Arsenal right-back breaks it down.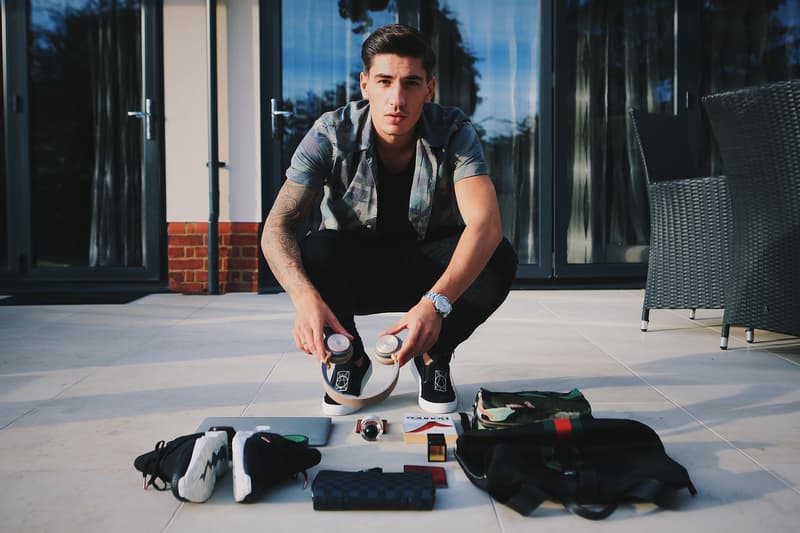 1 of 12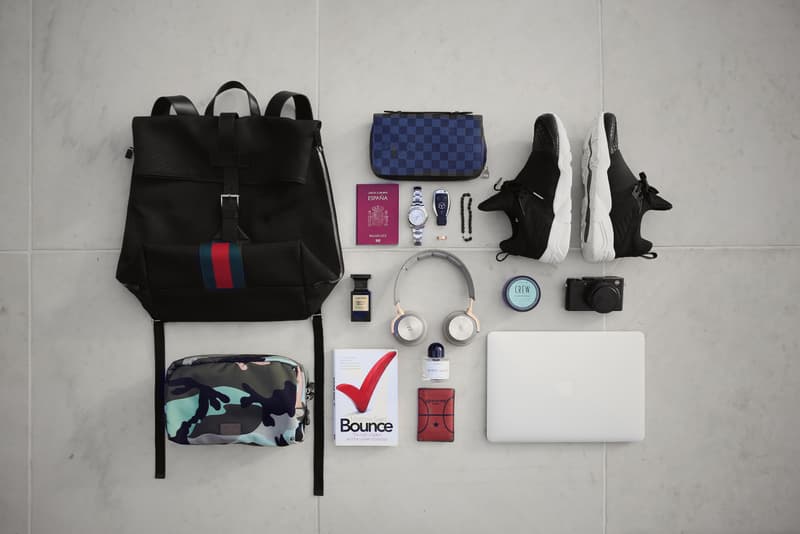 2 of 12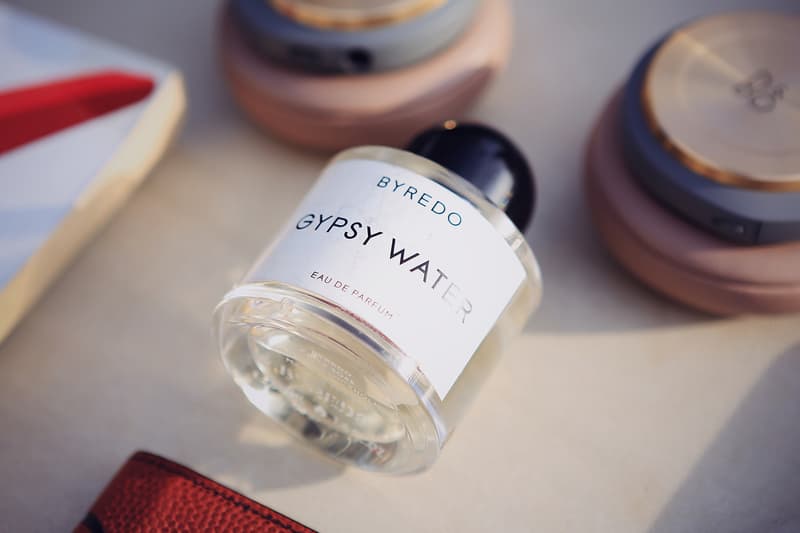 3 of 12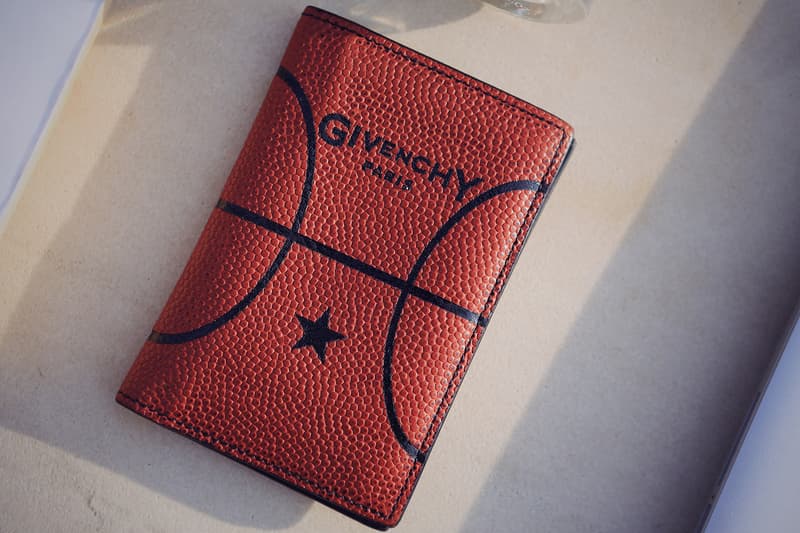 4 of 12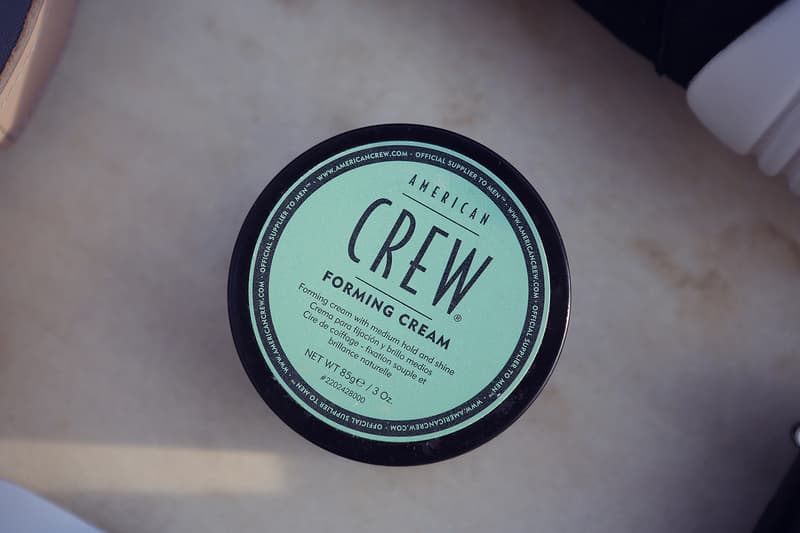 5 of 12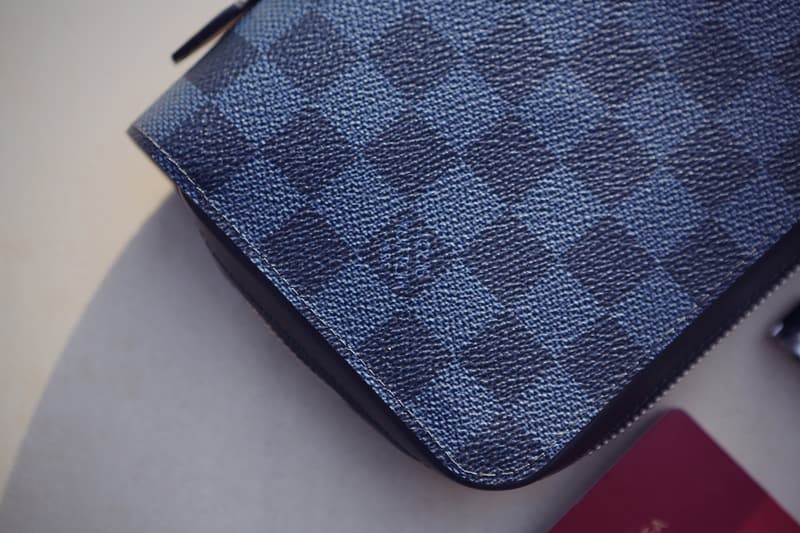 6 of 12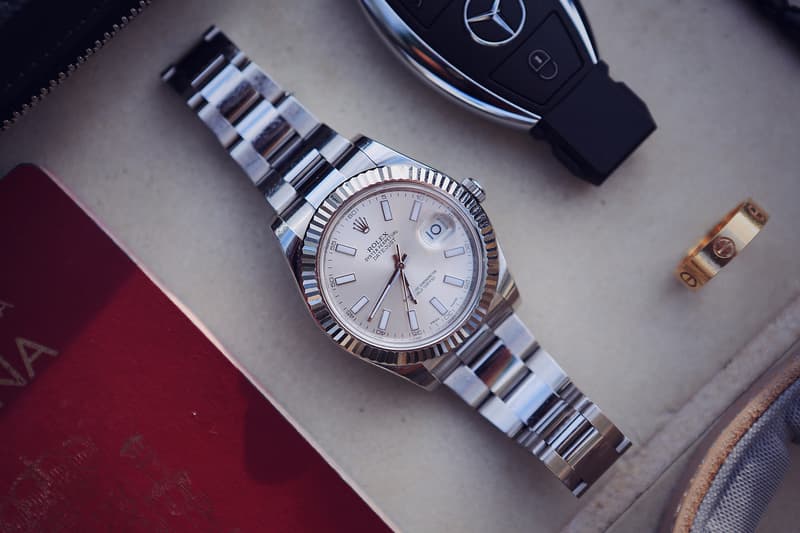 7 of 12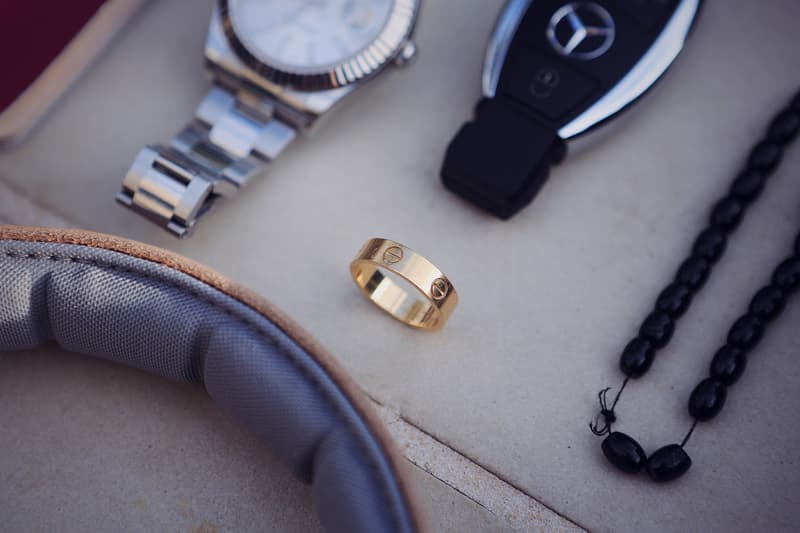 8 of 12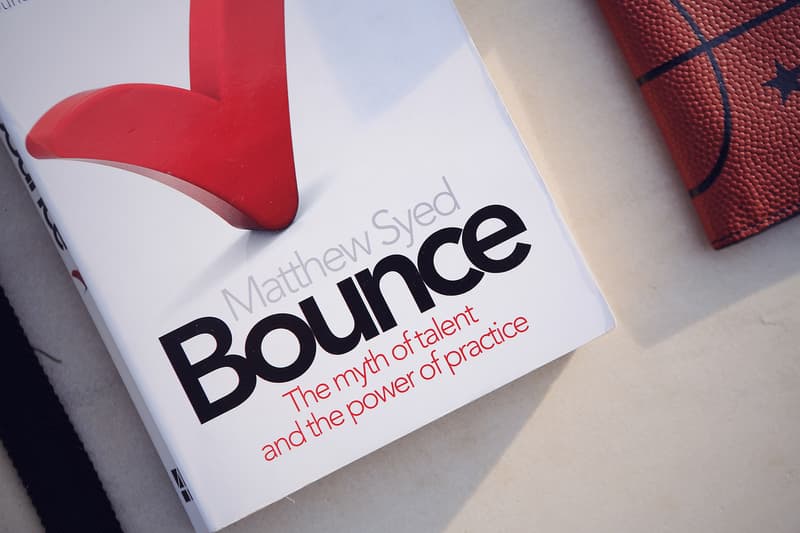 9 of 12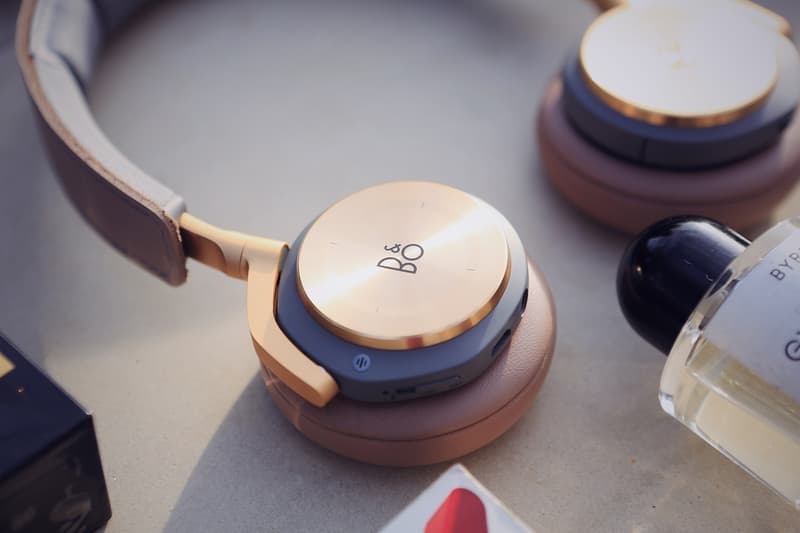 10 of 12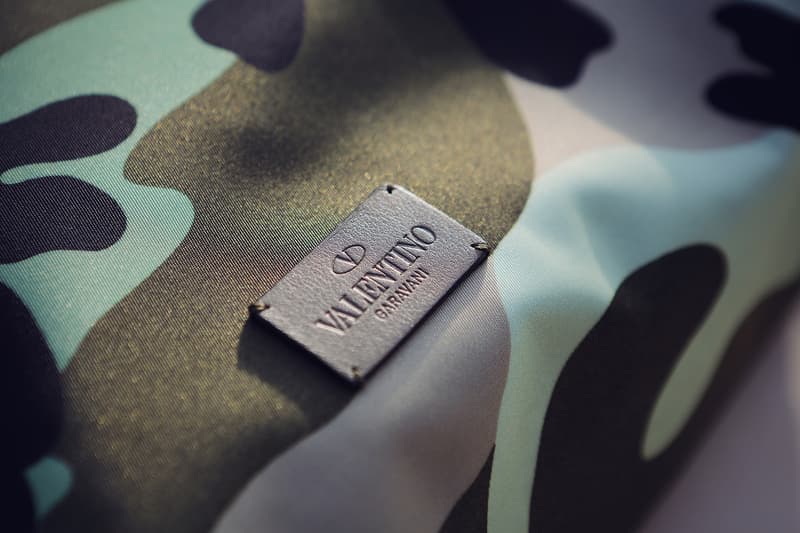 11 of 12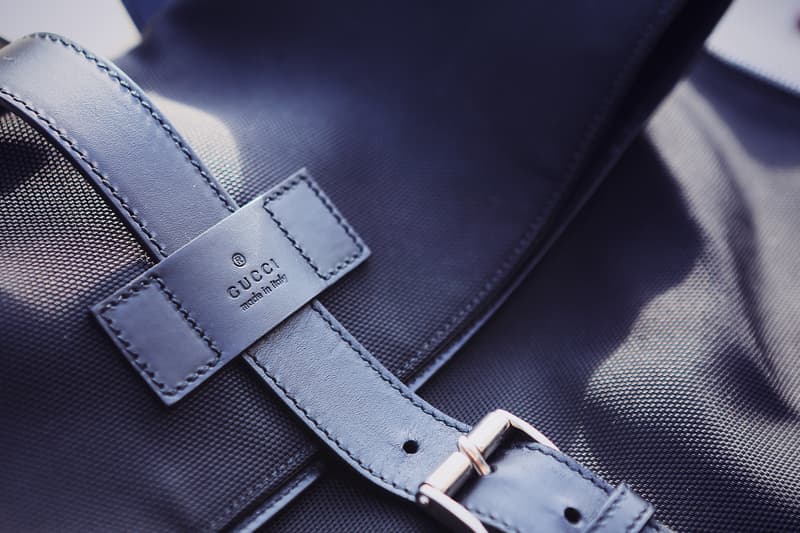 12 of 12
At only 21-years-of-age, Héctor Bellerín is already considered as one of the best right-backs in the Premier League. To football fans, Bellerín is known for his renowned speed on the pitch even beating Arsenal teammate Theo Walcott's 40-meter sprint record at a time of 4.42 seconds. In fact, the Arsenal defender is so fast he may even be able to outrun "Triple-Triple" gold medalist Usain Bolt, who clocked in 4.64 seconds to cover the first 40-meters when he set the world record for the 100-meter sprint. With the Internet taking notice, both Bellerín and Bolt have even poked fun by challenging one another via Twitter.
Born in Barcelona, Bellerín started his football career in the youth teams of FC Barcelona where he moved to the north London club in the summer of 2011. The young Spaniard quickly made himself a key player by 2013 when he was promoted to first team and even made his senior debut for his home country in the recent 2016 UEFA Euro Championships.
It's not only Héctor's style on the pitch, which has garnered him much attention from some of the biggest clubs across Europe, it's his style off the pitch that will have non-football fans knowing who he is, and for all the right reasons of course. With his fresh sense of style and perfectly sculpted hair, Héctor is no stranger when it comes to streetwear, getting into brands such as OFF-WHITE and ALIFE since moving to London at the age of 16. The football star is well known to hit the streets in looks that seem to effortlessly mix both high-fashion with streetwear cool.
We recently caught up with Bellerín to discuss his travel must-haves, his fashion go-to's, and where he sees football-integrated fashion in the future.
What's your typical routine for packing when you're about to travel? Are you organized, unorganized? Do you pre-plan or just throw everything all in the bag?
I always pre-pack, always think about it at night. If I leave in the morning, I wake up a bit earlier and I always pack more just moments before; I kind of always know what. It's always in my head, what I wanna take, depending on where I'm going, I'm organized. Even when I'm packing to come back, I always have it well organized, folded and looking nice.
Are you always the one packed and ready-to-go, or are you more last minute?
No, I wouldn't say I'm last minute. If I'm going on a long trip, then the day before I always start packing and I always finish it on the same day. Never, never the last minute. I like to be at the airport a bit early, have some food there, Mate. I'm not the kind of guy to lose a plane or anything like that.
What are your must have items when you travel and why?
Well for me, apart from the obvious like my phone and passport… I would say my laptop is really important because, you know, wherever I go, I like to watch my TV series and all that stuff. Always a book. Sometimes I read novels, some drama, some psychology books; I really like those especially focused on sports. And my washbag. I think that's something us footballers are always seen with, and for us, it's like something that identifies us a lot.
You mentioned TV series, what are you watching these days?
At the moment I just started Power. I finished Game of Thrones and I also just started the last season of Suits which is really, really good.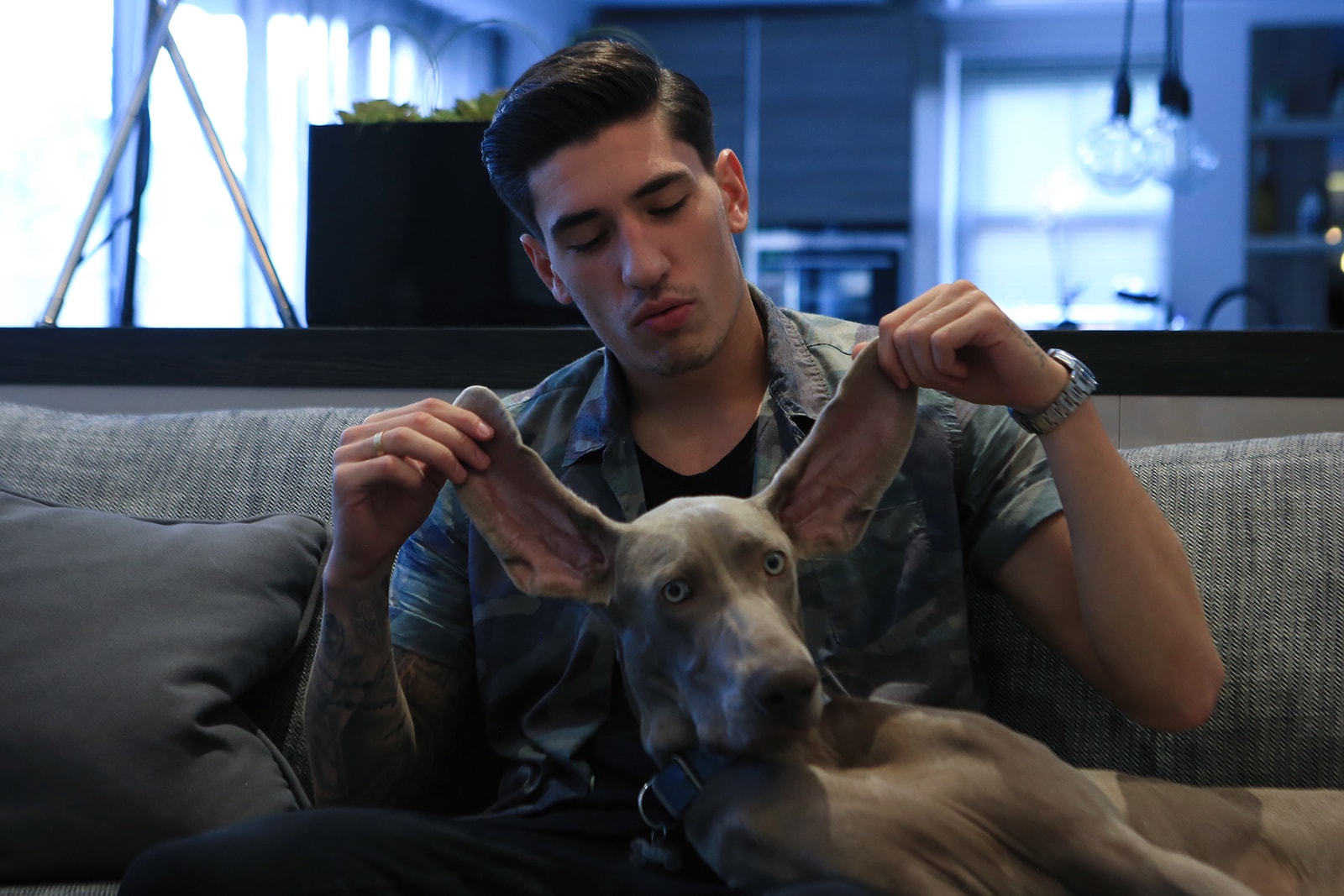 You mentioned a couple of books, so what's your current go-to?
I finished I am Pilgrim, it was a long one but really nice. I just finished Bounce as well. Now I'm reading one in Spanish. But I also like to take my headphones and I like to listen to my music. Not even when travelling, even when I'm chilling at home and stuff like that.
What are you listening to?
When I came to England, I started listening to hip-hop because, back in Spain, I never used to listen to much of it. I started listening to J. Cole, I started listening to Drake and I've even been to a few of their concerts since I'm in London. But back in the day, like in my roots, I always listened to Latin music, Reggaeton and stuff like this. You know, even though I can't keep up as much with how it is in Spain, I always listen to it. Yeah, those are both kind of styles I like the most.
What's your own stance on fashion? What are some of the top brands you like? Which brands stand out in terms of what they are doing? What brands do you like to wear?
I like to kind of mix some luxury fashion with street fashion as well. I mean, that's the good London look, I think how it is, you know? I like OFF-WHITE, I like Saint Laurent, I like brands like this and even like smaller ones from the US, like Fear of God. I like ADYN as well here in London. And with my sneakers, my partnership with PUMA and my collaboration with Filing Pieces, I just got my newest stuff with them. The stuff from ALIFE, the PUMA and the BAPE collaborations… I always tell the PUMA guys, 'as soon as it comes out, please send it to me.' I always like to be on top of it. You know I mean? It's kinda cool how they help us footballers to be on that good fashion level as well.
What would you like to see in football fashion in the future?
Well, I mean, I think it's kind of like two very different worlds. There have been some rappers now like wearing football T-shirts. I remember seeing Drake wearing Pogba's shirt or I've seen Wretch wearing the Arsenal kit. Shout out to him! Yeah, I think it can always evolve. Before, everyone used to wear like NBA jerseys or stuff like this, and, you know, I think it's something that's making it cool. You know, maybe in the future, we'll see people wearing snapbacks, like NBA snapbacks. Like people are gonna wear football team snapbacks. You never know, but it's getting bigger in the US as well football. So, I don't know, probably that will help as well.
Make sure to catch Héctor during the Premier League which is running now.