Watch Ta-ku & Wafia Cover JoJo's "Leave (Get out)" & Play "Love Somebody"
The duo dropped into Australian radio institution triple j for two special performances.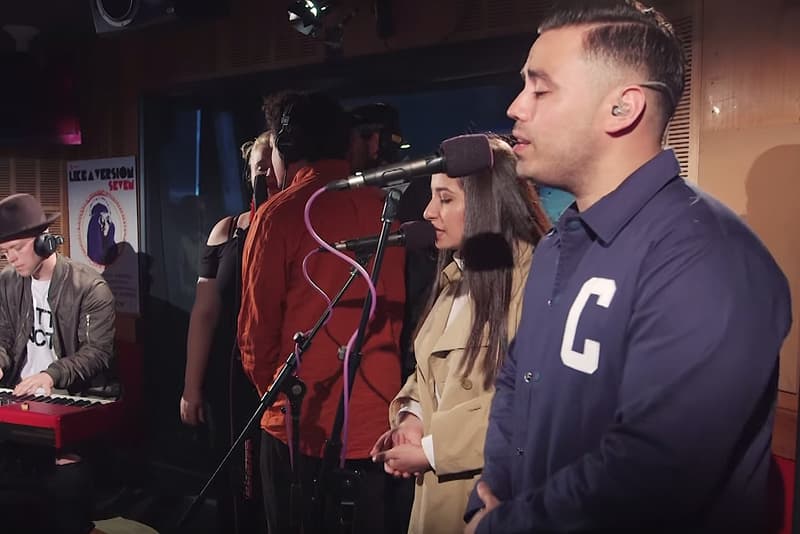 Last month, Future Classic family members and regular collaborators Ta-ku and Wafia delivered their stunning five-track EP, (m)edian. During an additional round of promotion for the special project, the duo dropped into the triple j radio station in Australia to make their 'Like A Version' debut. Required to perform an original song and a cover of their choice live in the studio, Ta-ku, Wafia and their band breezed through (m)edian closer "Love Somebody" and a soulful cover of JoJo's 2004 breakout hit "Leave (Get Out)." Watch the two performances below.