Here's How to Charge Your iPhone 7 and Listen to Music at the Same Time
Problem solved, kinda.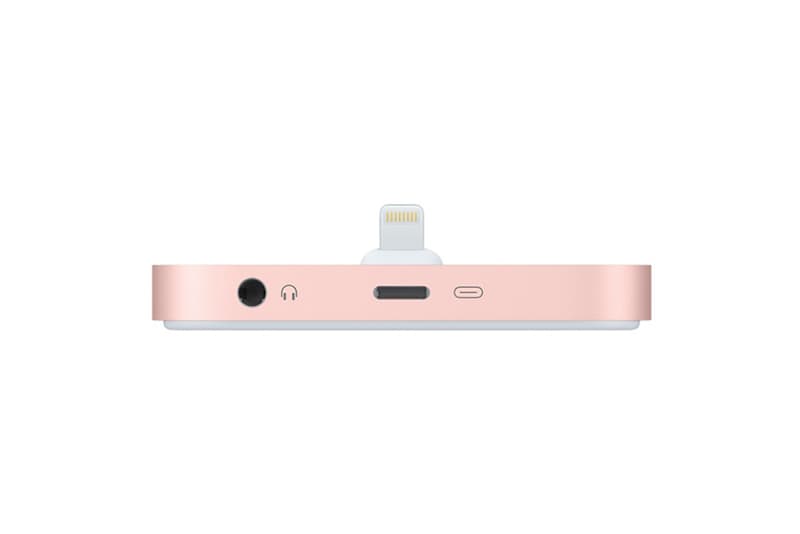 After unveiling the new iPhone 7, many fans weren't happy about the missing headphone jack. In order to use headphones, an adaptor needs to be plugged into the Lightning charging port, but if you're charging your phone you can't use the adaptor. To overcome this, users can use the wireless AirPods which are set to release this October for $159 USD. To combat this issue, Apple is offering a Lightning Dock for $49 USD, which will include both the headphone jack and charging port. Available in black, grey, silver, gold and rose gold, the dock will allow you to use an electrical outlet or your computer to charge your phone, while listening to music at the same time. For more details, take a look at Apple online.