TM88 Recruits Young Thug & Lil Yachty for "Been Thru A Lot"
A recipe for success.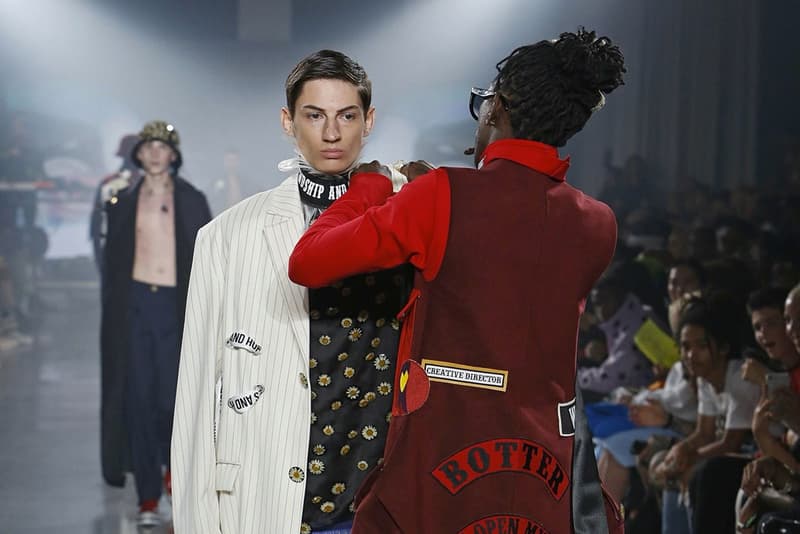 After seeing the straight fire that came out of Young Thug and Lil Yachty jumping in on Chance the Rapper's track "Mixtape" a few months back, it's no wonder that TM88 has reunited the duo for his brand new anthem "Been Thru A Lot." Thugger and Yachty mark TM88's buoyant arrangement with back-and-forth verses flaunting their adversity and success. "I been through a lot / So don't try to stop me / They think that they got me / But they cannot stop me," Young Thug declares in his signature off-kilter flow. Stream "Been Thru A Lot" below.