Renault Takes the Top off Its Latest Car, the Trezor
An electric vehicle that is fast and looks otherworldly.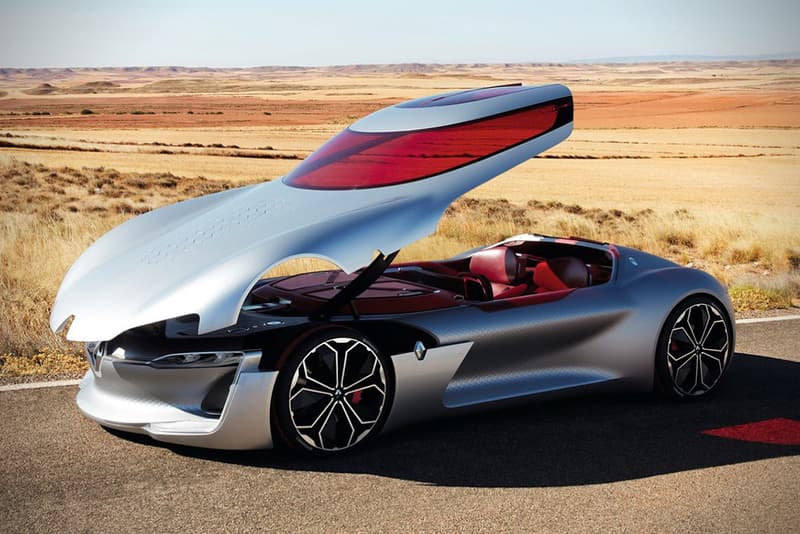 1 of 5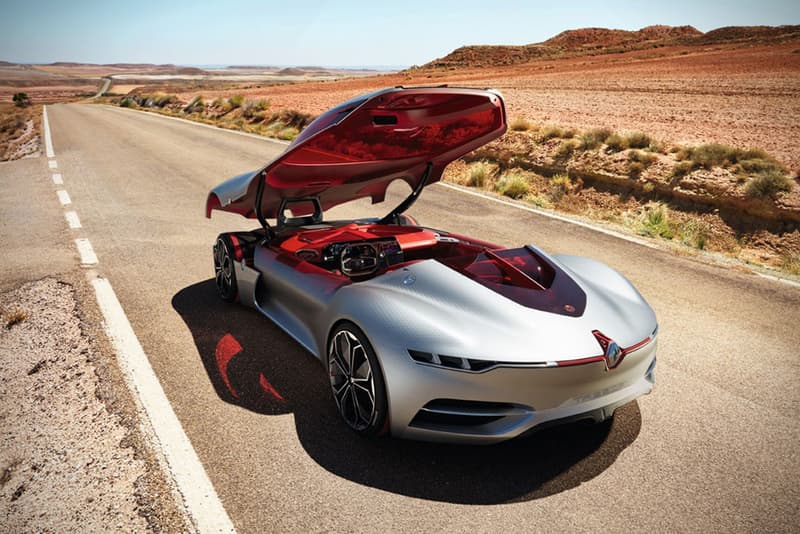 2 of 5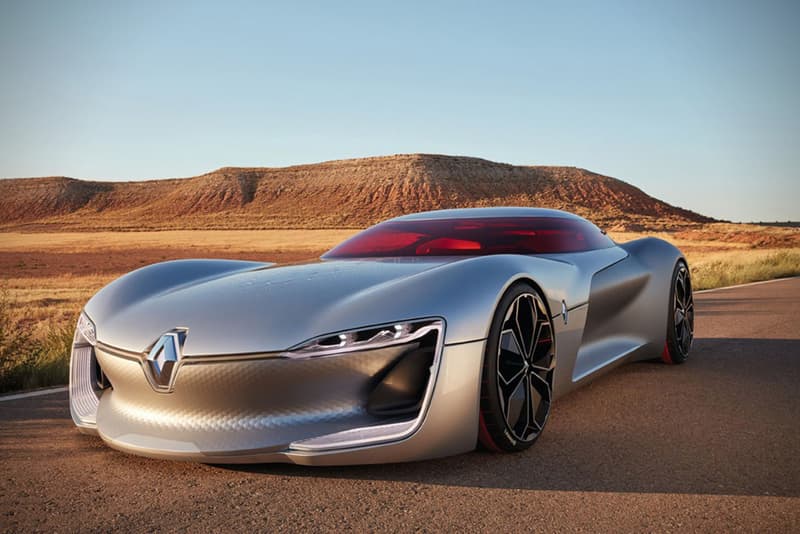 3 of 5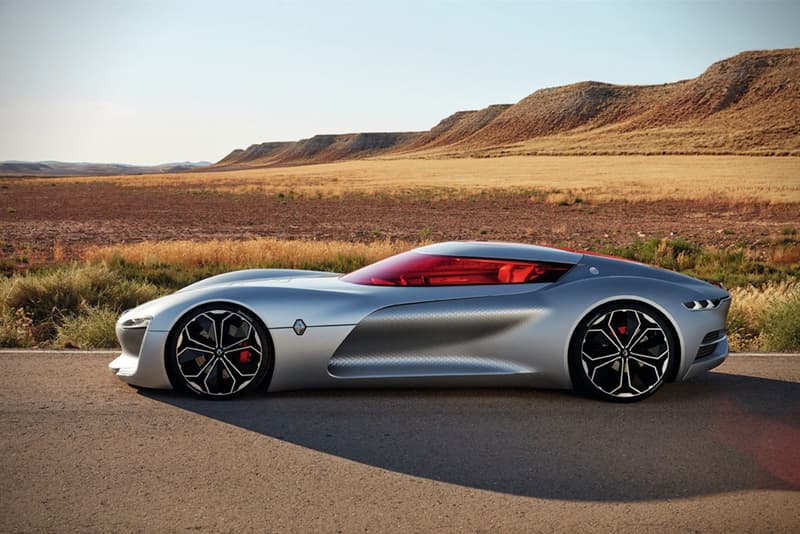 4 of 5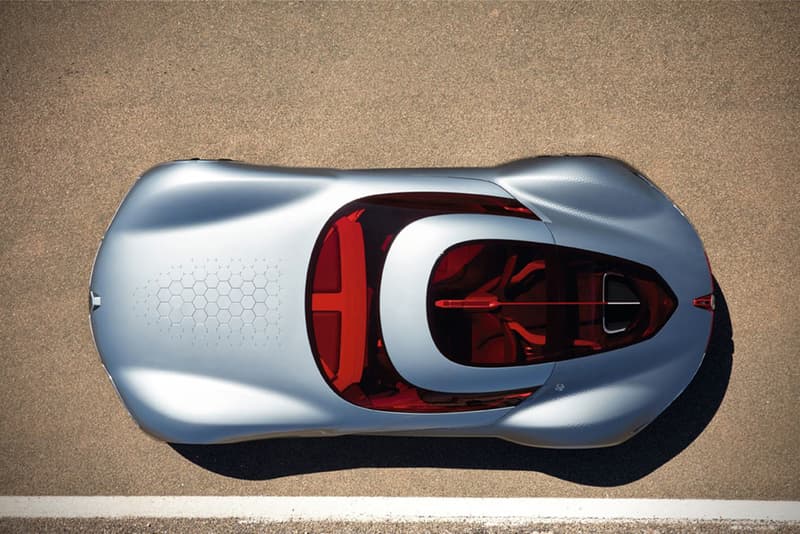 5 of 5
Renault has debuted its latest offering at the Paris Motor Show, a stunning vehicle that features an opening top instead of doors. The innovative design isn't only futuristic — the car is fast. It boasts a 260kw battery capable of 360 hp and 282 pound feet of torque. This power allows it to go from 0 to 62 mph in under four seconds. Measuring in at 15 feet long, six feet wide and only three feet tall, the streamlined design is not only eye-catching but technologically advanced with autonomous driving capabilities. Check out the video below to learn more, and lets hope Renault makes more than just one of these.