Kid Cudi's 'Passion, Pain & Demon Slayin' Has Been Delayed
Is the album ever dropping?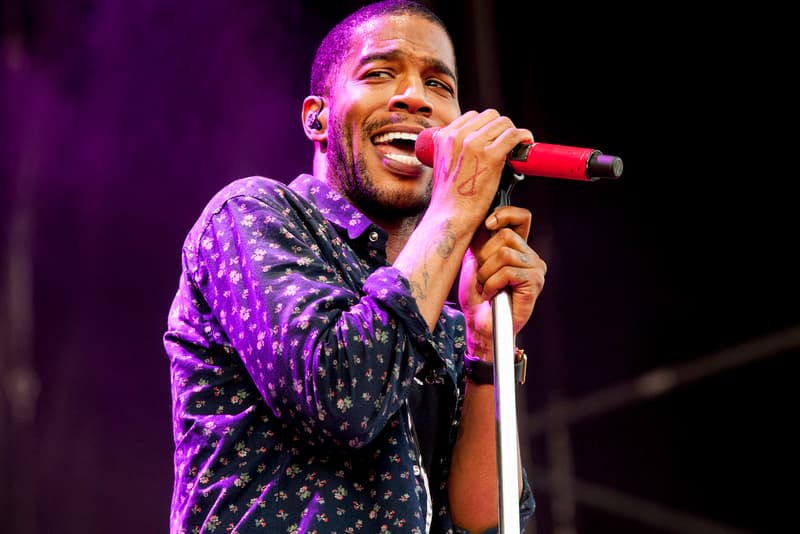 After taking to Twitter three days earlier, Kid Cudi announced his upcoming 18-track album Passion, Pain & Demon Slayin would be released on September 30. The tweet also revealed what looks to be the cover art as well. Now just a few hours prior, the artist, once again taking to Twitter, states the highly-anticipated album has been delayed. Check out the tweet below. In the meantime, take a look at Kid Cudi's other projects.
— The Chosen One (@KidCudi) September 29, 2016