Mac Miller & Ariana Grande Rekindle on "My Favorite Part"
The latest single from 'The Divine Feminine' is here.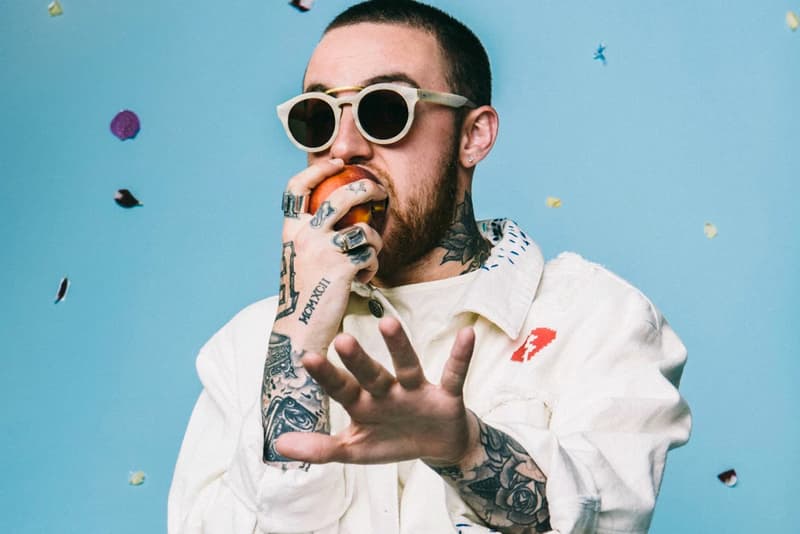 Mac Miller's forthcoming album The Divine Feminine is arriving on September 16, and the rapper has reunited with Ariana Grande for the single "My Favorite Part." The two first connected back in 2013 when Mac jumped on her "Into You" remix. The new track finds the two going back and forth and doing a duet one some parts. Listen to the track here and let us know what you think about it.