Lil Wayne Sends Shots at Birdman on New Single, "Grateful"
Lil Wayne came out of retirement to diss Birdman.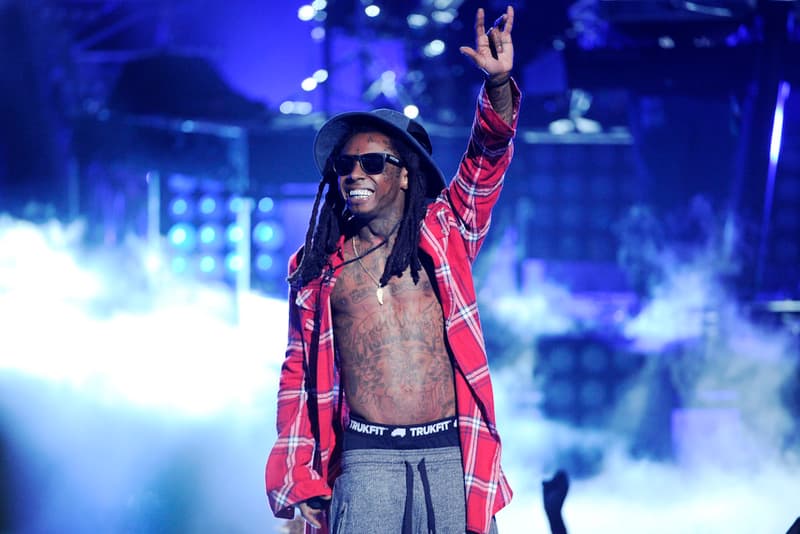 After announcing his retirement last week on Twitter saying, "I AM NOW DEFENSELESS AND mentally DEFEATED," also adding "I leave gracefully and thankful I luh my fanz but I'm dun," it appears Lil Wayne has come out of retirement. He's coming out with a vengeance too as Weezy sends shots at Birdman with regard to his current legal troubles. Listen to a snippet below and the full version on TIDAL.