Future Drops a Ciara Diss Track, "How It Feel" (Produced by MikeWillMade-It)
Future went in.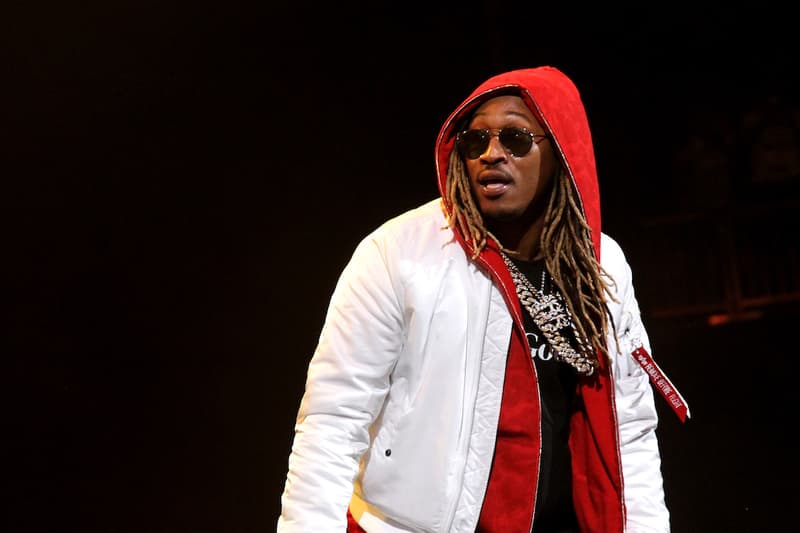 Future has just teamed up with MikeWillMade-It for a new diss record directed towards his former lady, Ciara. This after she sued him for $15 million dollars for calling her a bad mother. Meanwhile the song, "How It Feel," carries a hook that aimed straight at Ciara. "Ask me how it feel just to smash some r&b shit," he says. Then on the outro, he attempts to put the nail on the coffin with these choice of words:
"I made you, bitch," he says. "Bitch, you weren't nothing before me. I gave you fame on the 'gram. I put you back on them charts… We gave you bitches some hits."
Listen to "How It Feel" below.