This Is How the Sneaker Community Continues to Inspire Others
How compassionate sneakerheads are restoring our faith in humanity.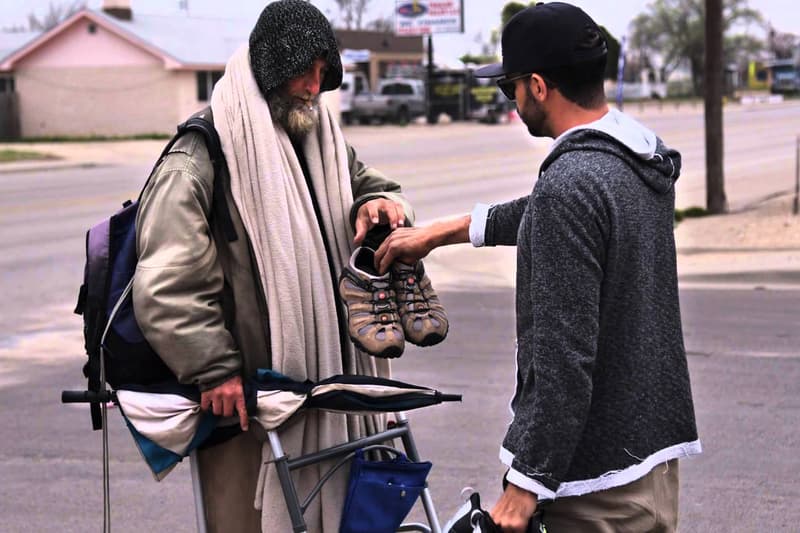 The sneaker community often gets a bad rap for its materialistic nature. Sometimes we hear news of violence, theft, and riots when it comes to overly demanding consumers wanting to get their hands on rare and exclusive releases. Even death has been the outcome surrounding some of these footwear-related crimes. On the flipside however, sneaker enthusiasts should be proud that there are more good-natured people in the culture than there are bad ones. The actions of a few ill-willed individuals doesn't define what the culture stands for, so it's always great to hear stories of sneakerheads bringing positivity to a lifestyle they're passionate about.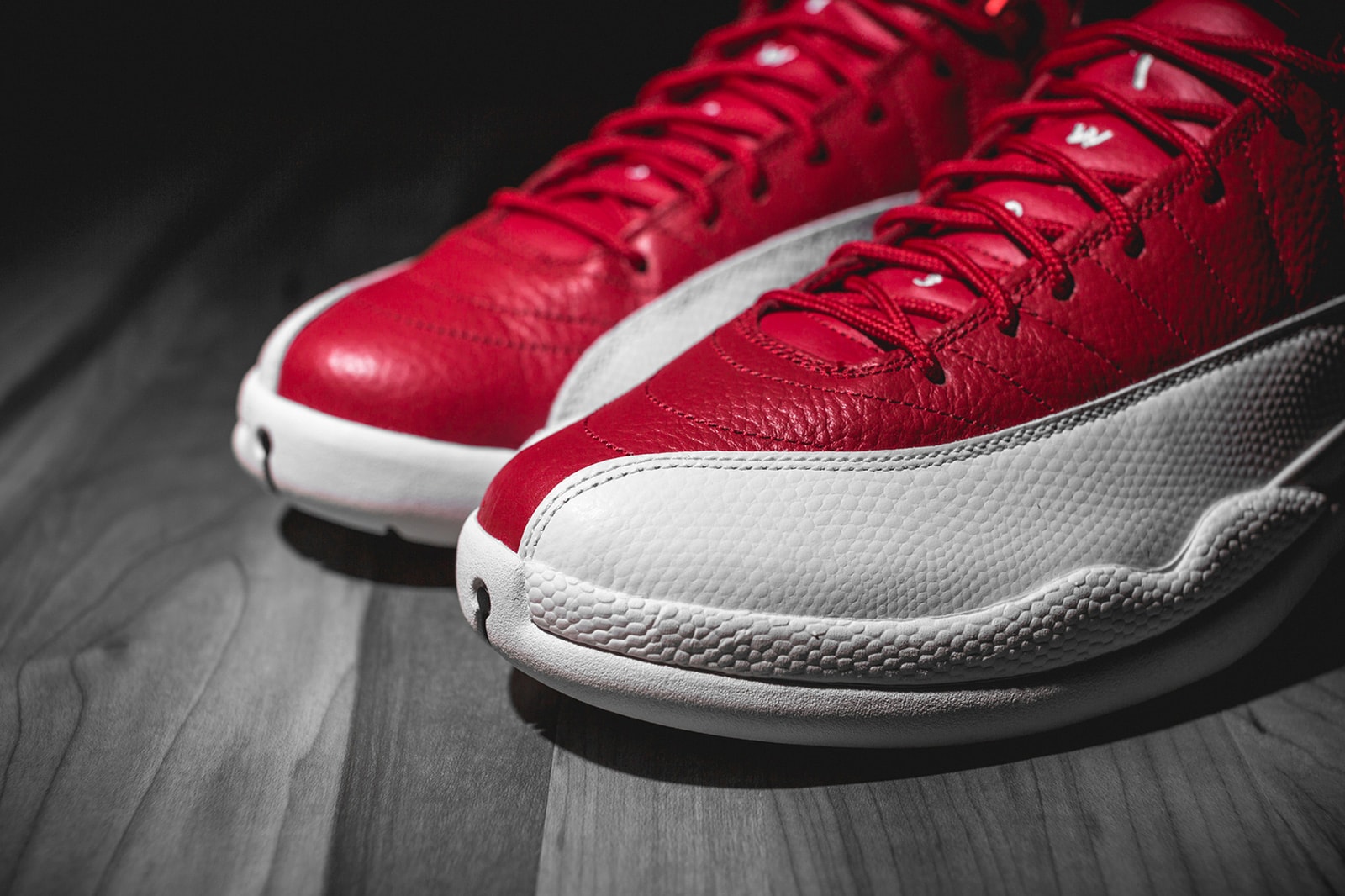 Recently, news came about of how a young Texas high school student named Hector Montez gave his teacher/football coach, Thomas Walser a pair of Air Jordan 12 "Taxis." The kind-hearted gesture was a result of Walser's continued love and support for one of his determined students. The shoes were also models the teacher had always wanted since he was 12. During the exchange, the young man told him, "These are for you… for always keeping it real with me and always keeping an eye on me. You told me sophomore year that it's your favorite shoe."
News like this not only warms the heart, but it also shows how a simple gesture of giving kicks as a gift to show respect can inspire a community. In fact, a number of similar tales have also gone viral, shedding light on the reality that the culture is filled with compassionate individuals. Below are a roundup of other uplifting footwear-related stories that have recently happened. By reading them, it might urge some to take action in terms of giving back to the community or just simply making someone's day.
"Damn Daniel" Gives Back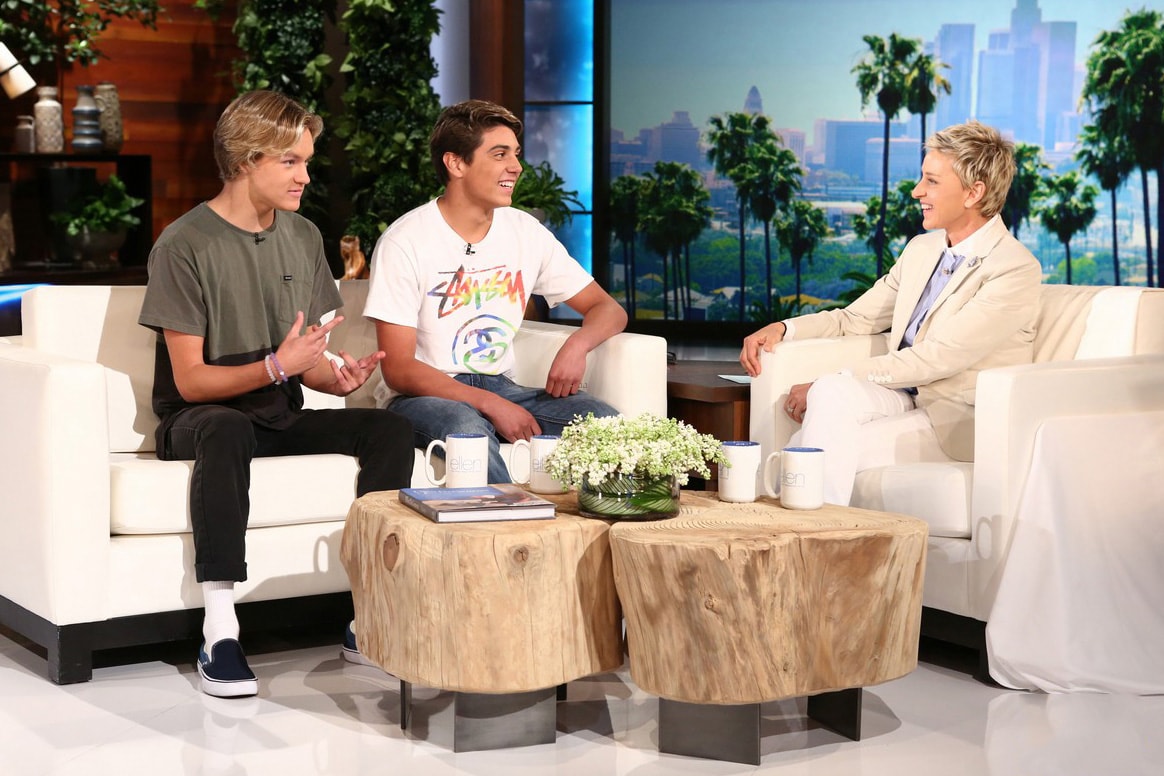 Viral sensation Daniel Lara and his friend Josh Holz made a colossal splash with their "Damn Daniel" Vine video. The clip became such a big hit that Ellen DeGeneres invited the duo to her popular talk show and surprised Daniel with a gift — a lifetime supply of Vans shoes. Instead of keeping the kicks, Lara decided to donate them to patients at the Loma Linda University Children's Hospital in Southern California.
Boy Gives Bully Victim LeBron Sneakers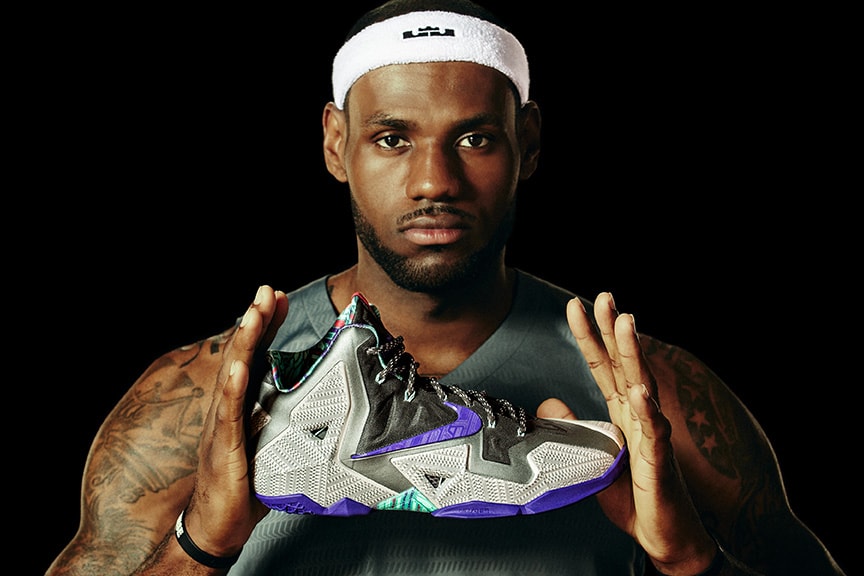 Kids can be cruel, especially those who poke fun at others for not having or wearing the coolest clothing items. In this video (click here), a boy who was being bullied over his shoes was given a new pair of LeBron sneakers by another student who felt bad about his situation. The victim's reaction in the Facebook clip is priceless and the boy's mother, who commented on the vid, expressed how proud she is of her son for making such a kind gesture.
Man Who Lost Both Legs Refuses to Give Up on Collecting Sneakers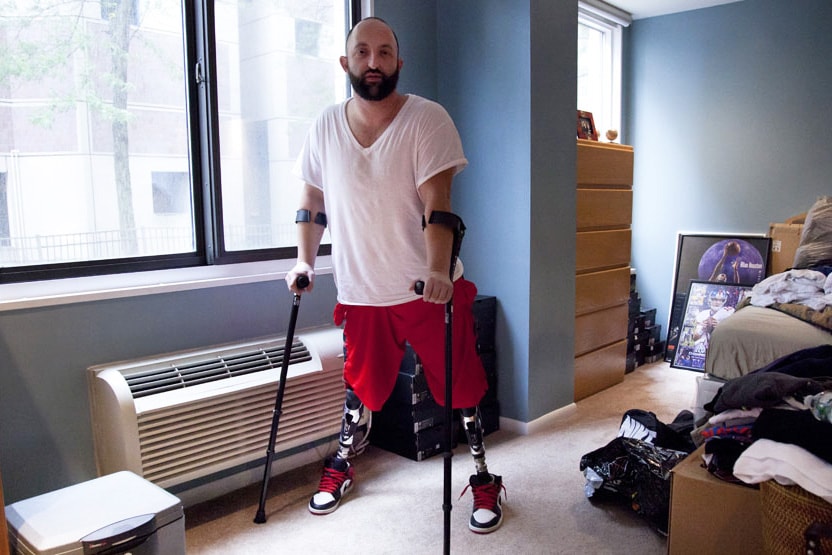 Late last year, Sole Collector interviewed sneaker fanatic Matt Ferber. Ferber's kicks-related story is different in the fact that he lost both his legs in a serious car accident. After the life-changing event, the New Jersey native fell into depression and abandoned his love for sneakers. It was only through his family's motivation and physical therapy that he came back to the thing he loved most — collecting kicks. Beyond his hobby, the 29-year-old also has plans of opening a sneaker shop and doing motivational speaking for those who share his physical limitations.
13-Year-Old Girl Gives Sneakers to a Bullied Boy Who Wore Torn Shoes

Most inspiring sneaker stories revolve around acts of kindness. When a young boy was bullied for wearing tattered shoes to play basketball, the other children made fun of him and the boy ended up sitting by himself. However, 13-year-old Shaylynn Hampton witnessed what happened and gave the boy her brand new LeBron sneakers. Her mom explained that she captured the moment on video to show others that there is still good in people.
Sheriff's Deputies Give Air Jordans to Boy Who Was Made Fun of for His Old Kicks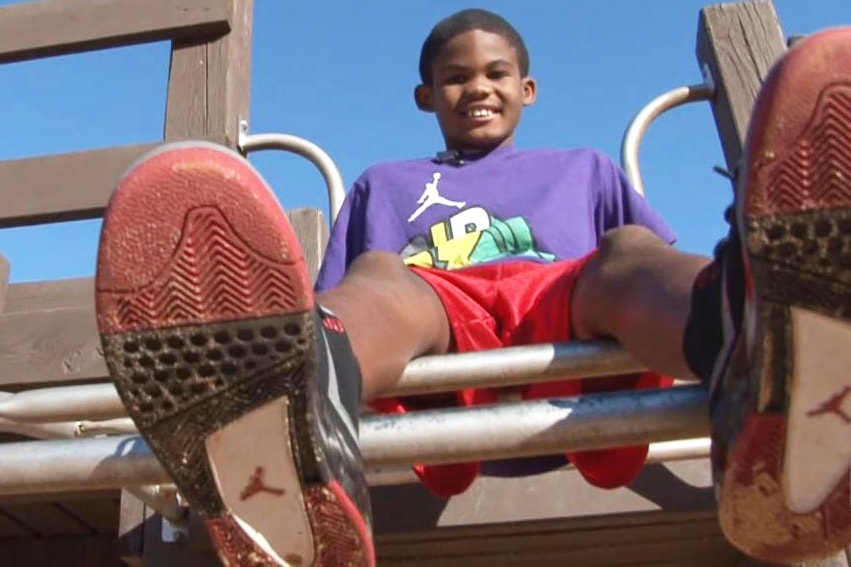 Nine-year-old Adam Flowers was constantly tormented by some of the kids in his neighborhood for wearing old shoes. The taunts turned to physical harm when a teenage girl put Adam in a headlock. In response, his grandmother, 63-year-old Carolyn Taylor called the police. Local sheriff's deputy Trinicholas Carswell arrived at the scene and warned the girl's parents about her actions. He then went out of his way to buy the bullied boy a new pair of Air Jordans, which he handed to him alongside fellow deputies Jeff Howell and Tim Jones. He was ecstatic and grateful to say the least.
Sneakerhead Donates Pairs of Shoes to Homeless

Hav A Sole founder Rikki Mendias started his grassroots organization to help the homeless acquire the proper footwear they can use on a daily basis. It's been reported that most homeless people suffer pain and infections because of the beat-up shoes they walk in. It's through partnerships and donations that Mendias is able to follow through with his mission. Have A Sole collects, organizes and delivers fair to new-conditioned sneakers to the needy in Los Angeles and other places. He is often referred to as the "Sneaker Saint" and he reveals that he was inspired to start his charity after seeing a child walking in the streets of Inglewood wearing worn out shoes. Now, his organization proudly provides wearable footwear for close to 50,000 homeless people in LA.