This Ultra-Portable Camera Drone Is Small Enough to Fit in One Hand
A 4k camera in a drone the size of a small water bottle.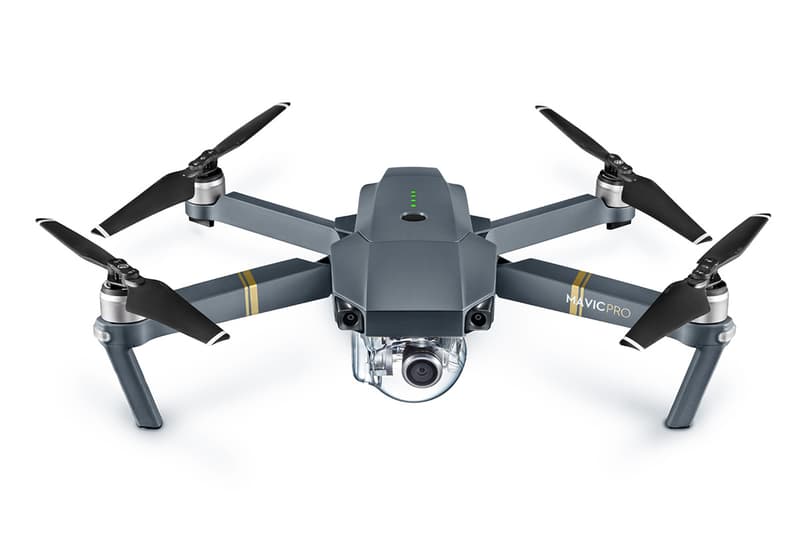 1 of 6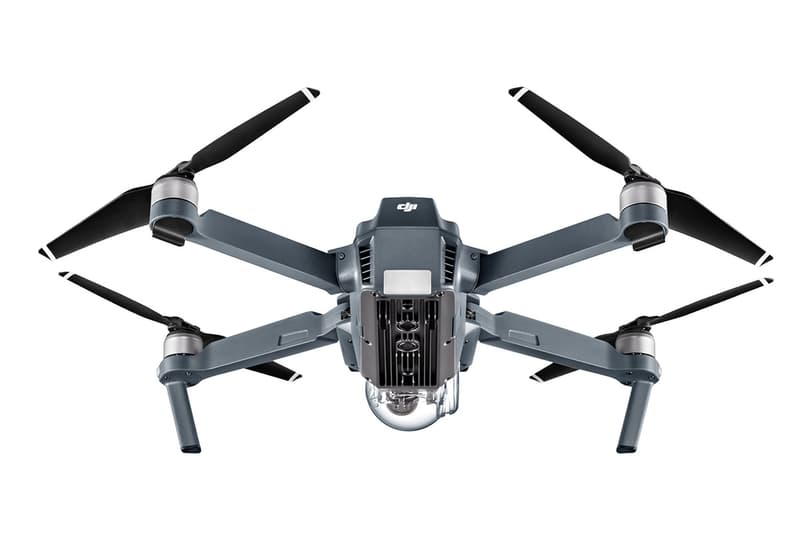 2 of 6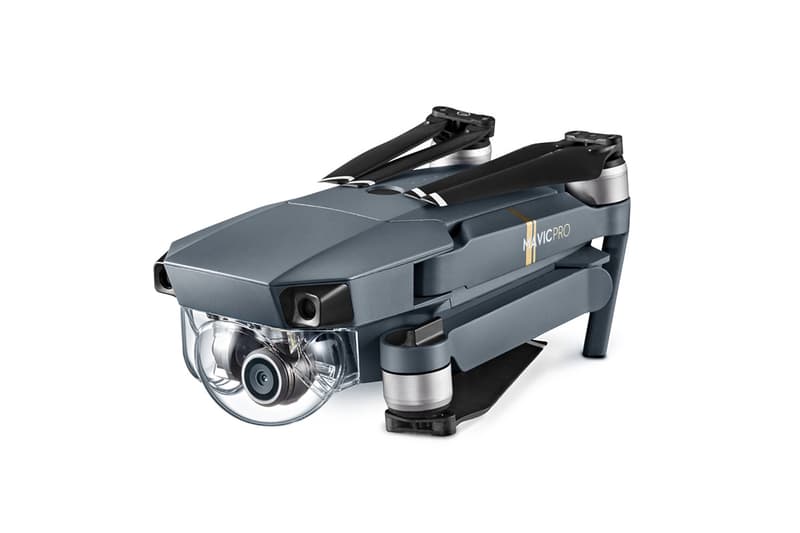 3 of 6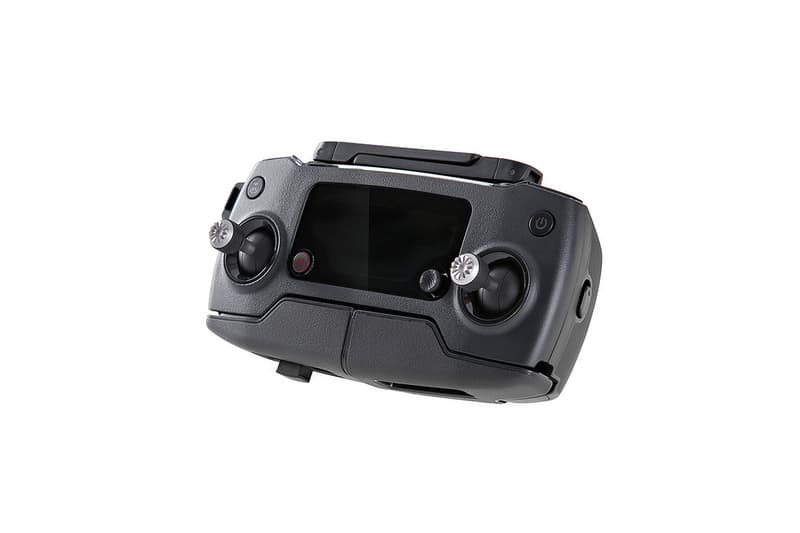 4 of 6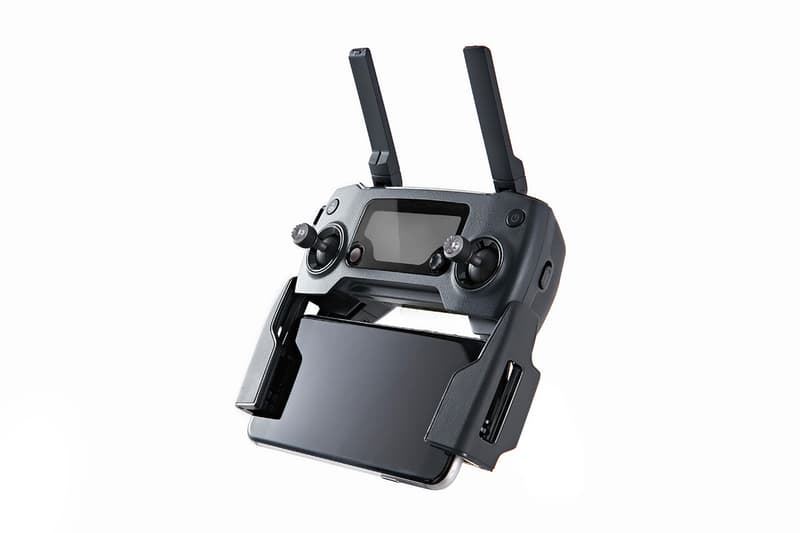 5 of 6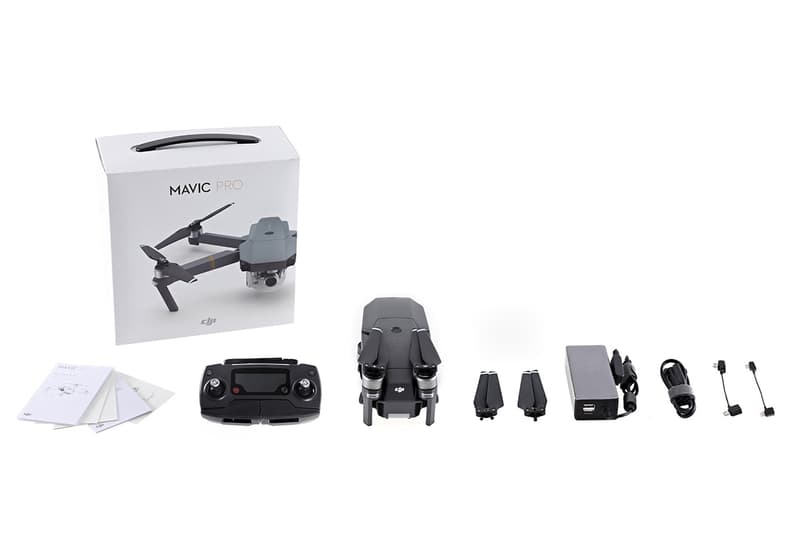 6 of 6
DJI has just released the Mavic Pro, an ultra-portable camera drone that is the size of a small water bottle. But don't be fooled, this little guy can handle any of your drone needs just like its normal-sized counterparts. It's also built with a system called OcuSync that allows up to 4.3 miles/7km of transmission range. It can also fly up to 40 mph (64kmh) for as long as 27 minutes. As for the camera, users will be thoroughly impressed with the 4K resolution.
Other features include ActiveTrack and TapFly, which allow you to make professional appearing videos. The drone can be positioned precisely using the in-built GPS and GLONASS and it's even controllable by phone over Wi-Fi. It's available to purchase now from the DJI Website.