Controversial Former N.W.A Manager Jerry Heller Dies at 75
The music executive was pivotal to the rise and fall of one of rap's most influential groups.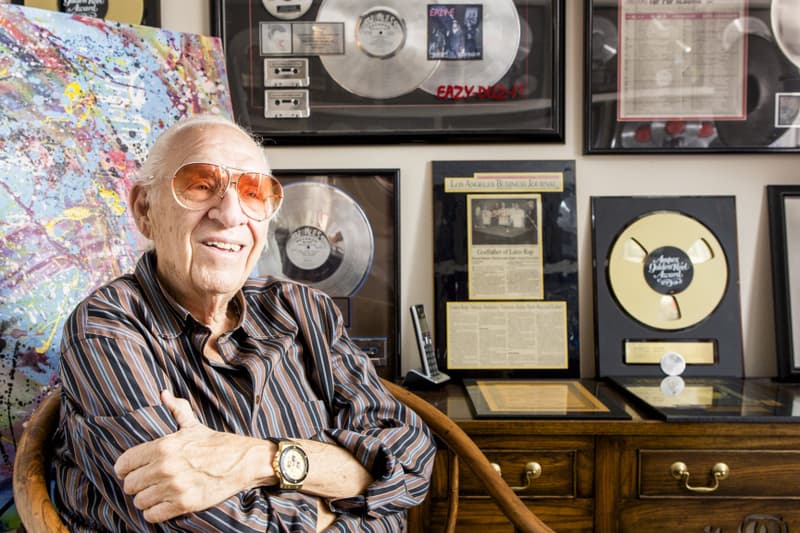 It was recently confirmed by a family member, that veteran music manager Jerry Heller has died from a heart attack at age 75. While widely known as the former N.W.A manager, Heller had also represented the likes of Marvin Gaye and helped promote tours for artists such as Elton John and Pink Floyd. But it wasn't until the '80s that Heller started managing the influential rap group N.W.A and launched the record label Ruthless Records with Eazy-E.
N.W.A would eventually disband due to financial disputes Heller had with Ice Cube and Dr. Dre. This was also highlighted in the film Straight Outta Compton, but Heller has always denied any financial malfeasance during his managerial tenure with the group. Feeling that he was misrepresented in the film, he in return filed a defamation lawsuit against NBC Universal, as well as Dr. Dre, Ice Cube, and the estate of Eazy-E.