N.W.A's Ex-Manager Jerry Heller Is Suing Everyone Behind 'Straight Outta Compton' for $110 Million USD
How much is irreversible damage to reputation worth?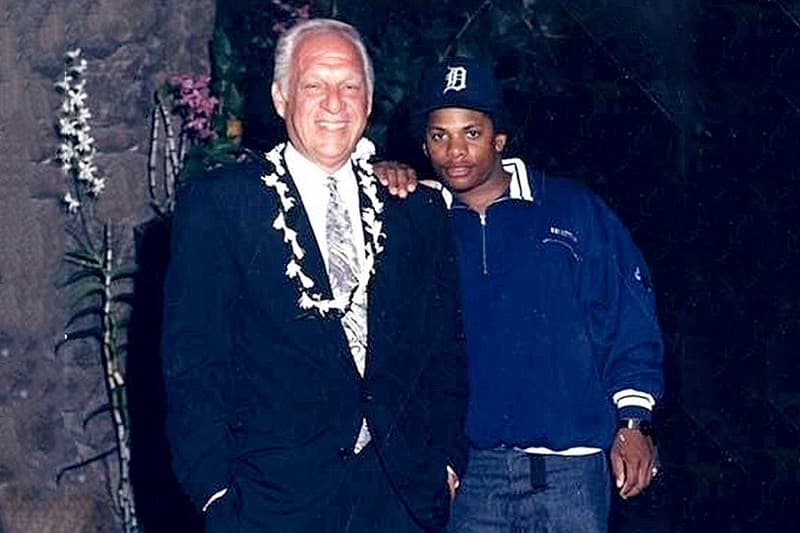 N.W.A's former manager Jerry Heller is suing the producers and stars behind the Straight Outta Compton movie for defamation and irreversible damage to Heller's reputation, The Verge reports. The lawsuit calls for $110 million USD in compensation and claims that producers not only never obtained permission of his likeness or to portray the middle-aged, Jewish manager as a "bad guy" who took advantage of the hip-hop group, but also "blatantly lifted" source material for the movie from his own book without credit or compensation. In his complaint, Heller stated, "The insidiousness of defendants' behavior is underscored by the fact that the film may become the largest globally grossing music-story based film ever. The larger the success of the film, the greater the damages to plaintiff." Alongside N.W.A, 75-year-old Heller has discovered and represented many artists in his career including Marvin Gaye, Journey, Black Sabbath, Ike & Tina Turner, The Who, Van Morrison, Otis Redding, Bone Thugs-N-Harmony and Four Tops. Do you think Heller has a claim?