Instagram Launches Its Own Snapchat Live Story
Live streaming in the palm of your hand.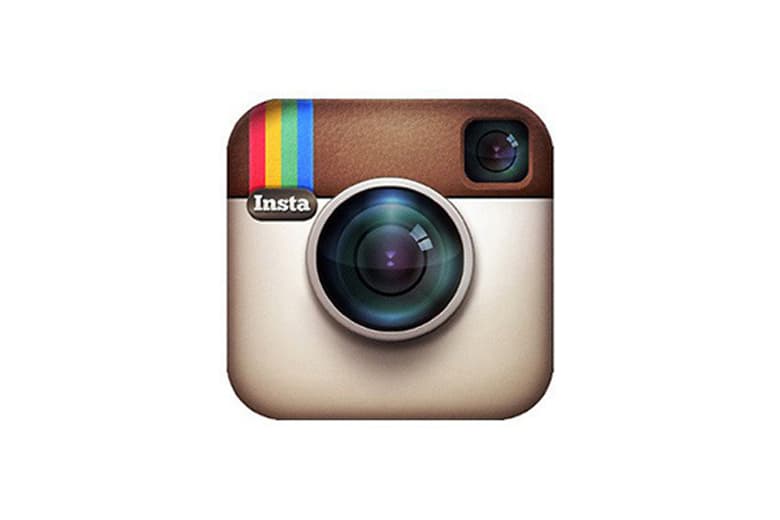 Instagram debuts a new live stream video of curated content that showcases specific events. The social media app's newest feature can be found at the top of your navigation page and is currently featuring "Halloween's Best Videos." "This is a new way to experience events and big moments, as they happen, through the eyes of the Instagram community," a rep told Re/code. Human-curated streams are nothing new, as Snapchat launched its live stories earlier this year.