8 Sneakers That Crept Their Way Into Teen Horror Films
The adidas and Nikes in our favorite teen slasher movies.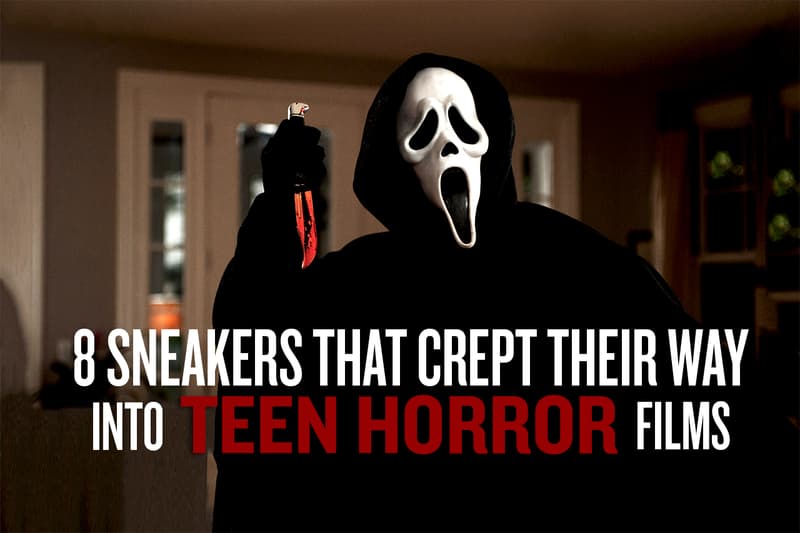 It was in the '70s when the teen slasher film was born, the horror canon that nearly dominated the '80s and '90s with movies that centered around a group of teenagers who are gruesomely slaughtered one by one by disturbed serial killers. 1960 films like Psycho and Peeping Tom ushered in a new era of horror subgenres like splatter films (gore and graphic violence), Italian Giallo films (provocative detective and murder mystery plots) and German Krimi films (adaptations of violent British crime novels). 1978-1984 spurred the Golden Age of horror movies, where classics like The Texas Chainsaw Massacre, Halloween and Friday the 13th saw their first original releases and brought bloody violence and twisted tales to mundane spaces like schools, summer camps and suburban neighborhoods. And years of authentic storylines have brought authentic Freddy Kreugers and Michael Myers' to life. This year, HYPEBEAST pays tribute to All Hallows Eve with 10 sneaker moments worn by beloved characters in classic teen horror films.
---
Carrie (1976)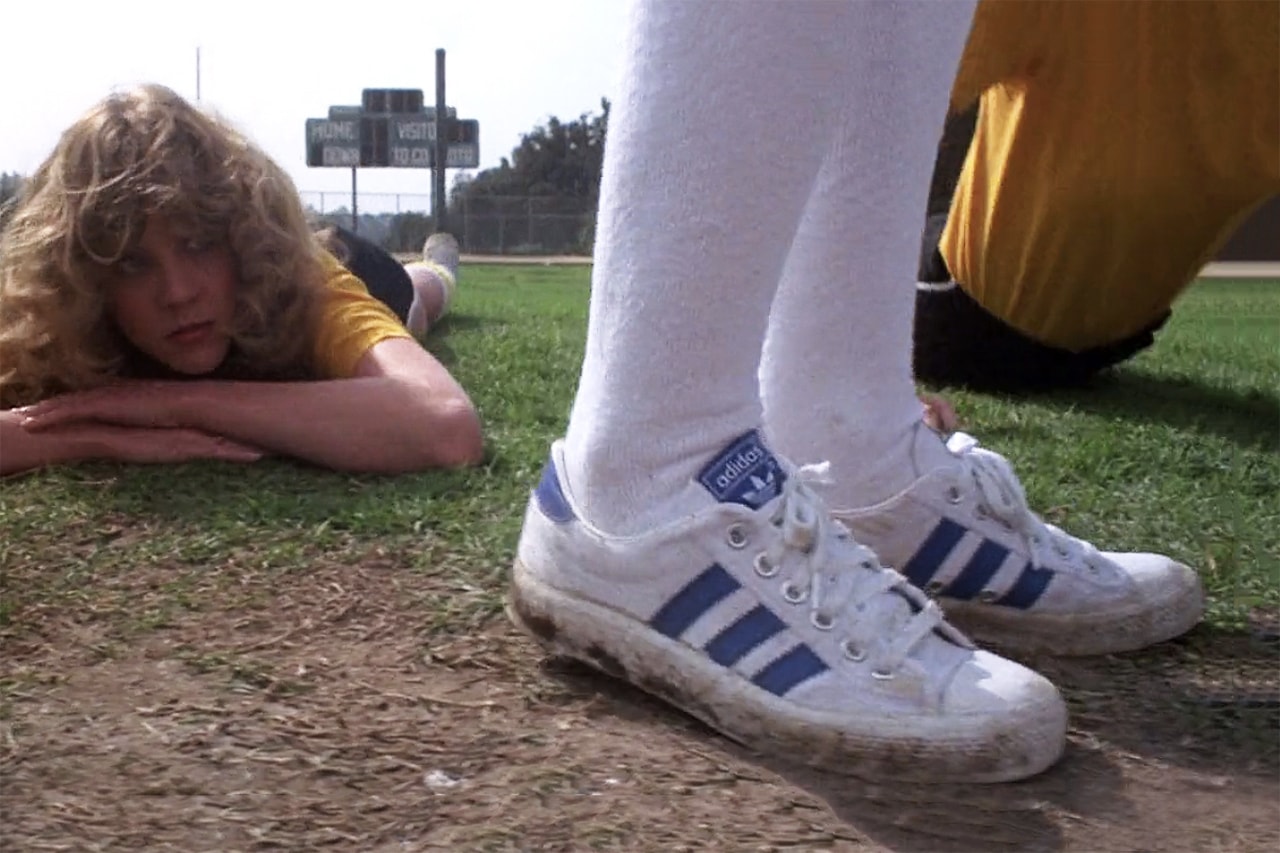 Sneaker: adidas Nizza Lo
The original movie adaptation to Stephen King's epistolary horror fiction novel begins our list with a classic basketball shoe. The Nizza Lo was one of adidas' first street-meets-luxury sneakers that crossed over in both fashion scenes quite successfully. Featuring a textile upper with textile lining, a woven fabric tongue patch, a Nizza logo on the heel, a rubberised toe piece, Three Stripes in blue on the side and a synthetic sole, this stylish, athletic and unisex shoe is a fitting choice for Phys Ed. teacher Miss Desjardins (Judy Greer), who trains her class in a white and blue pair of Nizza Los at the beginning of the film.
Wrong Turn (2003)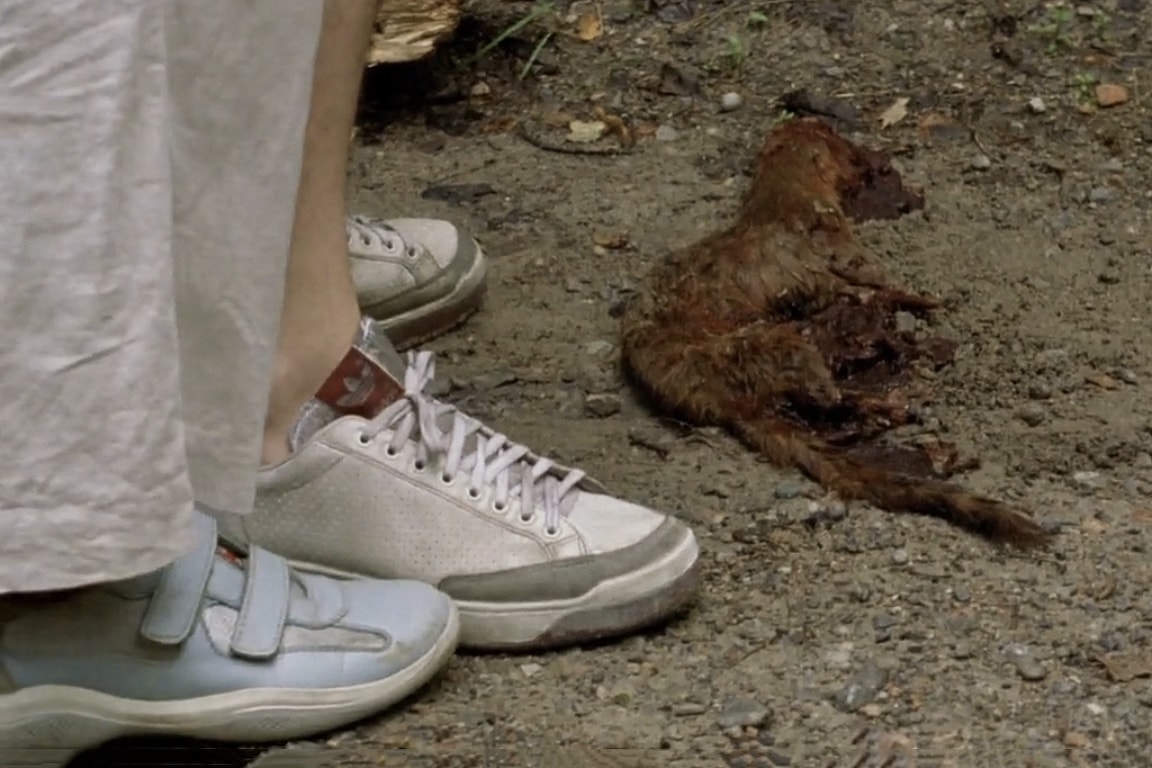 Sneaker: adidas Originals Rod Laver Vintage
A pair of white adidas sneakers with light gray accents, matching white laces and a burgundy tongue patch worn by Scott (Jeremy Sisto). The classic tennis shoe was released in the '70s as the signature shoe of Australian former tennis player Rod Laver and is mainly recognizable for its slightly perforated upper, toe box trim, and swapping of the Three Stripes for smooth and unblemished sides.
Disturbia (2007)
1 of 3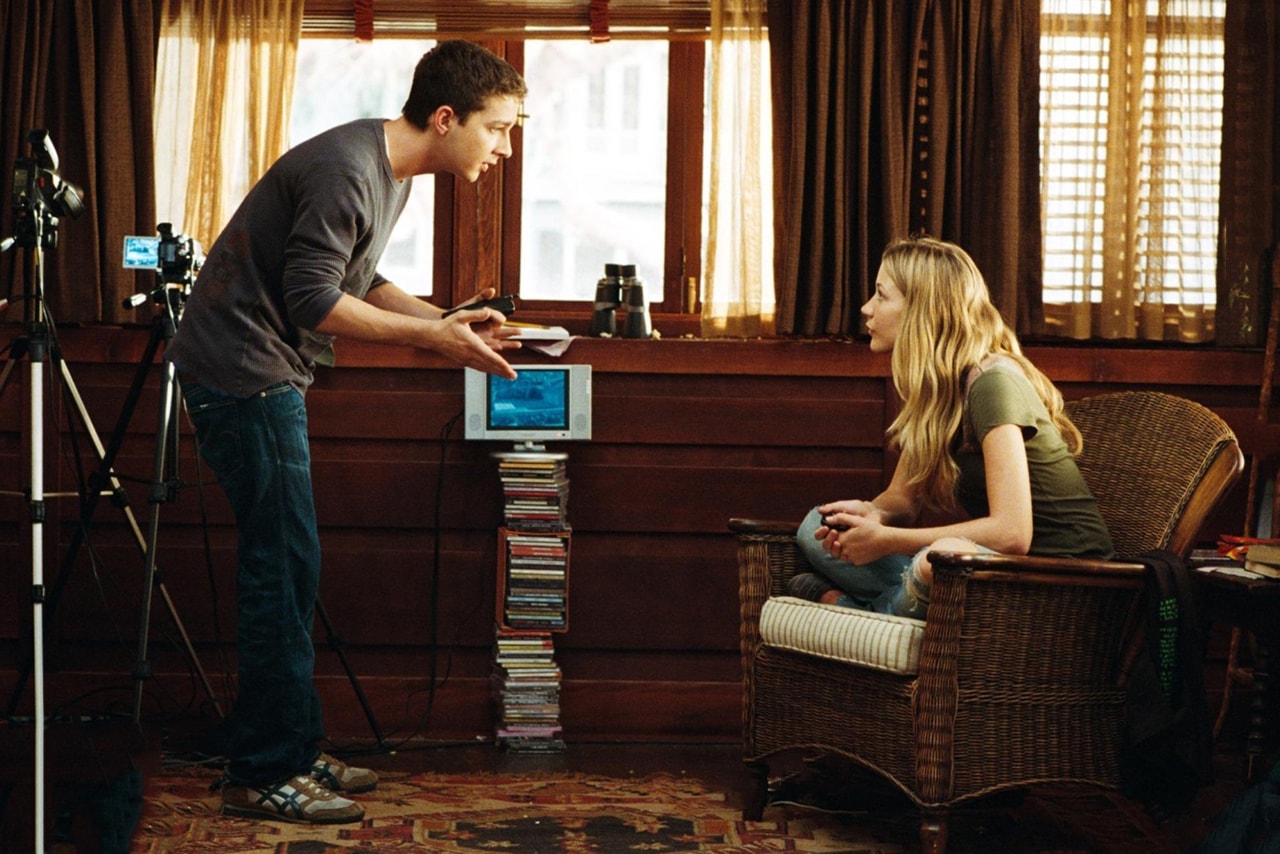 2 of 3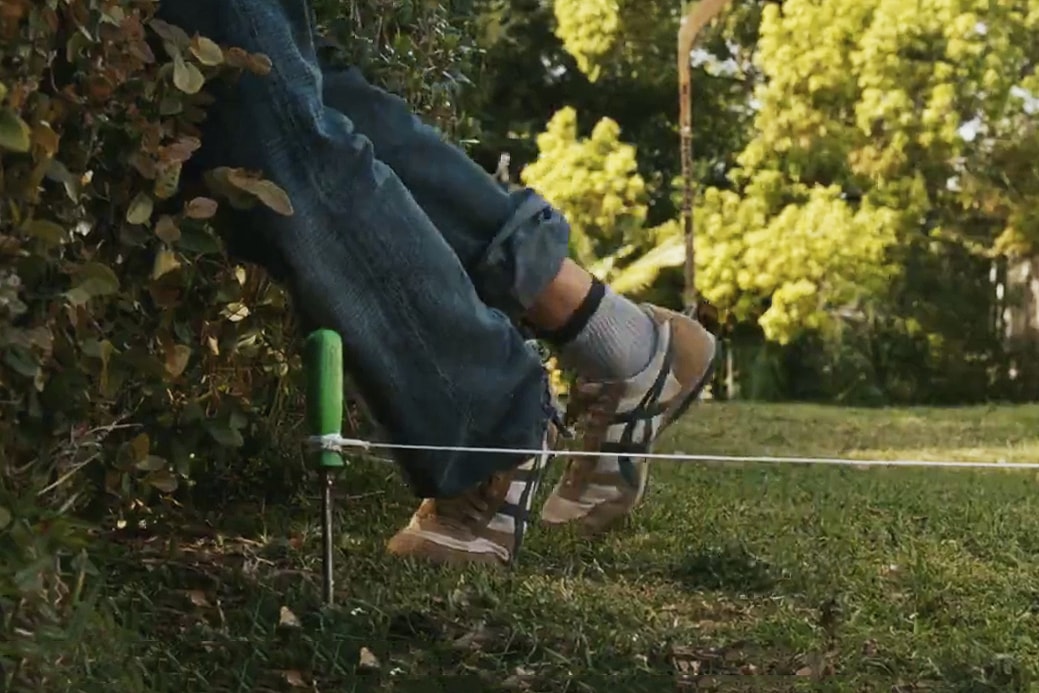 3 of 3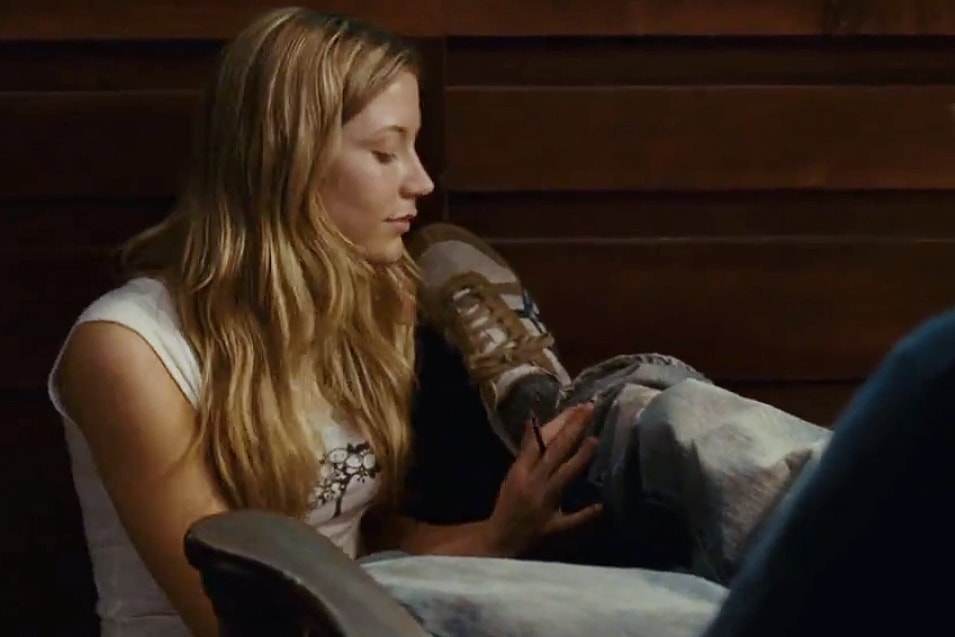 Sneaker: Onitsuka Tiger Colorado Eighty-Five
In this Rear Window-inspired film, Shia Labeouf's character Kale is under house arrest and investigates a murder mystery while wearing a pair of Onitsuka Tiger's Colorado Eighty-Fives. The popular Japanese trainer first came out in the mid-80's and in this movie, the sneaker's suede toecap, heel panel and signature stripes are outfitted in a mustard yellow, light gray and teal blue colorway to accessorize his ankle monitor. It's a vibrant palette that matches the curious teen's quirky attitude.
Attack the Block (2011)
1 of 2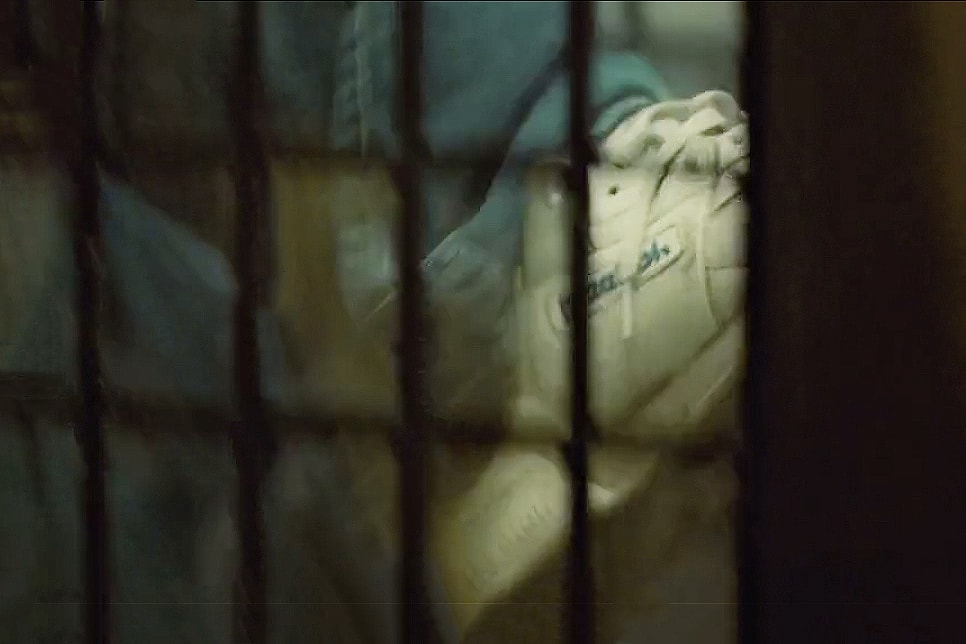 2 of 2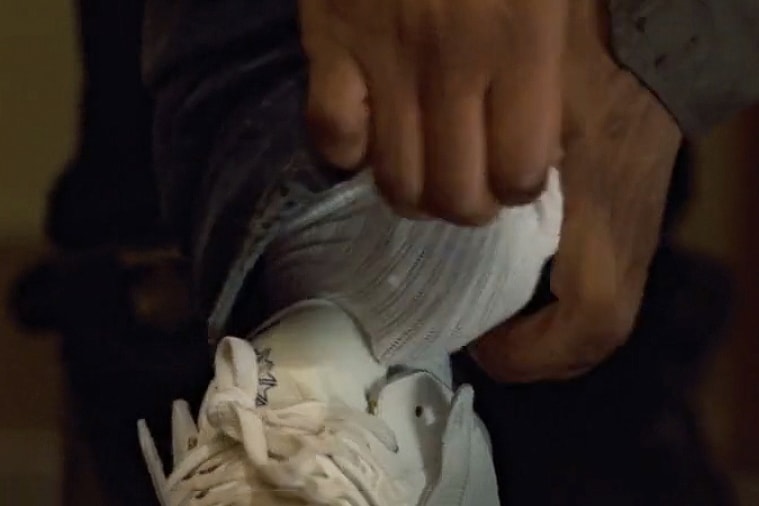 Sneaker: Reebok Workout Plus
With one of the most compelling group of characters on this list, Attack the Block follows a gang of council estates teens from South London in a suspenseful coming of age tale about aliens, gangs and youth crime. The British cult horror film also takes the opportunity to showcase some iconic British footwear by none other than Reebok. Teen gang leader Moses wears Reebok's Workout Plus throughout the film, the classic all-white sneaker that originally released in 1986 as a fitness trainer that will get reiterated from time to time. The low-cut retro runner is minimal in design with the iconic H-strap wrapped around its soft full-grain leather upper, and sits atop a clean white EVA foam midsole with a rubber outsole.
A Nightmare on Elm Street (2010)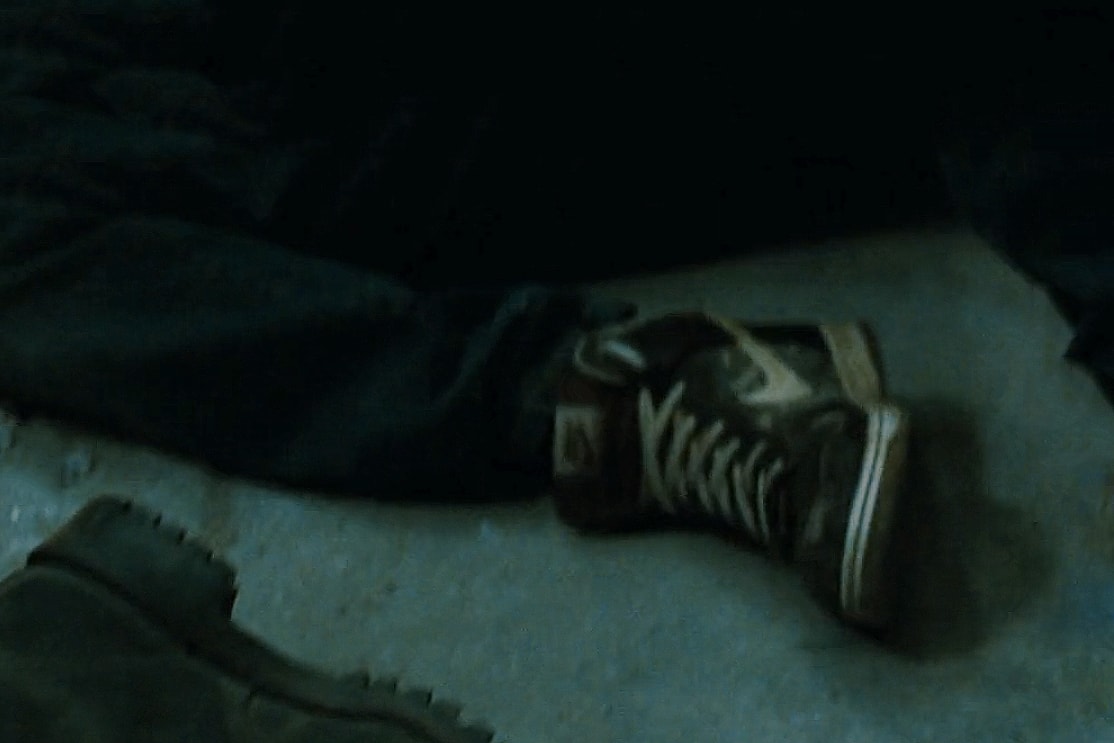 Sneaker: Nike SB Dunk High
The remake of a Wes Craven horror classic, this movie featured a pair of hi-tops from Nike Skateboarding on Quentin (Kyle Gallner), one of the survivors of Freddy Kreuger's (Jackie Earle Haley) murderous killing spree. The SB Dunk High first popped up in this slick Black/White colorway in September 2012 with a black and dark grey upper with contrasting white accents on the Swoosh, laces, midsole and tongue patch. The classic skate shoe has been a youth favorite since its debut in March 2002.
Scary Movie (2000)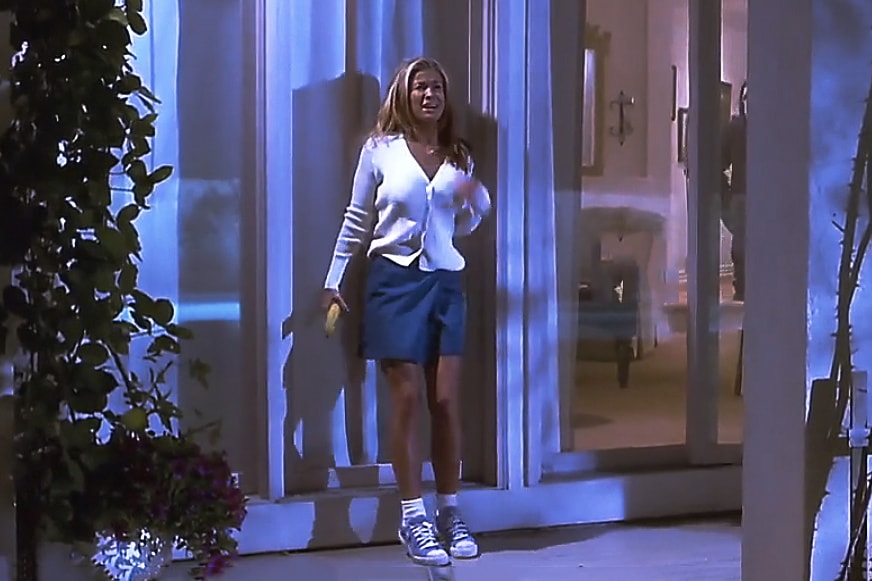 Sneaker: Converse Chuck Taylor All Stars Low
Carmen Electra shows a valiant death scene at the beginning of this horror parody movie while donning a pair of Converse's Chuck Taylor All Stars low top in Sky Blue. What might be the most easily recognized shoe in sneaker history has appeared on the feet of numerous characters, including teens in House of Wax, Jeepers Creepers and Friday the 13th.
The Faculty (1997)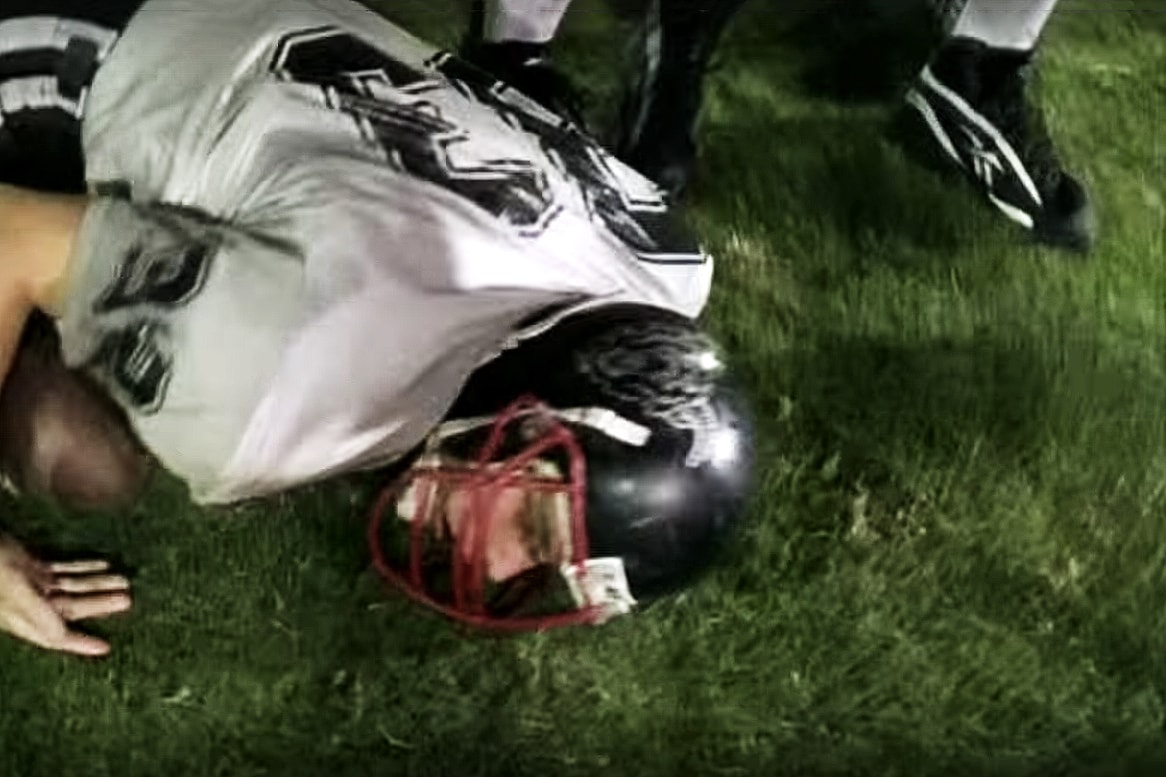 Sneaker: Reebok Pit Bull Light Low Cleats
The funny '90s film about aliens taking over a high school outfitted its entire football team — that included Josh Hartnett and Usher — in matching black pairs of these special black 90s Reebok models.  It's rare to see a design with two stripes along the sides but thanks to eagle-eyed sneaker guru Scott Frederick of DeFY. New York, these have been identified as the obscure Pit Bull Light Low cleats.
Scream (1996)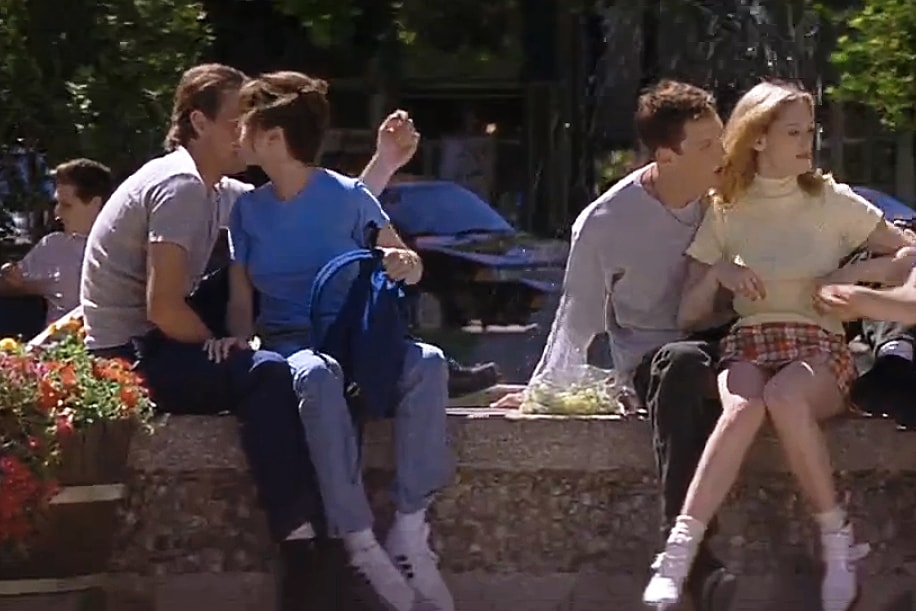 Sneaker: adidas Originals Superstar White/Black
It's a normal day in the town of Woodsboro, and Sidney (Neve Campbell) is hanging with her friends at high school. At the beginning of this Wes Craven favorite, killer Ghostface's main target wears a pair of leather adidas Superstars in White/Black. A footwear staple for men and women since its release in 1969, the shell-toed shoe is one of the most recognizable sneakers in the world.