Egypt's Richest Man Emerges as the Biggest adidas AG Shareholder
What would you invest in if you had a net worth of $5.1 billion USD?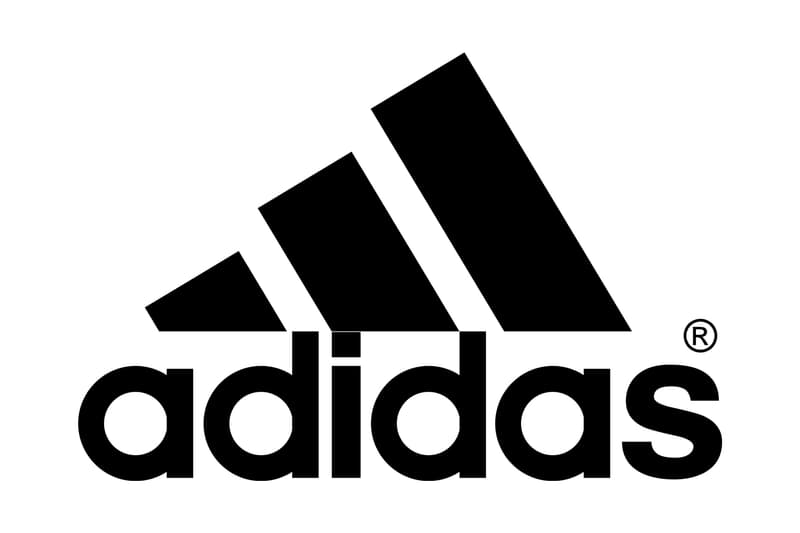 Unless personally involved with the shares pertaining to the German sporting giant adidas AG, the chances of you ever knowing exactly who bids for the operation are very rare. In a recent report, it was revealed that Egypt's richest man Nassef Sawiris and his NNS Holding firm now own 6% of the brand's voting rights as disclosed following his crossing of the stipulated 5% anonymous holding in any listed company. Now noted as being the second-best performer on Germany's DAX Index, Sawiris' shares have risen to an impressive 41% this year alone following improved operational performance and the fact adidas is now searching for a successor to longstanding CEO Herbert Hainer. Stay tuned to adidas's official website to track how such investments will continue to strengthen its corporation.