Palace Skateboards x adidas Originals Footwear Teaser
Just what have this duo got cooked up for their forthcoming footwear collaboration?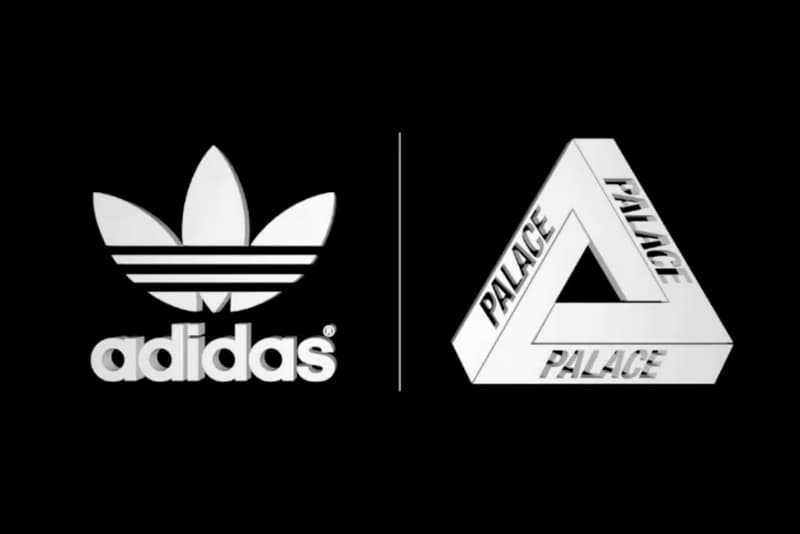 Following this year's summer launch of the Palace Skateboards x adidas Originals PALACE Pro Trainer, the collaborative duo has revealed a teaser trailer via Instagram hinting at a second instalment. Albeit vague and short, the trailer shows the formation of adidas' ultra-lightweight Boost tooling system with the words "Run faster, jump higher, chill harder" whispered over the top of the clip. As the initial collaboration was so well received and called on the design prowess of both companies, it will be interesting to see how the duo's next chapter develops. Stay tuned for more information and enjoy the clip below.