President Obama Is Throwing His Own SXSW Festival
See how to attend the first-ever South by South Lawn.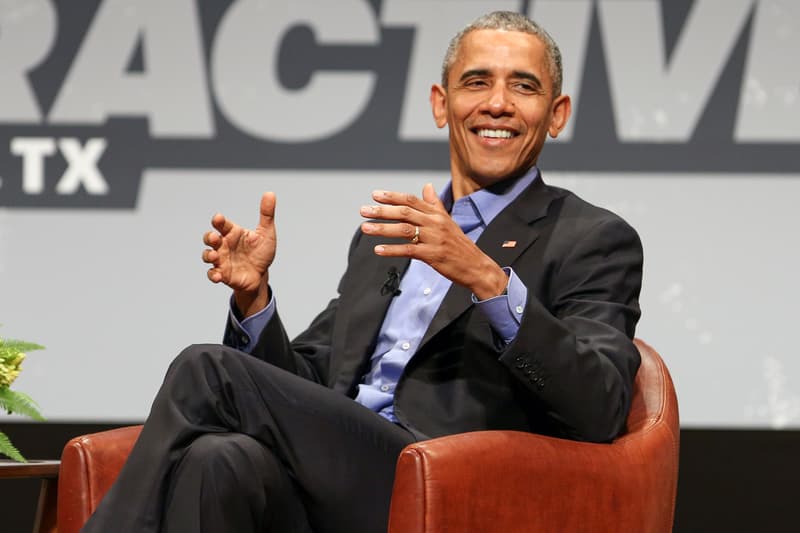 While President Obama made history as the first sitting president to give a speech at SXSW, he makes another breakthrough by launching the first-ever White House version of the event titled "South by South Lawn." With his term ending in January next year, the Commander in Chief is looking to wrap things up with a giant festival championing innovation inspired by the Austin-based event — focusing on musical performances, films from kids in K-12 and interactive panels. Scheduled to be held at the White House on Monday, Oct. 3, the initiative is aiming to invite creators, innovators and organizers throughout the country to generate ideas on improving civic challenges. If you or someone you know would like to be nominated to attend, visit the festival website for more details.