Decoding UNDERCOVER: Exploring Jun Takahashi's Pivotal Moments and Works
From his fruitful collaborations to his groundbreaking fashion shows.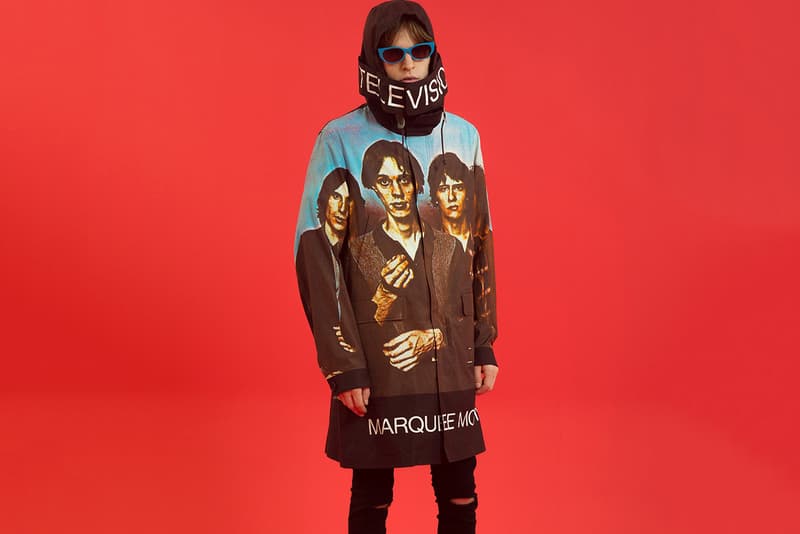 There will always be poetry in the punk-influenced designs of Jun Takahashi's UNDERCOVER label. The famed founder was after all, the lead singer for the cover band Tokyo Sex Pistols. And just like the music genre UNDERCOVER is often alluded to, which extends to other sub-categories like "afro-punk," "skate punk," or even "ska punk," the brand prides itself in taking on ever-evolving art forms in each of its collections. On inspiration vs originality, the designer once said, "What is in my head? I don't know. Every season, I promise myself that I will not repeat myself. This is my driving force. I have to create something new. It is getting difficult every season though, but so far I am able to live up to my promise."
It's within that promise that UNDERCOVER will always be seen as one of fashion's most groundbreaking design houses. Progress is paramount and the label gets courageously creative every year, while still passionately keeping in focus its rebelliously street and punk-centric narrative. We see this in Jun Takahashi's other ambitious projects as well, such as NOWHERE (his retail shop with NIGO), his diffusion lines and fruitful collaborations with BAPE, Uniqlo, Nike, and Supreme to name a few. He's even created sculptures, homeware products, toys and films that fully exhibit the house's powerfully imaginative vision. Naturally, in everything Jun Takahashi does, the avant-garde element will always be at play no matter what.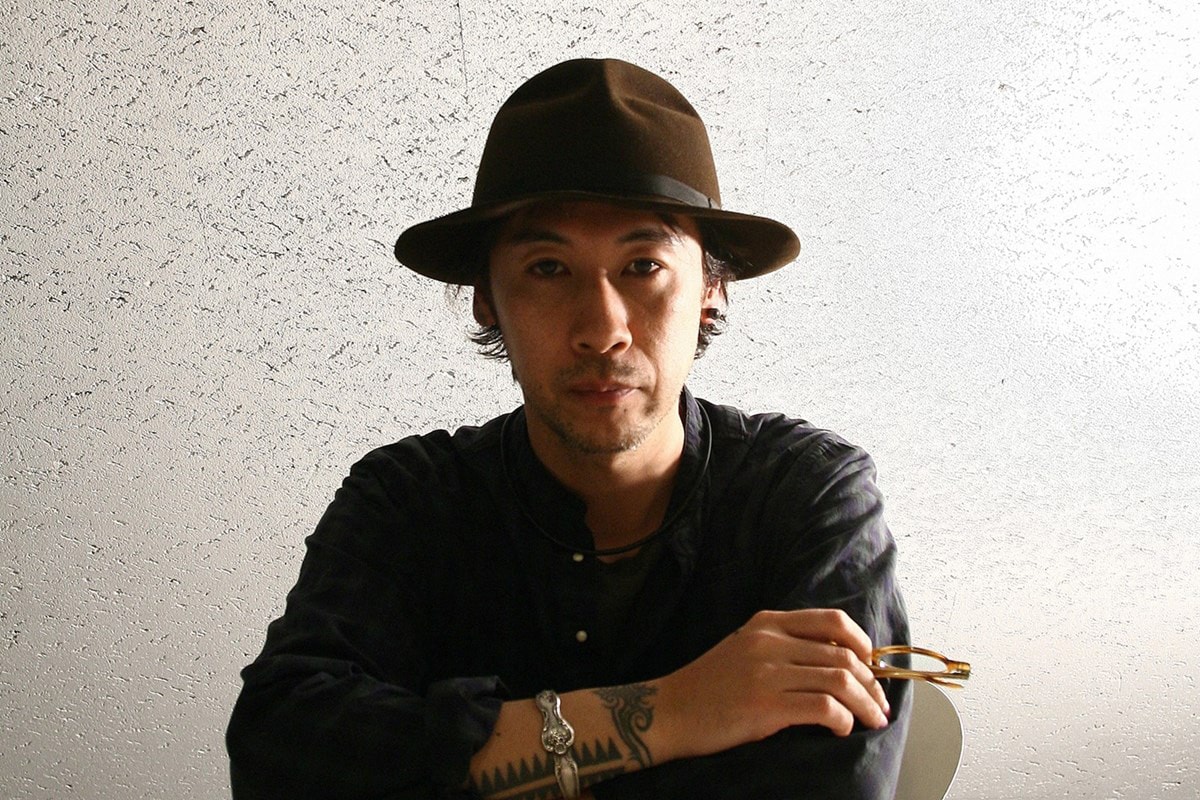 UNDERCOVER just celebrated its 25th anniversary last year — its longevity is evidenced by the dedicated fans who've always had an unyielding trust for Mr. Takahashi's direction. Here, we explore some of the works and concepts that has pushed the Japanese brand to the forefront of fashion and beyond, from its early Ura-Harajuku days to its ever-expanding global presence in high-end, fast retail and street culture. "We Make Noise, Not Clothes" is more than just one of the label's popular slogans, it's a testament to the creative force Jun Takahashi has become over the years.
Last Orgy Series and NOWHERE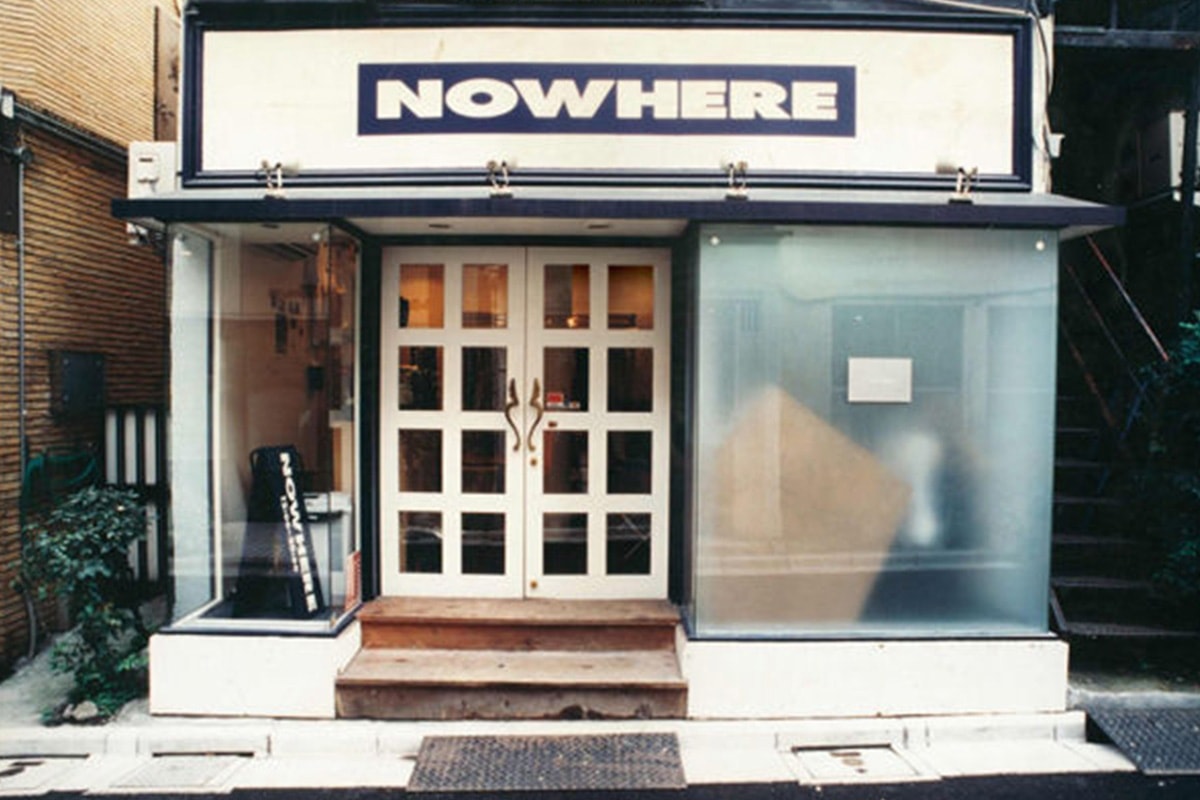 The late '80s and early '90s played a crucial part to the formation of UNDERCOVER. Around 1988, street culture legend Hiroshi Fujiwara started a column in Takarajima magazine called "Last Orgy," which explored hip-hop, punk, DJing and skate culture. It became a late night television show and would lay the inspirational groundwork for contemporary Japanese fashion brands. After Fujiwara, friends NIGO and Jun Takahashi continued the column in the form of "Last Orgy 2." Consequently, the duo also used the platform as a springboard for their first collaborative retail shop, NOWHERE.
NOWHERE opened its doors in 1993 and was considered the quintessential store in Harajuku for the best streetwear brands. It started carrying mostly UNDERCOVER products and NIGO's outsourced American and vintage items that also included hard-to-find sneakers. The establishment would evolve and every weekend, massive lines would form outside the shop by customers wanting to get their hands on pieces from brands like NIGO's A BATHING APE, TET's and Skatething's 40% AGAINST RIGHTS and Fujiwara and Takahashi's ANARCHY FOREVER FOREVER ANARCHY.
Early Graphics and Artworks on T-Shirts
1 of 4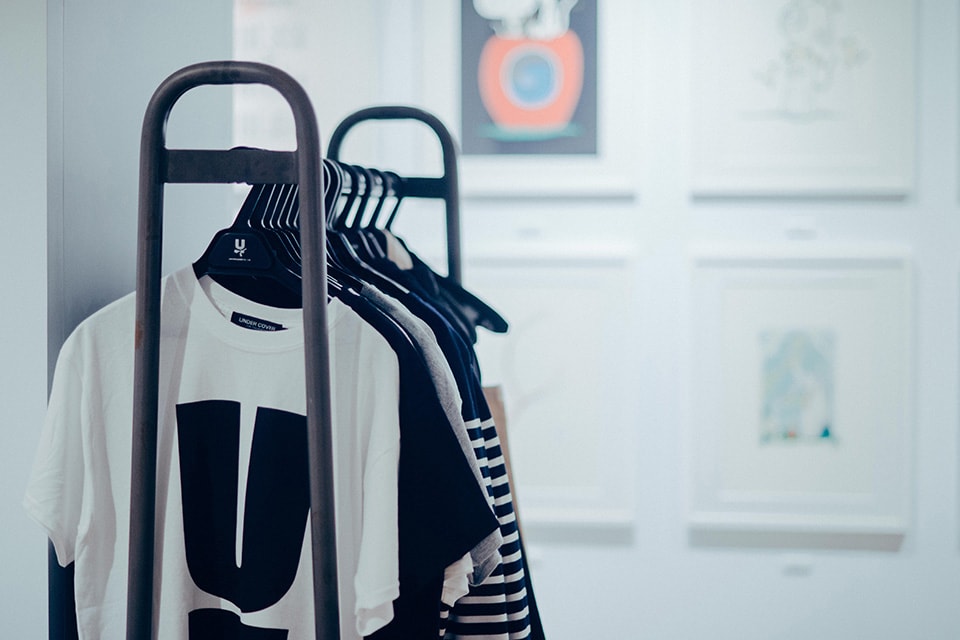 2 of 4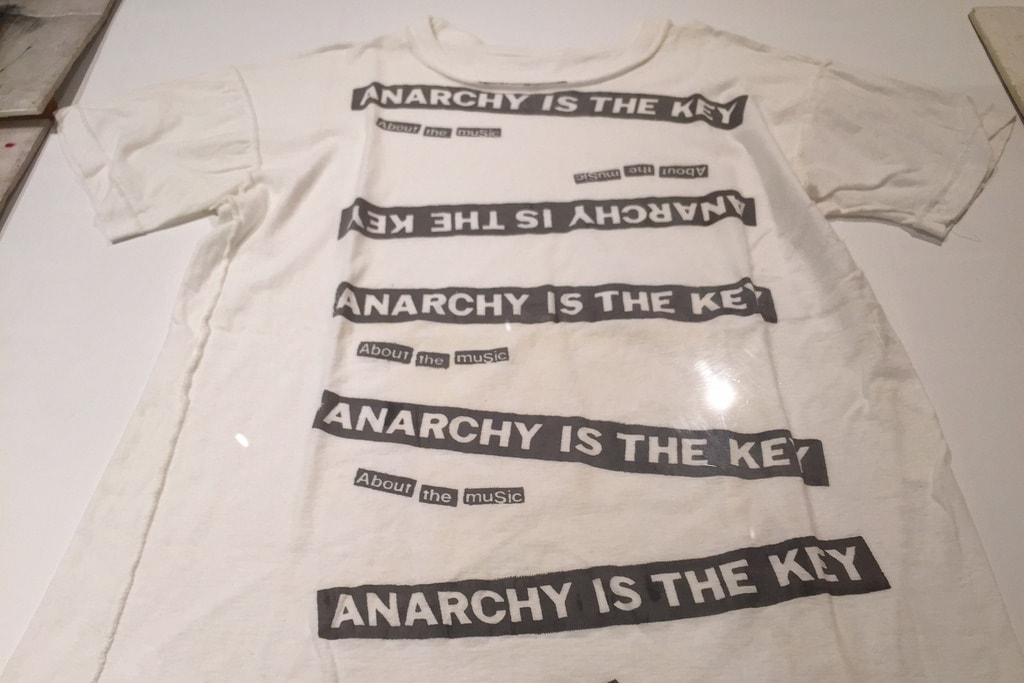 3 of 4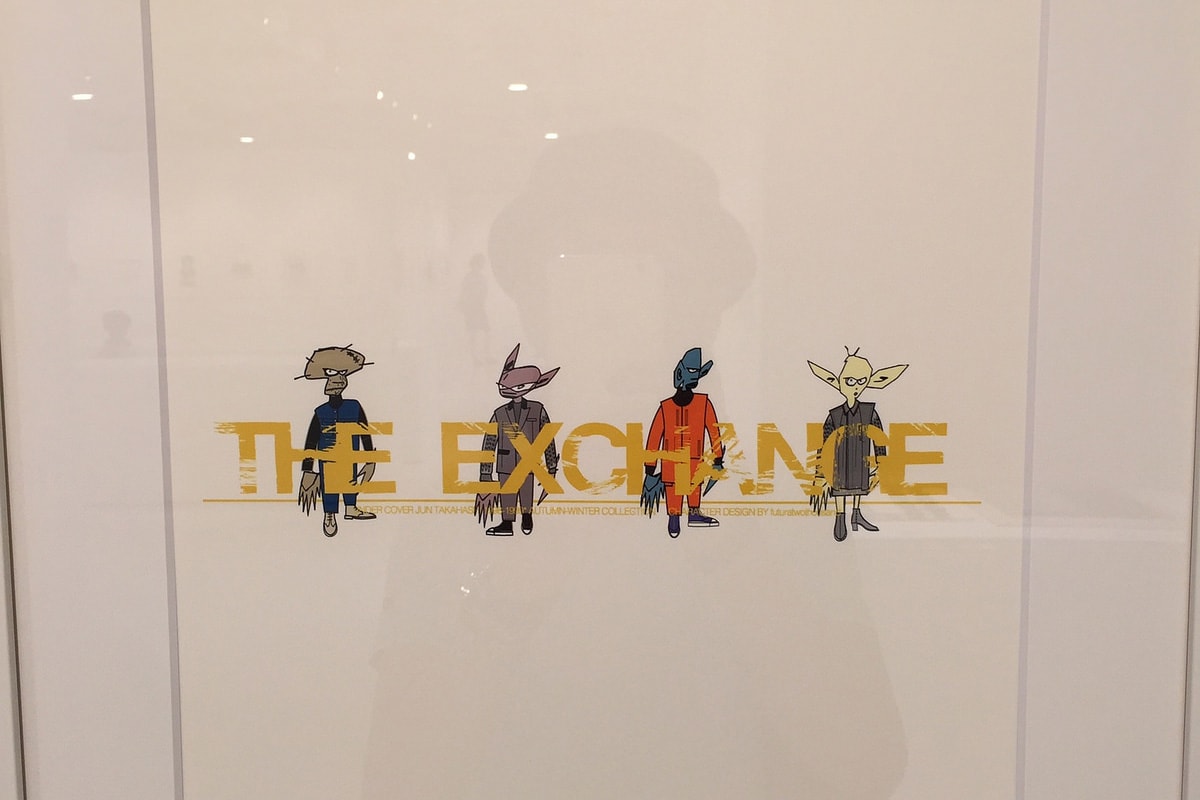 4 of 4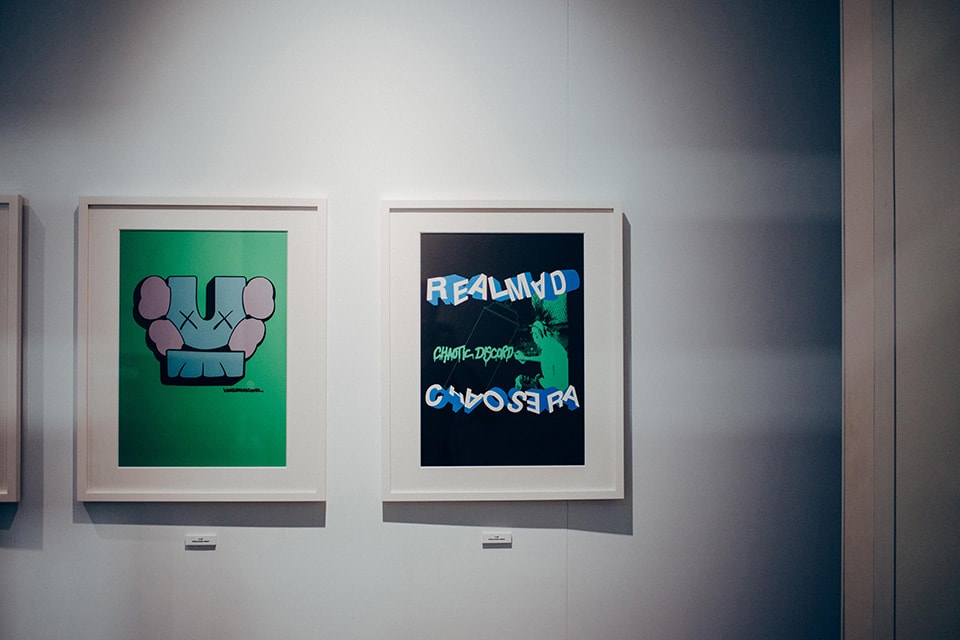 Graphic T-Shirts laid the foundation for the brand and it's been ever-present throughout each collection. From its tees adorned with the famous "U" insignia to the music-themed artworks and artist collaborations alongside names like Kaws and Futura, UNDERCOVER has made it known that it will always be an influential part of streetwear culture. The brand even held an exhibition and released a book on its graphic artworks throughout the years.
Significant Runway Collections
1 of 3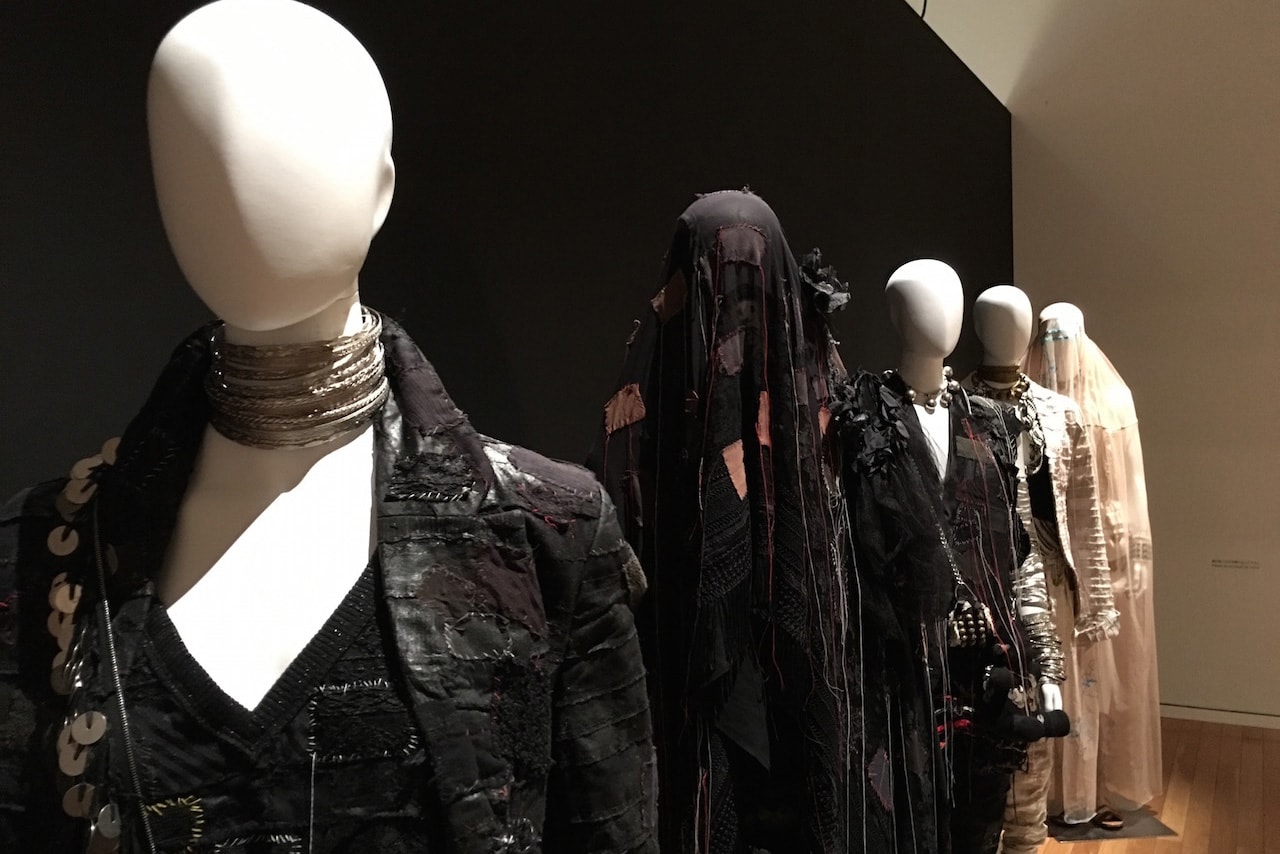 2 of 3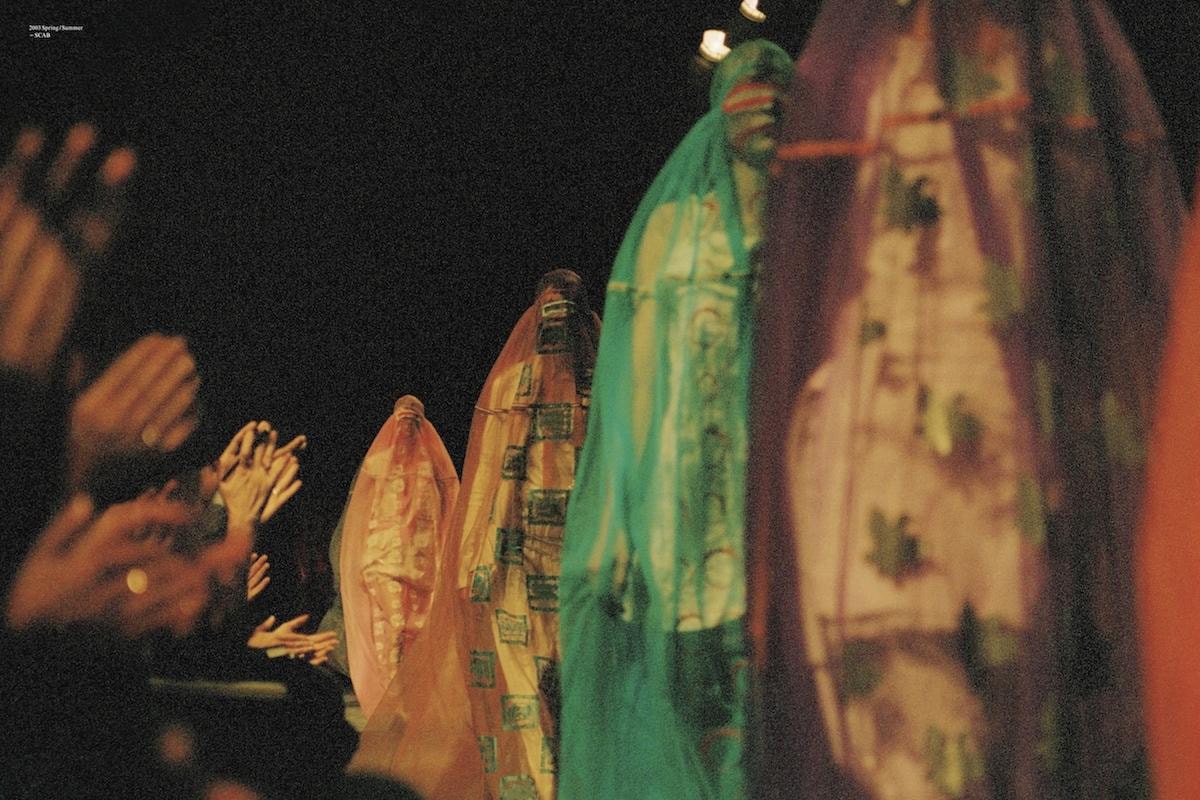 3 of 3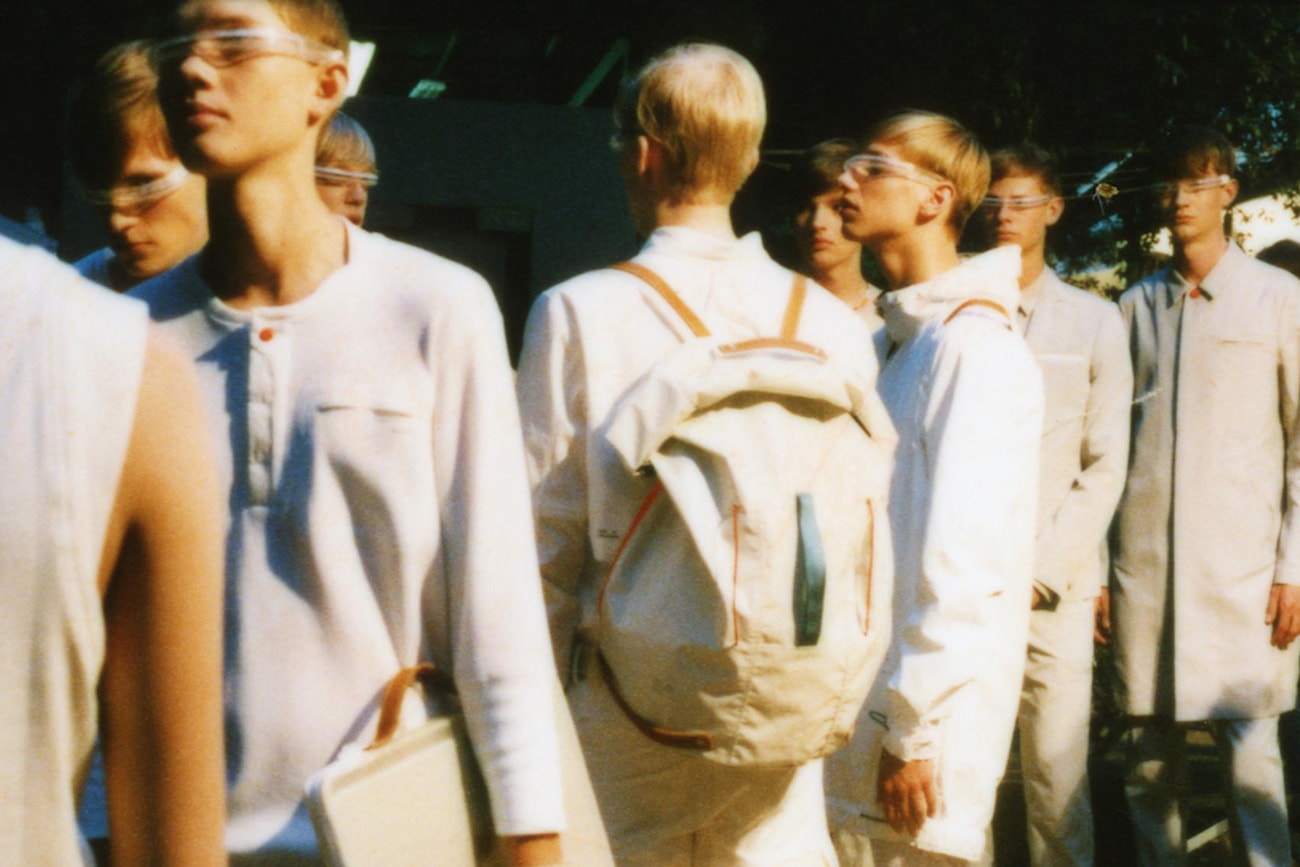 In 1994, Takahashi staged his first women's runway show in Japan. It was a big hit and one of fashion's most notable figures, Rei Kawakubo of Comme des Garçons took notice right away. The two eventually solidified a friendship and their relationship would be key to UNDERCOVER's inevitable global expansion.
Inspired, mentored and encouraged by Kawakubo, Jun Takahashi went on to debut at Paris Fashion Week in October of 2002 with his womens 2003 spring/summer collection entitled, "SCAB." The range showcased the designer's ability to create art out of clothing, exhibiting an array of beautiful and complicated construction techniques. It was the first time UNDERCOVER was presented at such a colossal global stage and it solidified Jun Takahashi as a designer the fashion world should keep their eyes on.
At PITTI UOMO 76, UNDERCOVER held its first men's only runway show. The 2010 spring/summer collection, inspired by German industrial designer Dieter Rams, made its way to the catwalk that included spaced-aged inspired themes. There were sleek tailored pieces alongside functional garments. The technically-sound construction heightened the clean and uncomplicated look of the designs.
Collaborations and Partnerships
1 of 4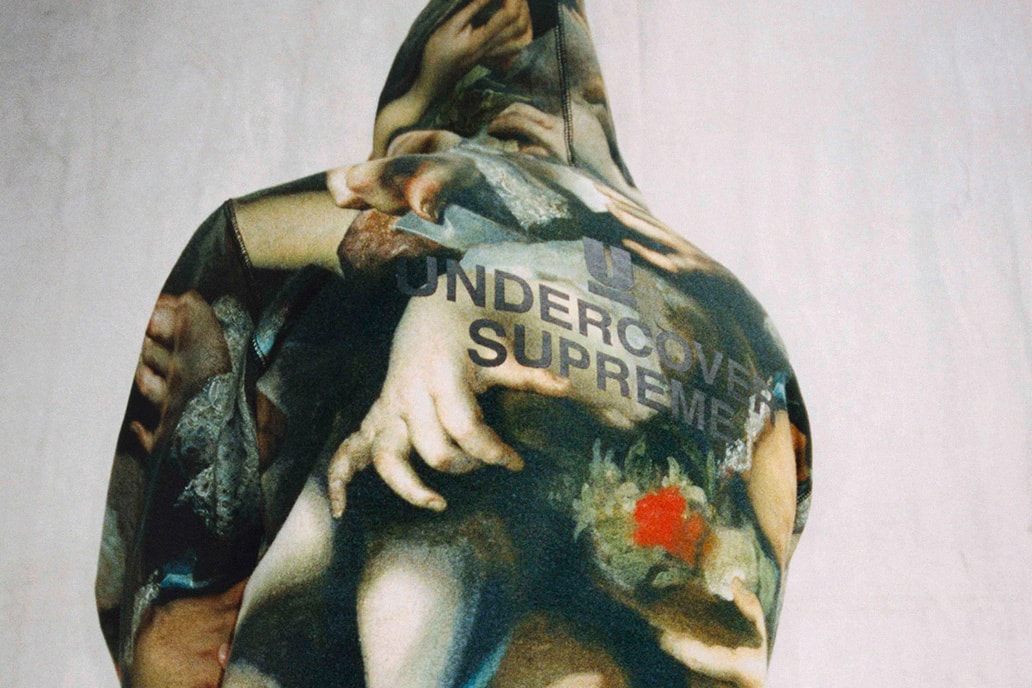 2 of 4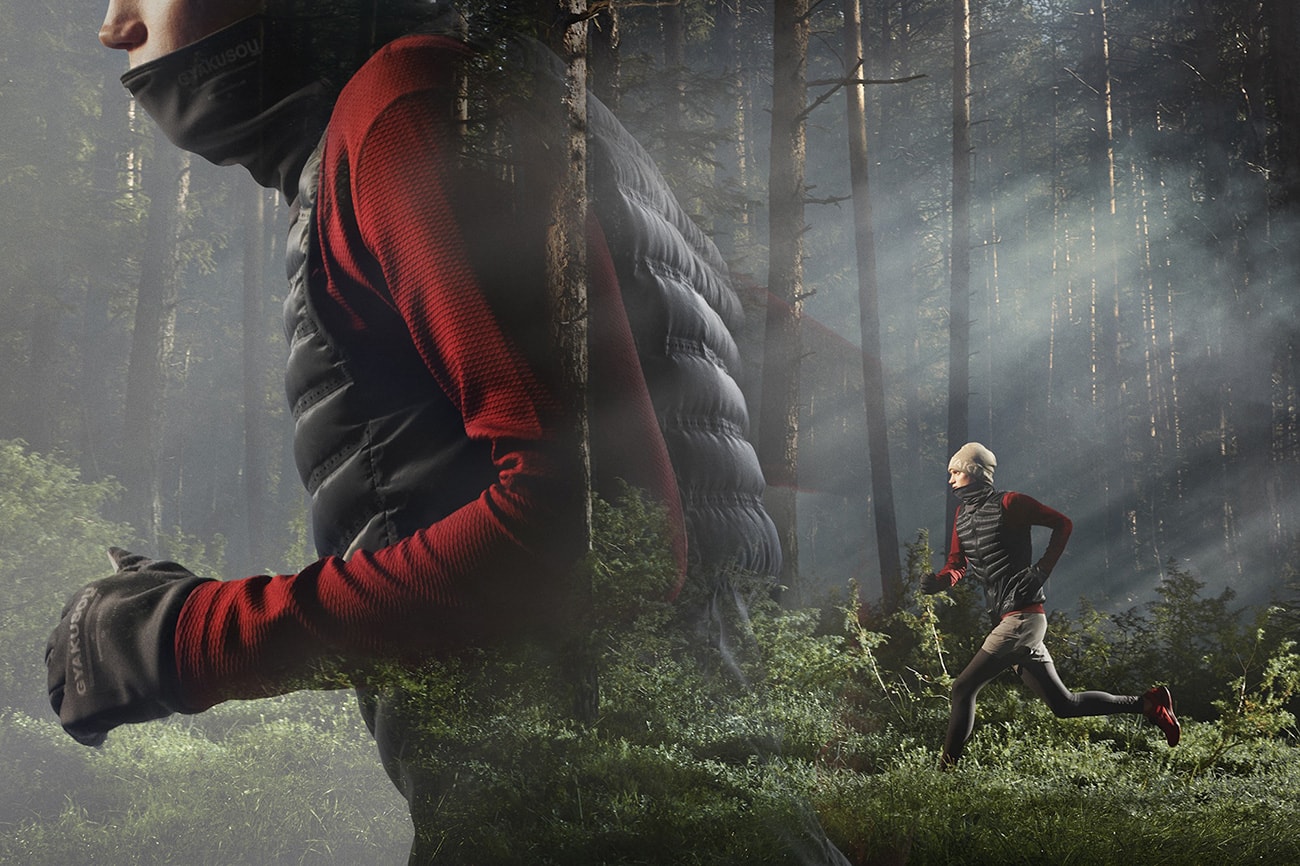 3 of 4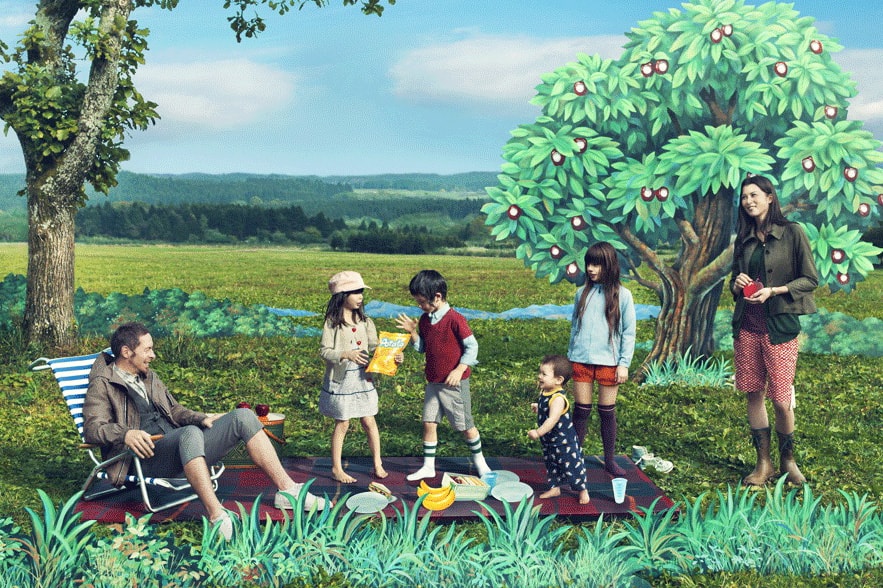 4 of 4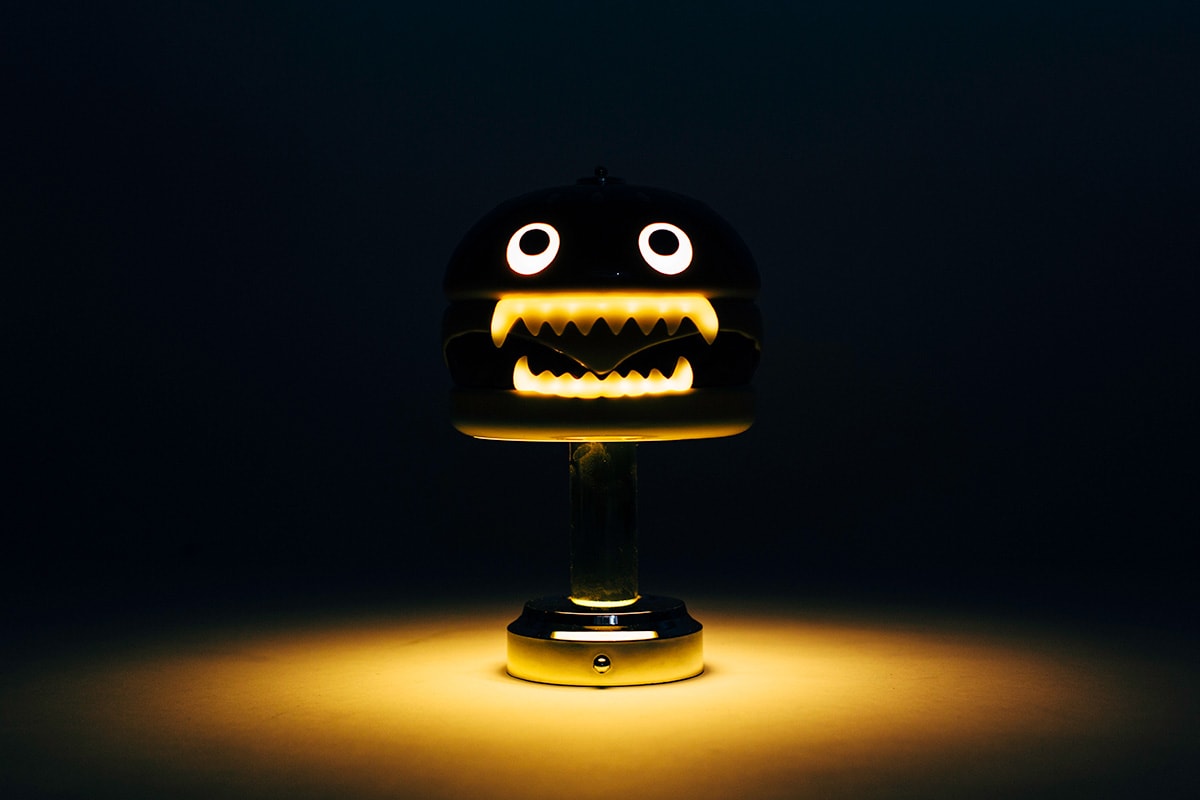 UNDERCOVER is widely known for its collaborative projects — other brands are always keen on working with Jun Takahashi because of his avant garde vision. Some earlier and on-going collaborations have fluorished with NIGO's BAPE and Hiroshi Fujiwara for the duo's ANARCHY FOREVER FOREVER ANARCHY brand. Iconic streetwear imprint Supreme has also tapped UNDERCOVER and there's also the house's releases with artists such as Kaws and Futura. Toys designed with the Medicom brand have also gotten a lot of attention. The list is long, but perhaps the most important partnerships have come alongside big name retailers like Uniqlo for a family-centric apparel collection and Nike for the running sport-focused Gyakusou line.
Standout Projects
1 of 4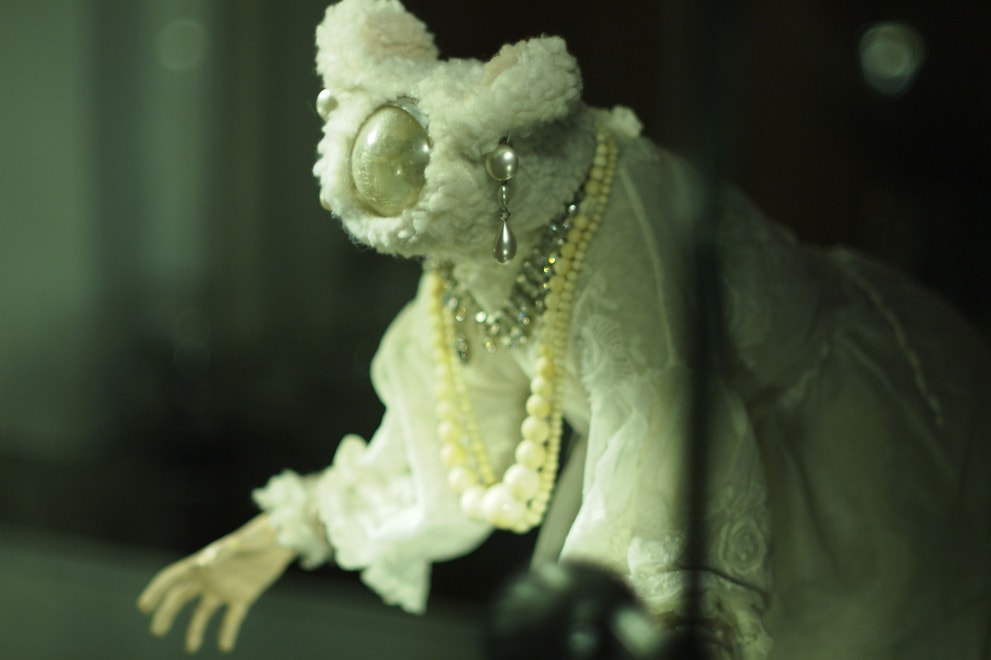 2 of 4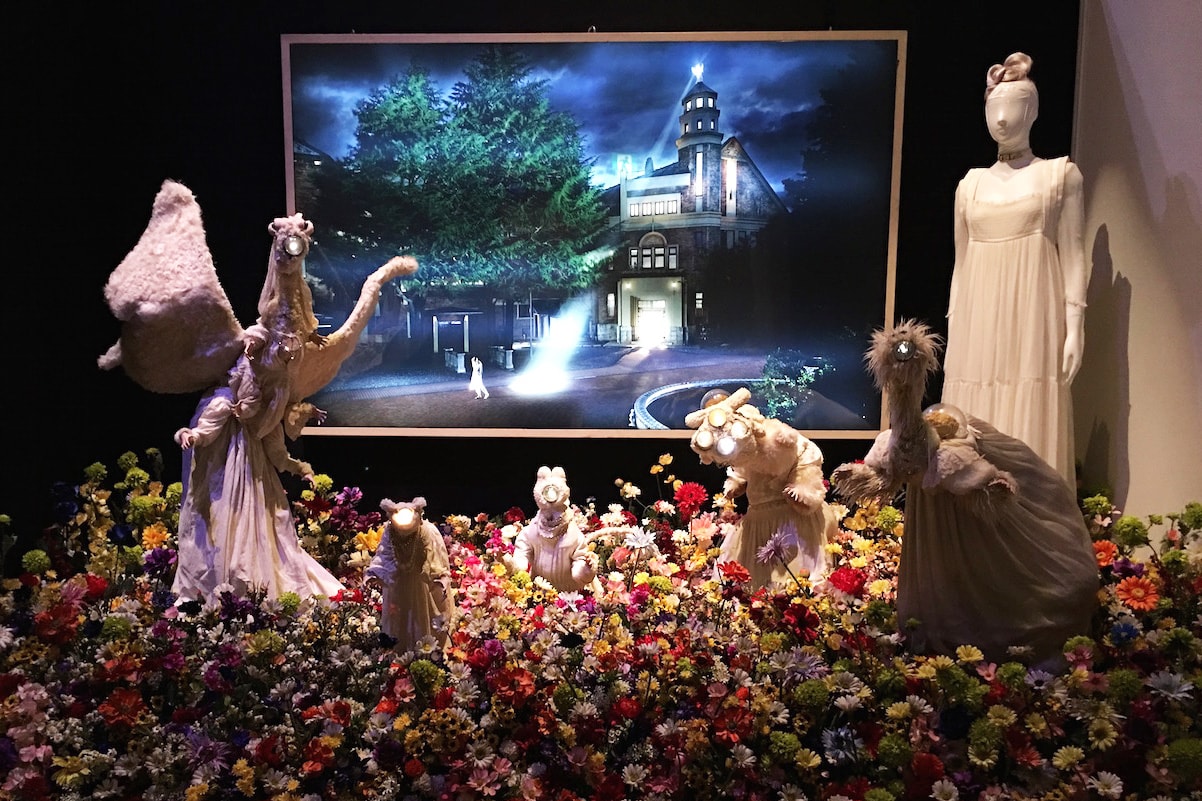 3 of 4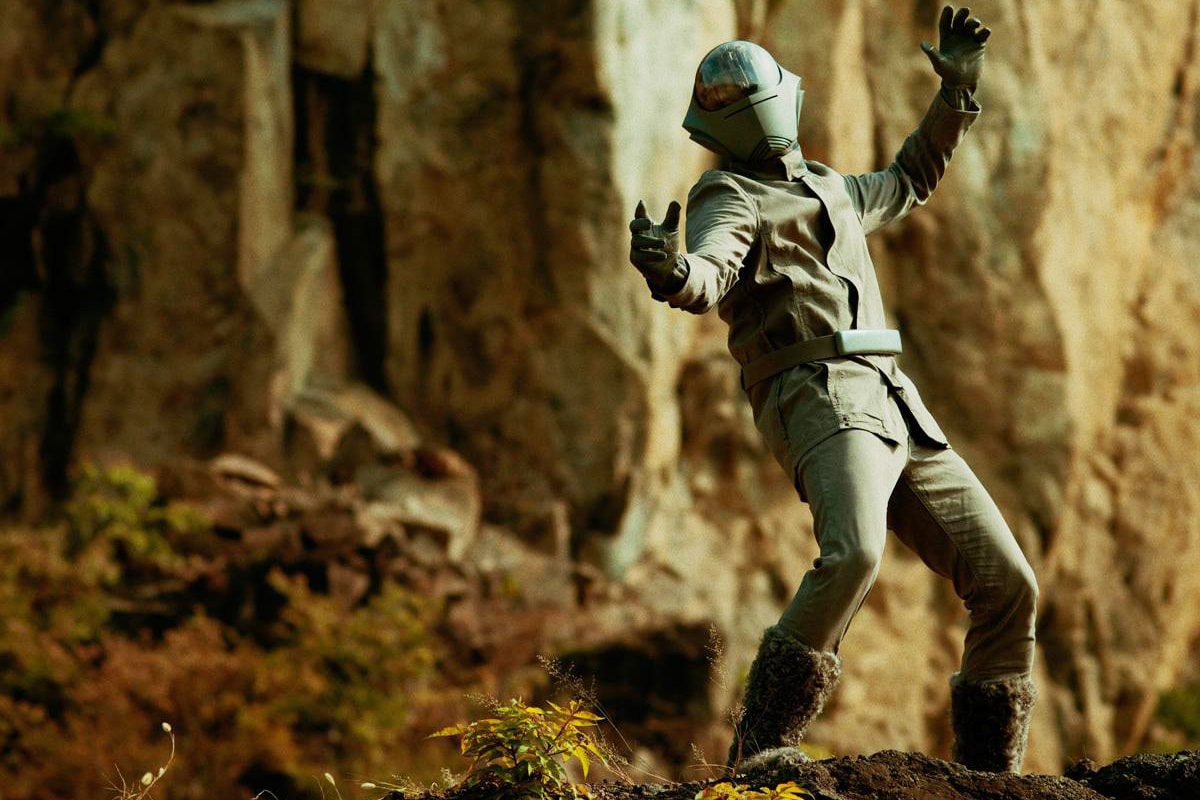 4 of 4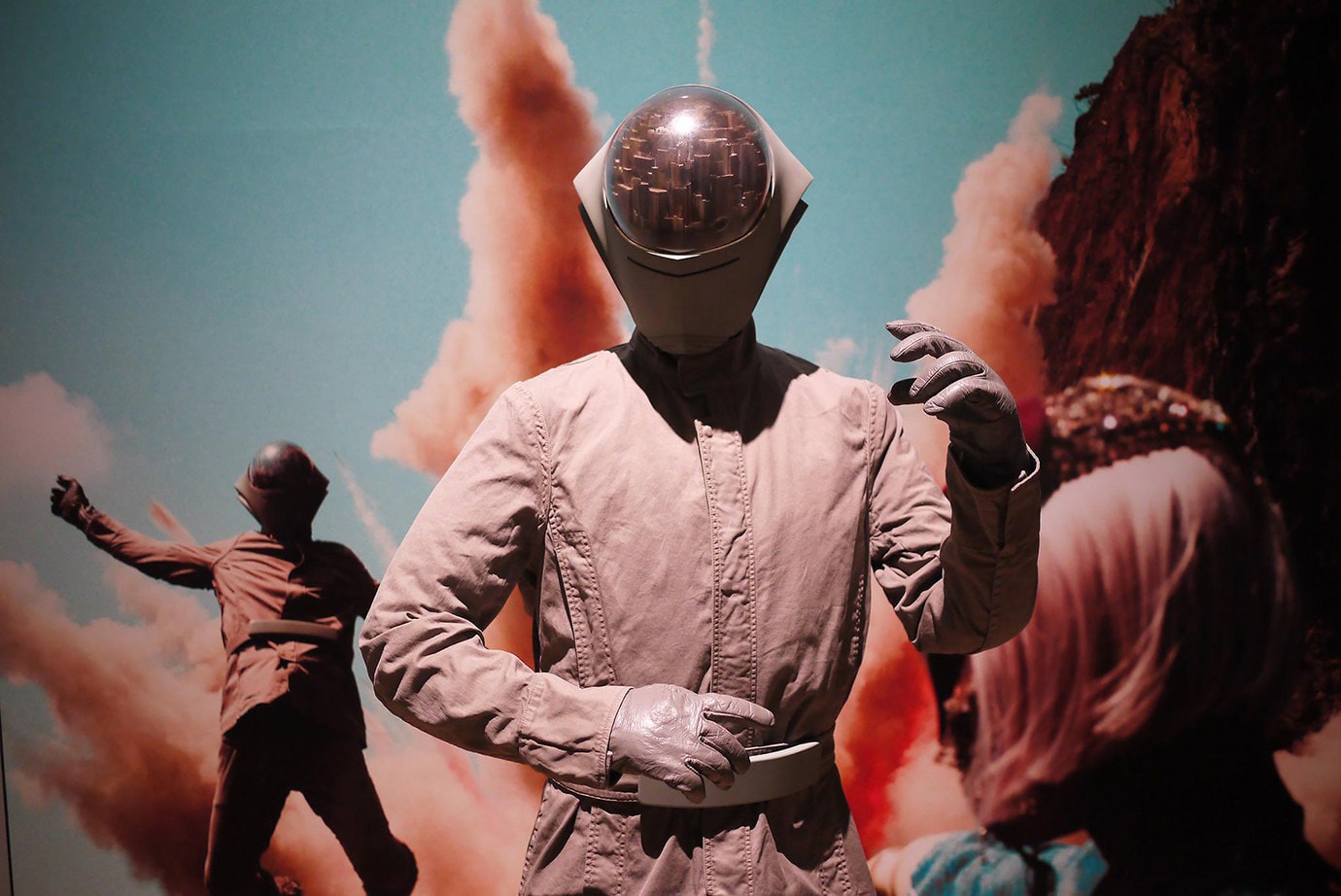 Whether included in each collection or just an extension of his creativity, Jun Takahashi has always worked on some highly captivating projects. His hand-made "Grace" dolls that were a part of the 2009 spring/summer collection are a fine example. According to the designer, he made the dolls to show a fantasy world where these fluffy creatures who wear his designs must be kept from humans. It's a comment on "interpersonal relationships" and "distance."
Another visually-appealing project Jun Takahashi has done is with the UNDERMAN series. According to the founder, UNDERMAN, which was included in the 2011 spring/summer range was an "homage" to the low-tech, television heroes of the 70s. He adds that UNDERMAN is not just about good vs evil, but "good and evil eventually becoming one in the end.
Supreme and UNDERCOVER are once again collaborating on a collection for the Fall/Winter 2016 season. For full imagery and information on the items and their release date, click here.