Hasselblad Introduces Its Modular 75-Megapixel V1D Concept & Matching X1D
Hasselblad introduces an all-black X1D to go along with its new V-inspired concept.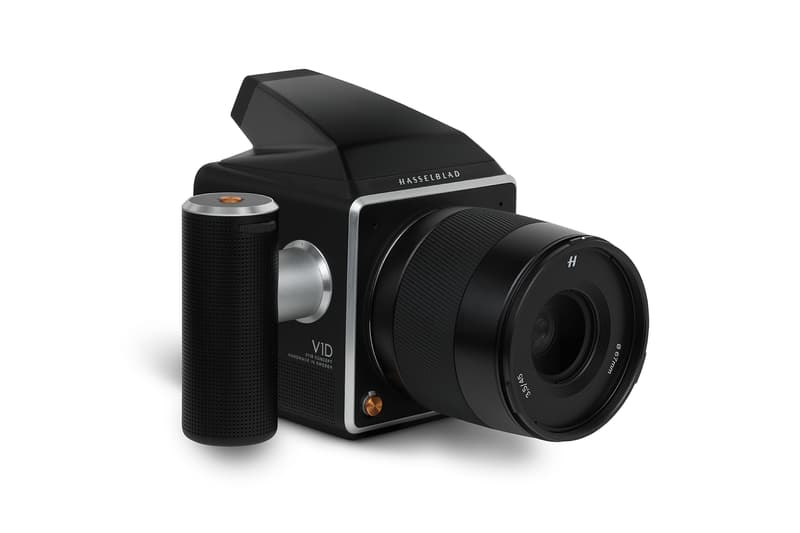 1 of 2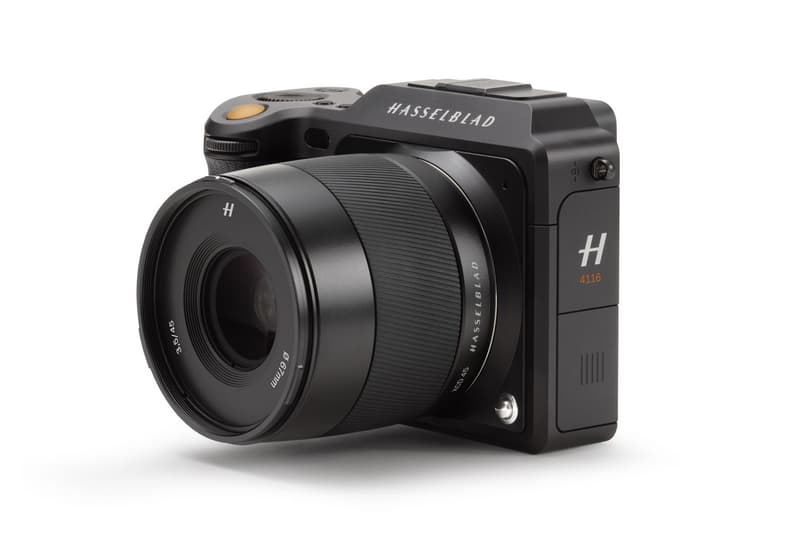 2 of 2
Hasselblad unveiled the X1D — the world's first mirrorless camera built with a medium format sensor — earlier this summer and now the Swedish manufacturer is back with its latest design: the V1D Concept. A contemporary nod to the classic Hasselblad V, the unique V1D adopts modular construction intended to allow each user to customize the shooter to his or her liking. Billed by Hasselblad itself as a "black box," the V1D can be fitted with custom controls and grips and boasts 75-megapixels to boot.
While the V1D may not ever actually make it to the marketplace, Hasselblad did unveil a camera that's actually available to the public: a special "4116" edition of the aforementioned X1D. Intended to match the conceptual V1D, the 50-megapixel design boasts all of the same tech specs as the original, but comes decked out in an all-black look along with a leather hand strap and custom packaging. It even comes with a $2,300 XCD 45mm lens to sweeten the deal.
Those interested can find the limited-edition X1D "4116" now via Hasselblad dealers for a cool $13,000 USD.