Hear "Daddy's Car," a Song Created Entirely by Artificial Intelligence
Let the conspiracy theories begin.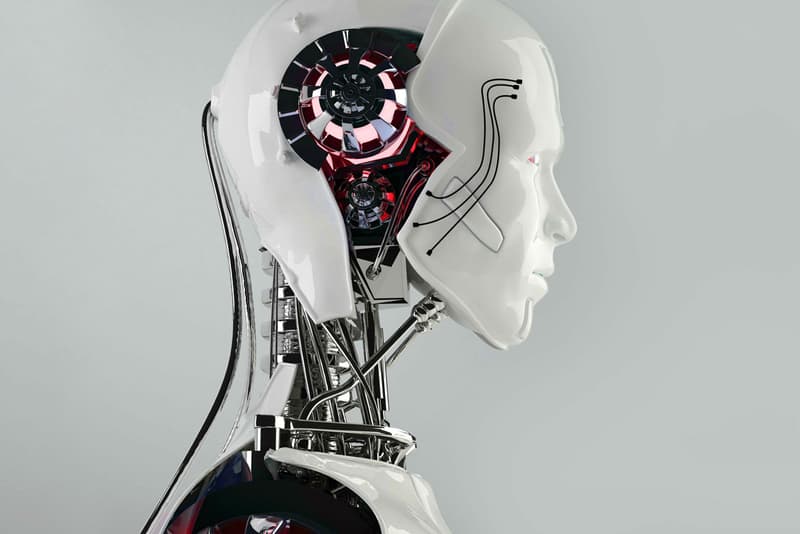 Here's some news for all the conspiracy theorists who believe that robots will eventually take over the world: scientists at Sony's CSL research lab in France have shared a song that was created entirely by artificial intelligence. Their program is called Flow Machines, and it composed "Daddy's Car" by drawing from an enormous database of songs, picking and pulling minuscule elements from a range of tracks.
But how does Flow Machines know what song to create? Users actually choose a style of music or artist from the installed database and the software composes the song accordingly. Jazz and pop are the most common genres, but there is representation across pretty much the whole musical spectrum. "Daddy's Car" seems to draw from the world of classic guitar pop or indie rock, sounding reminiscent of The Beatles or The Shins. What do you think? Hit play below.