JOY. Links With Lil Aaron for New Song, "Birthday"
A smooth one for the upcoming weekend.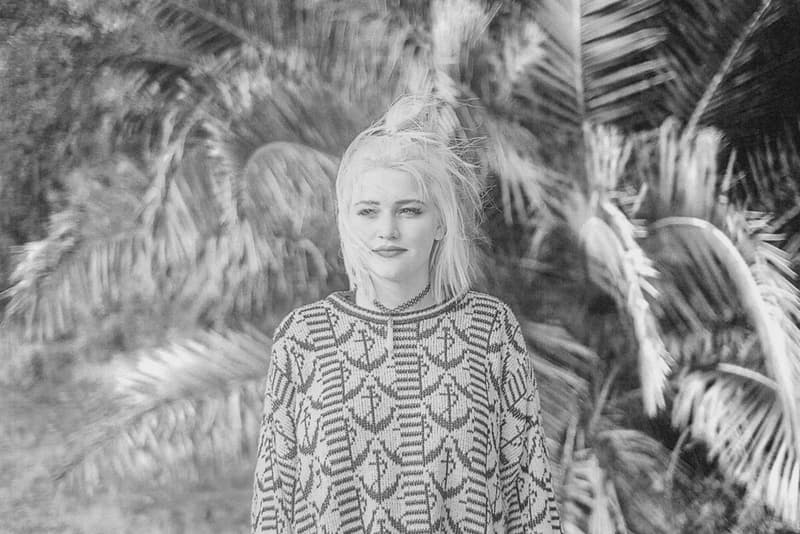 The weekend is coming up, and here's a brand new song for you to put in your playlists. JOY. is a rising star from Down Under that you should really keep an eye on. She was one of the artists featured in our up-and-coming female artists feature and she has returned with a brand new track titled "Birthday." The smooth alternative R&B record features U.S. artist Lil Aaron, a still-relatively-new artist who already has a pretty impressive portfolio of catchy songs. Listen to the track below.