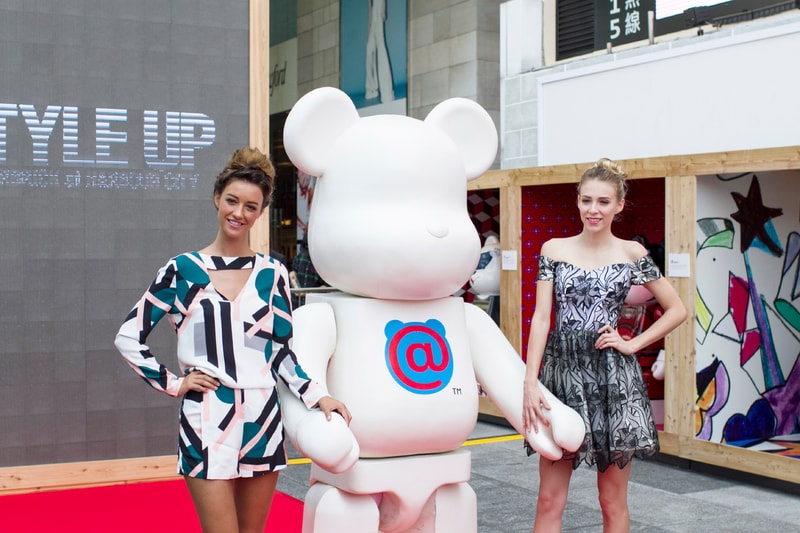 1 of 15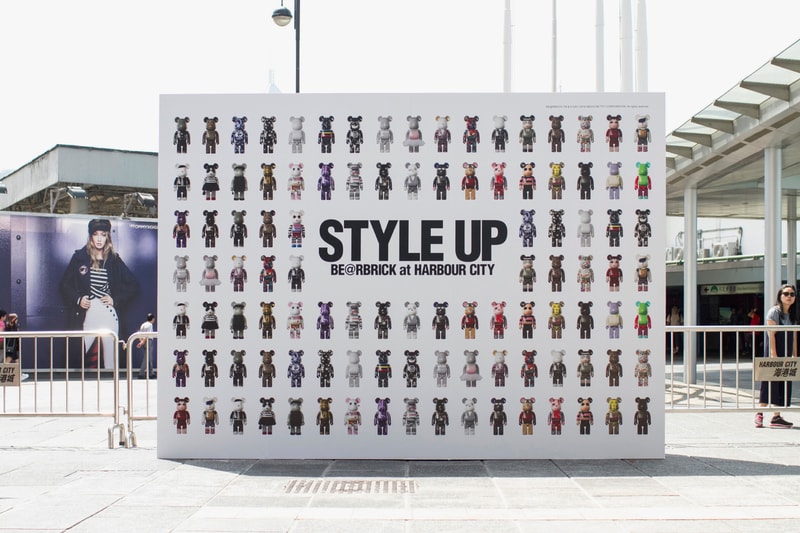 2 of 15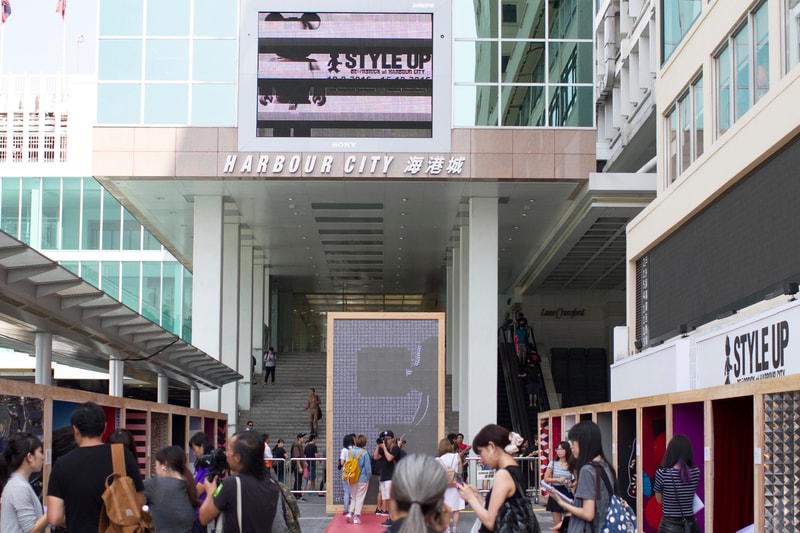 3 of 15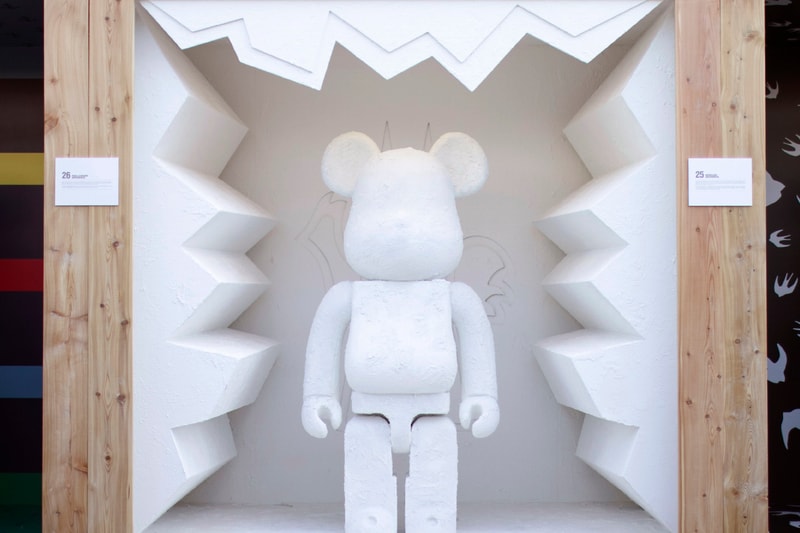 4 of 15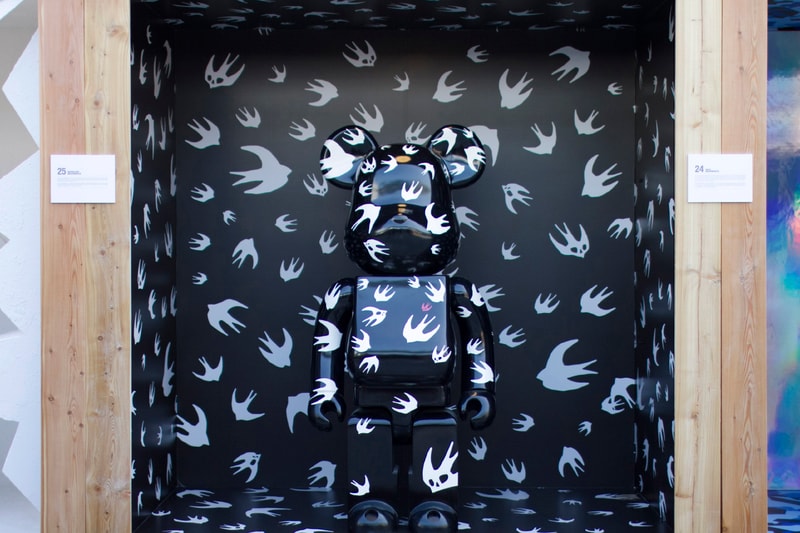 5 of 15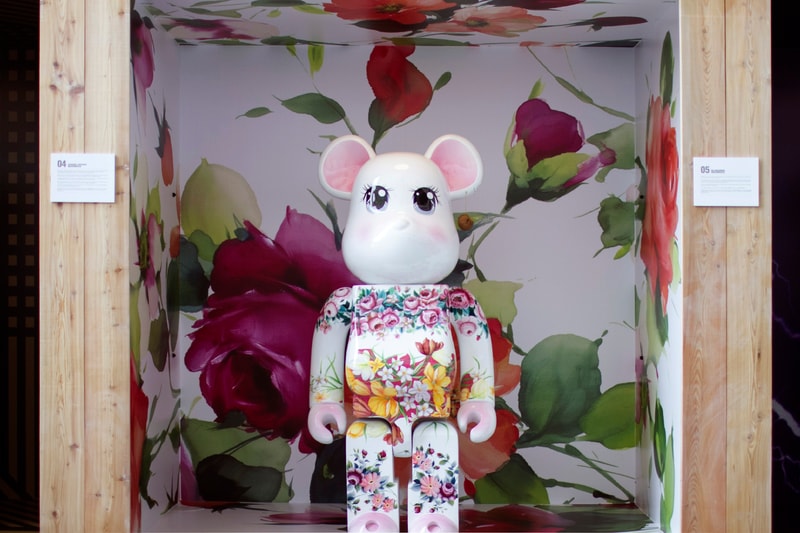 6 of 15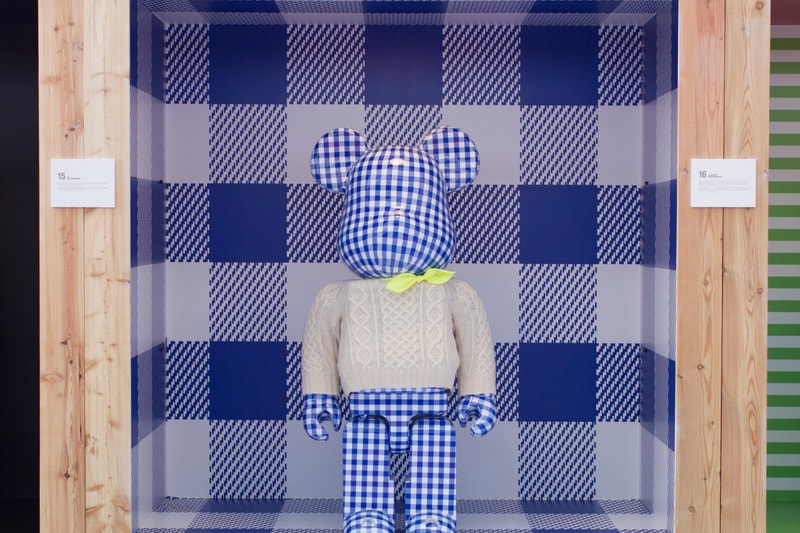 7 of 15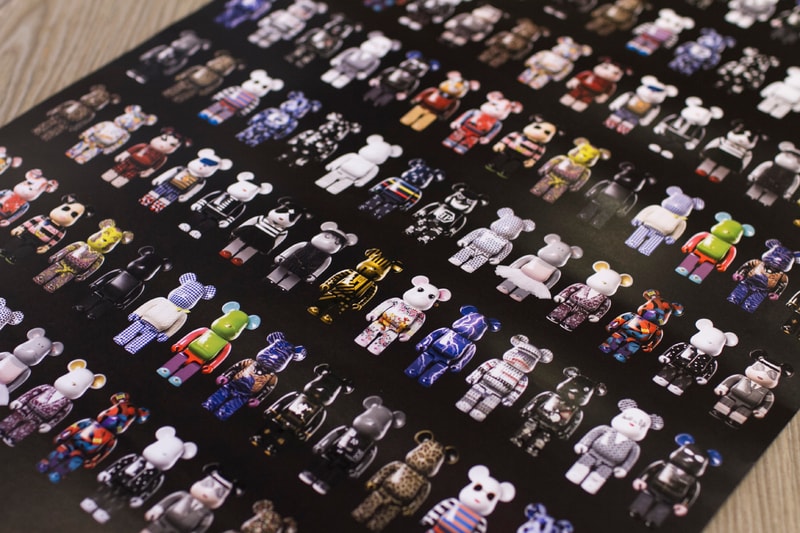 8 of 15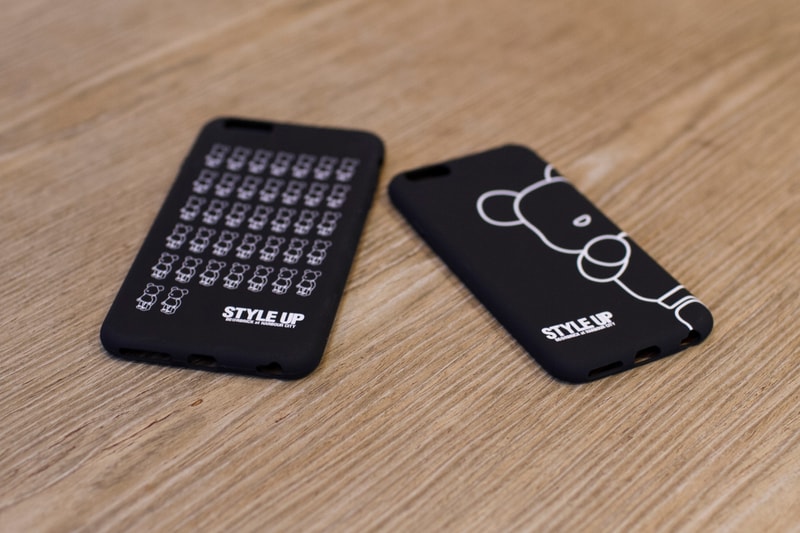 9 of 15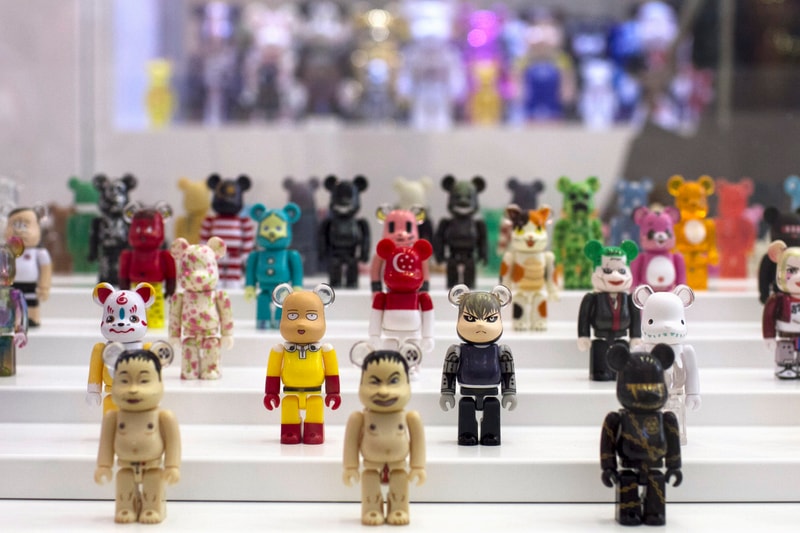 10 of 15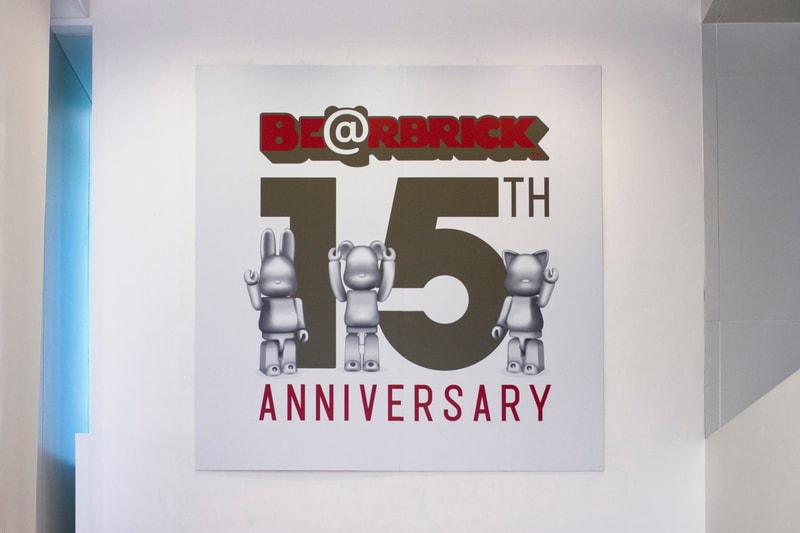 11 of 15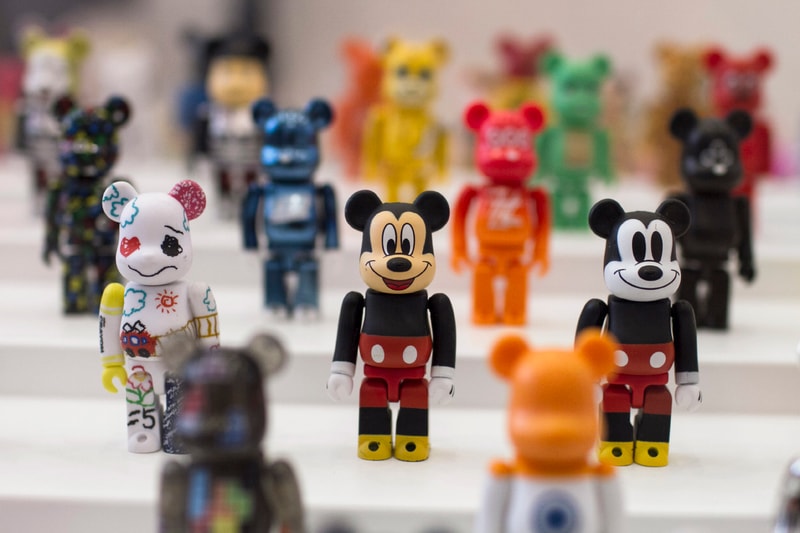 12 of 15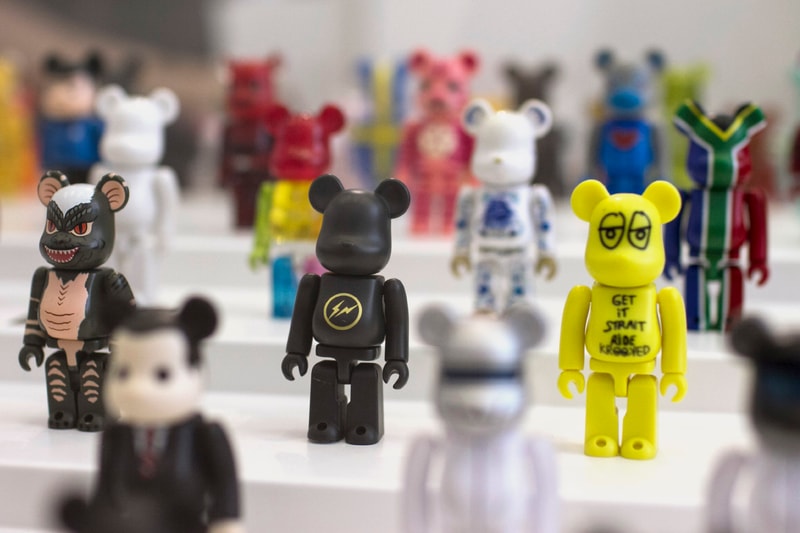 13 of 15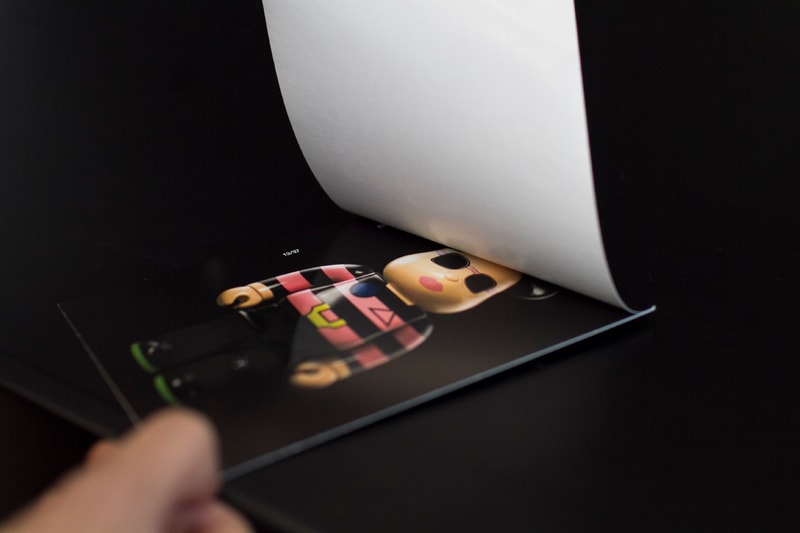 14 of 15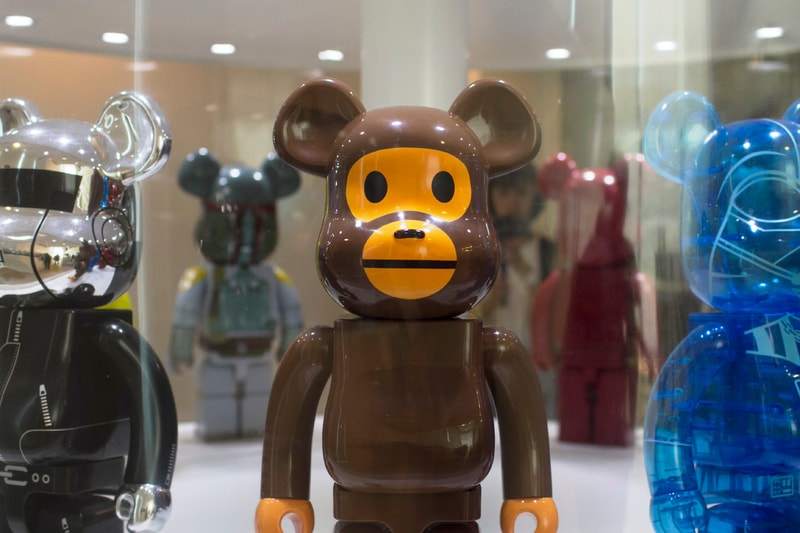 15 of 15
Medicom Toy Collaborates With 37 Fashion Labels for 'Style up BE@RBRICK' Charity Exhibition
15 years of BE@RBRICK.
---
Toy collecting has always had close ties to the streetwear industry, with Medicom Toy often at the forefront of many hyped-up product releases. Whether it's the latest KAWS Companion or a 12-inch Real Action Heroes ™ figurine of Pharrell, its long history of collaborations prove that the company's extensive product range serves as an excellent canvas for brands, artists, and designers. While Medicom Toy celebrated its 20th anniversary this year, 2016 also marked the 15 year anniversary for the iconic BE@RBRICK line.
Initially produced as a variation of the Kubrick Figure, the BE@RBRICK has since been able to stand on its own two feet as a highly sought after collectible. To celebrate this milestone, Medicom Toy has organized Hong Kong's largest fashion-art exhibition to date, combining the work of 37 international fashion labels and designers. Participating fashion labels such as I.T., J.Crew, MCQ, Moncler, Roberto Cavalli, Thom Browne and more have designed a 2000% BE@RBRICK in the likeness of each respective brand. If you're in the Hong Kong area, check out the exhibitions on display from September 9 to October 16.
BE@RBRICK 'Style Up' Art Exhibition
Harbour City Ocean Terminal, Piazza
3-27 Canton Road
Tsim Sha Tsui, Kowloon,
Hong Kong
BE@RBRICK '15th Anniversary Treasures' Exhibition
Shop No. 207, Harbour City
3-27 Canton Road
Tsim Sha Tsui, Kowloon,
Hong Kong