Ferrari Debuts Its First Four-Seater With a V8 Engine, the GTC4Lusso T
An ideal daily car capable of 600 hp.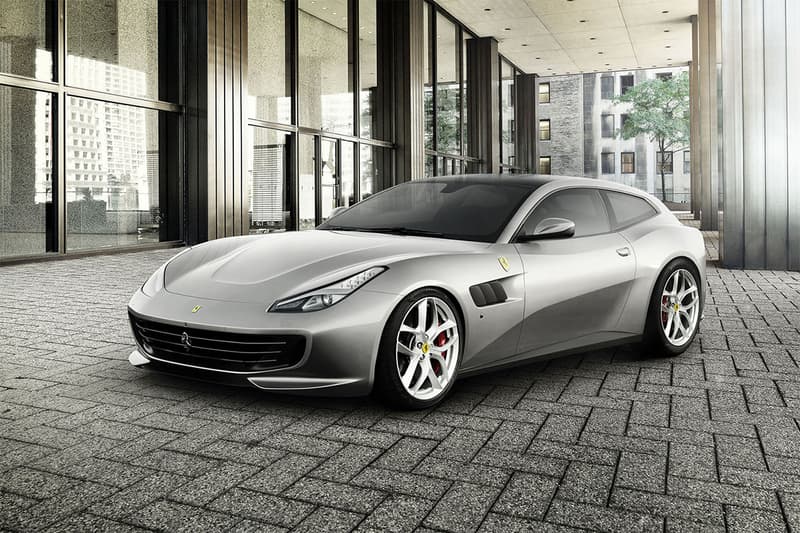 1 of 4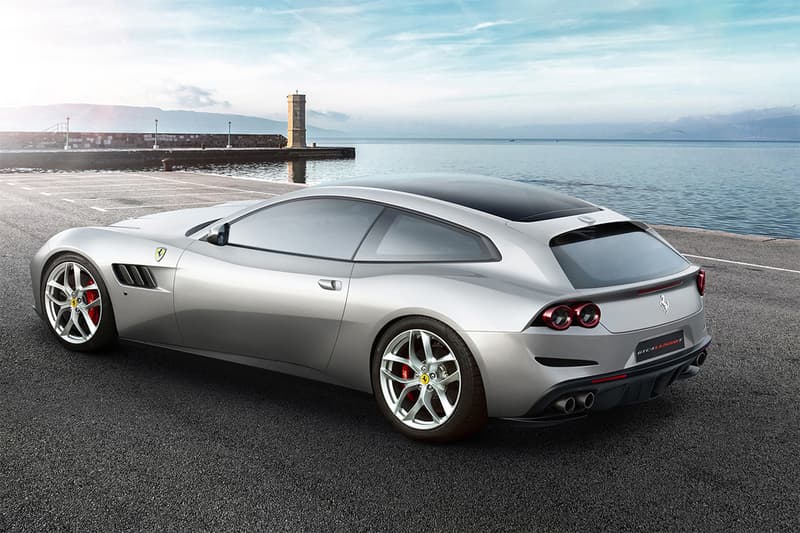 2 of 4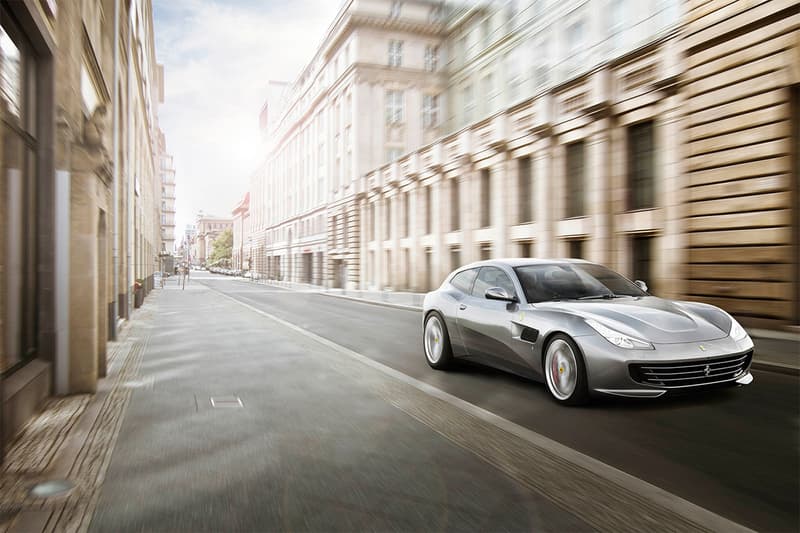 3 of 4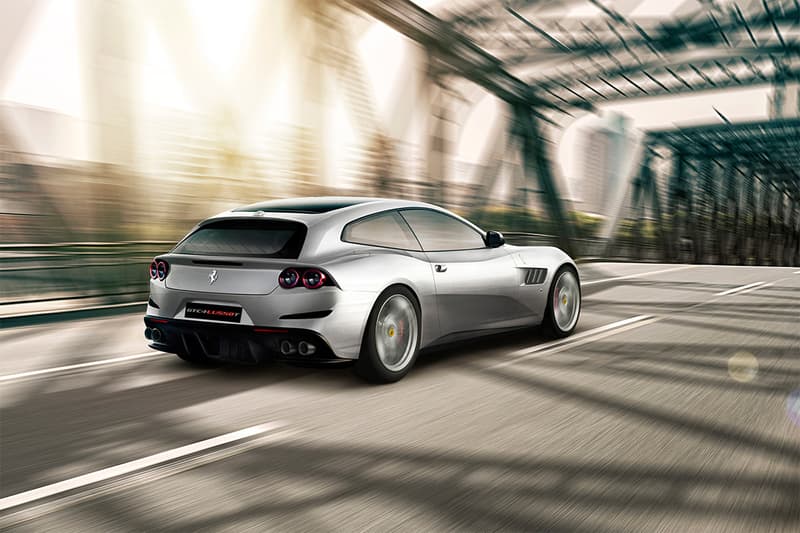 4 of 4
At the upcoming Paris Motor Show, Italian car manufacturer Ferrari is set to unveil the GTC4Lusso T — its latest grand tourer. This vehicle will be the first four-seat Ferrari that features a turbocharged V8 engine, making it an ideal sporty daily car. Featuring a twin-turbocharged 3.9 liter V8, the car is capable of 600 horsepower and 560 pound-feet torque. Additionally, the latest iteration abandons the all-wheel-drive of its predecessor, instead opting for a Slip Slide Control four-wheel steering rear-wheel-drive setup. The GTC4Lusso T will be marketed as an complementary vehicle, rather than a replacement with its comfort and performance-focused design. Head over to Ferrari for more information.