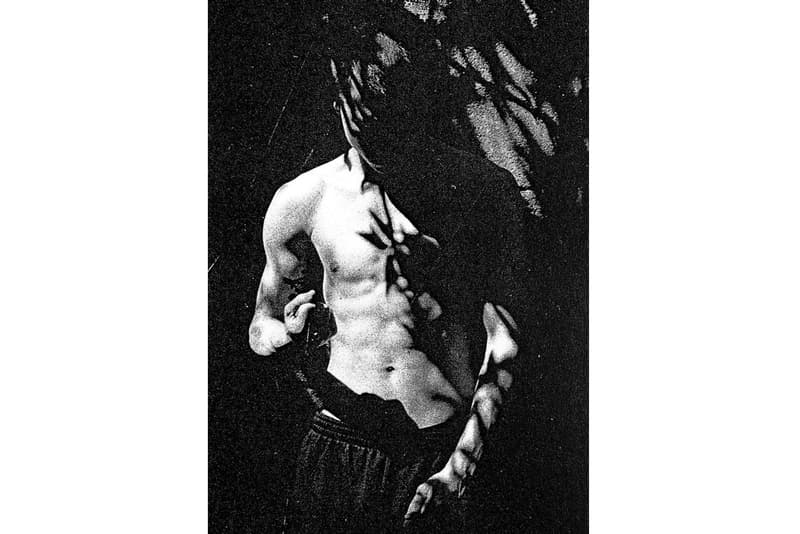 1 of 10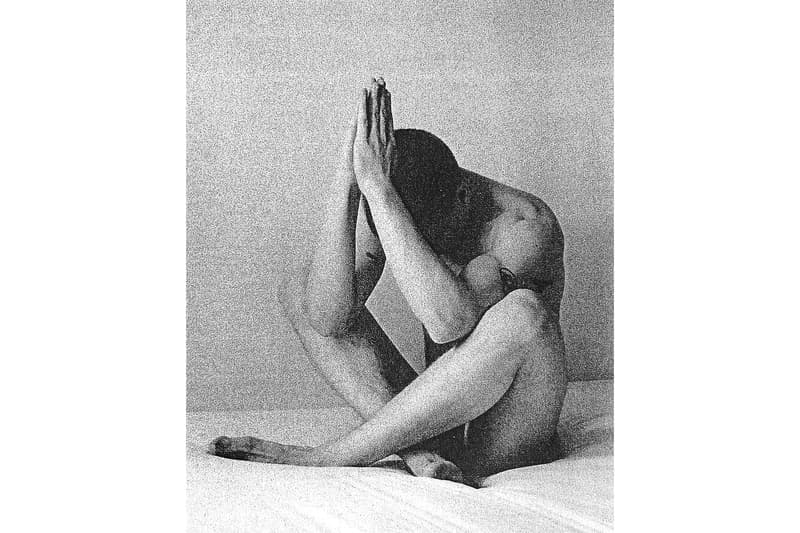 2 of 10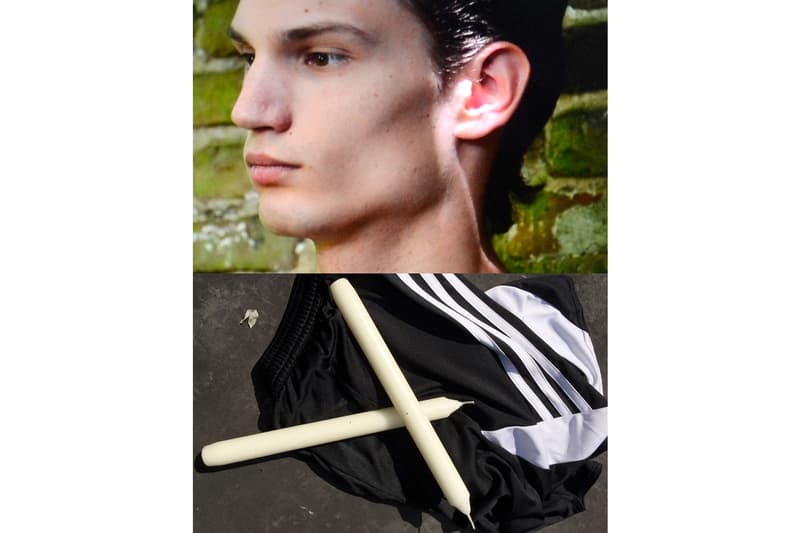 3 of 10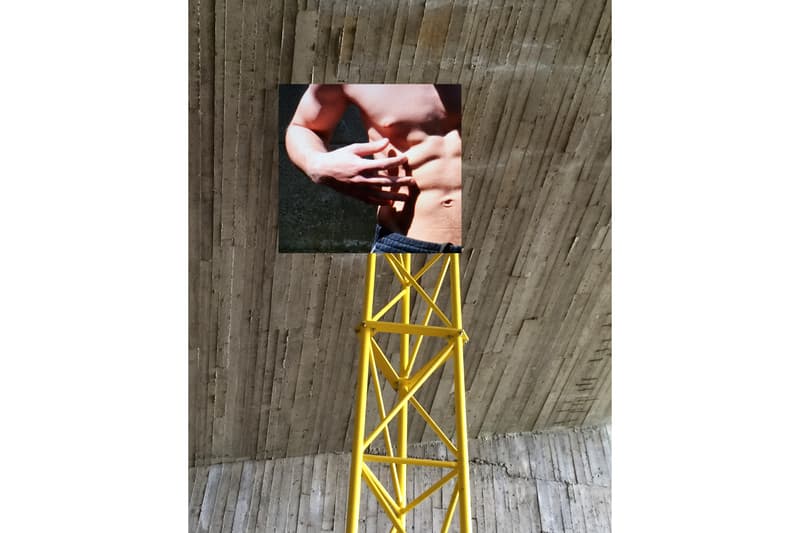 4 of 10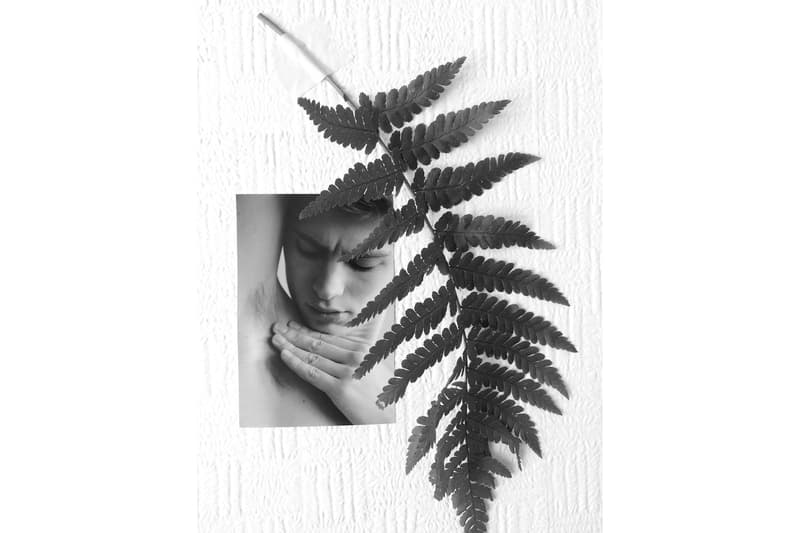 5 of 10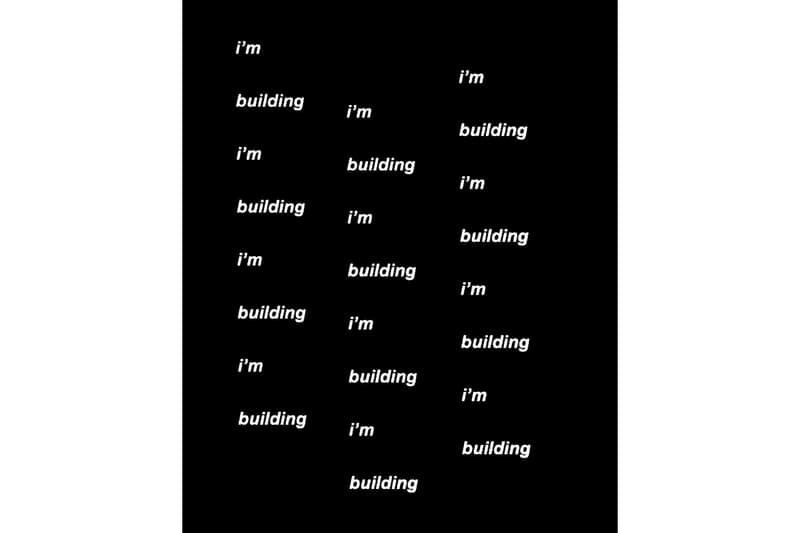 6 of 10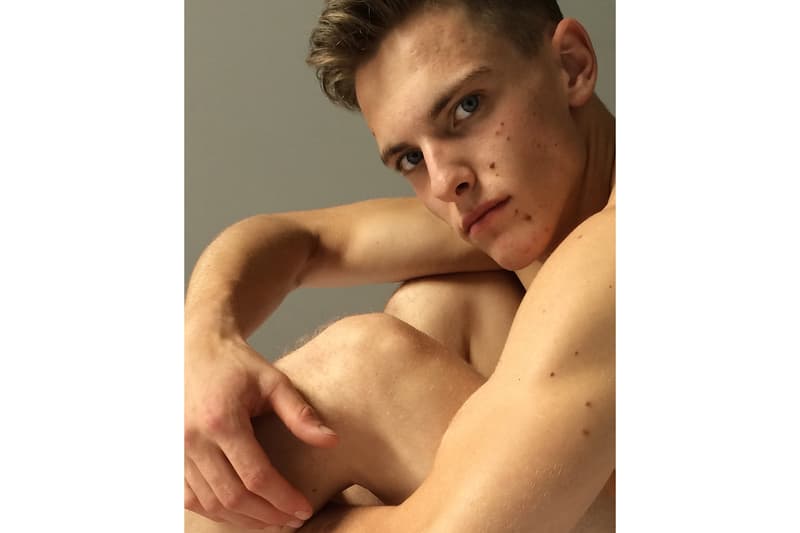 7 of 10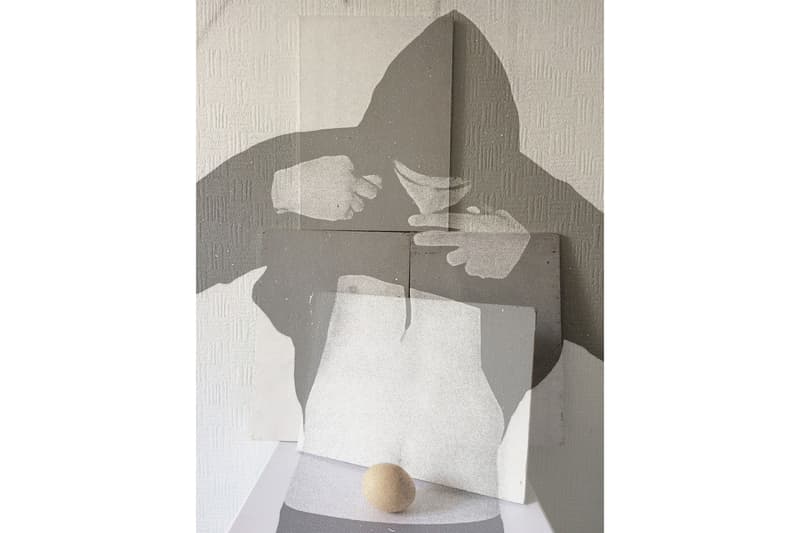 8 of 10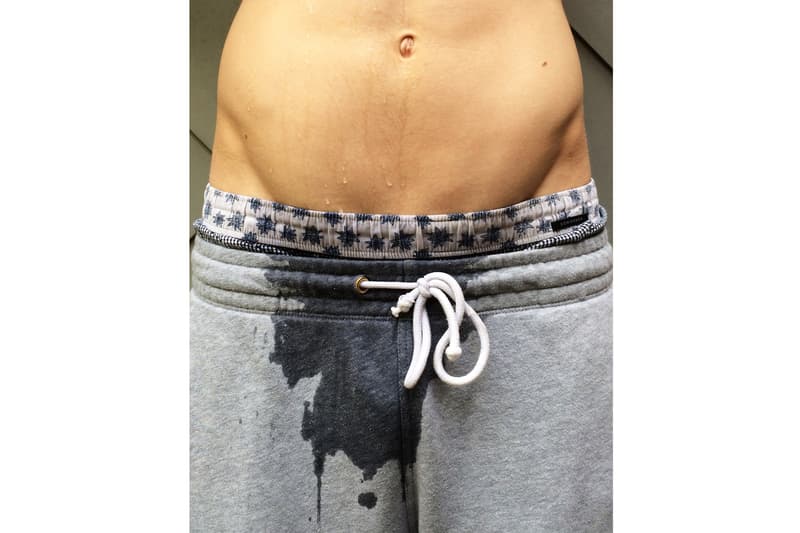 9 of 10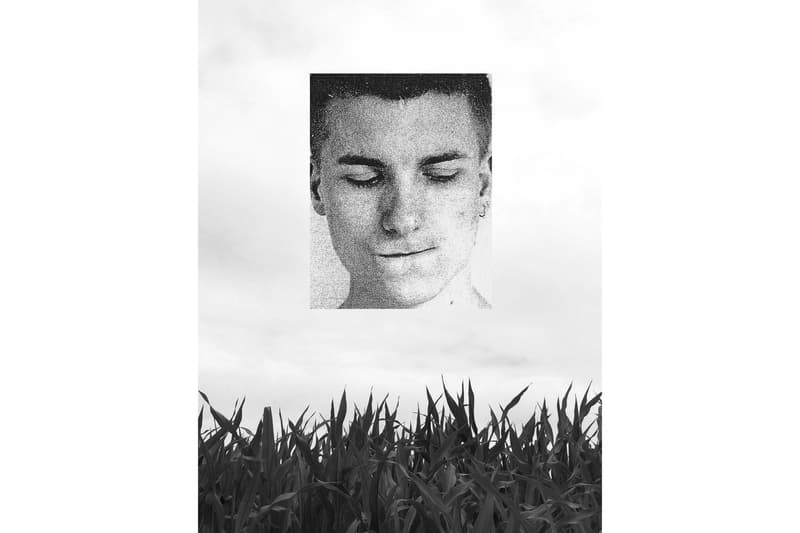 10 of 10
Artist Peter De Potter Announces His First Book
The Raf Simons and Kanye West collaborator opens up about his print project.
---
The man behind the infinitely memed album artwork for Kanye's The Life Of Pablo has announced his first book. Peter De Potter has long created from the depths of Tumblr, producing photographic imagery and striking collages that constitute a powerful visual language of his own. While he did contribute to Raf Simons' The Fourth Sex: Adolescent Extremes from the designer's 2003 Pitti exhibition, De Potter has never published a solo print project. Available for pre-order here, The Vanity of Certain Flowers is a self-published 272-page monograph of entirely new work, containing photography, photomontages, and graphics. De Potter will be signing copies of the book on September 30 from 7pm – 9pm at The Broken Arm, 12 Rue Perrée, Paris. Read on for excerpts from Dazed's interview with the Belgian artist.
The internet has been key in your work – do you ever feel overwhelmed by the sheer amount of imagery that's out there?

Before, you would switch on your computer and be met with an avalanche of images. I still think that was a totally fantastic thing because it was the first time that we experienced that, instead of having to actively look for things ourselves. One of the main reasons I put myself on the internet was that I really wanted to have a direct line into it, to inject my work directly into that avalanche of images – that's the way to reach your viewer in the most immediate way.

But what I think that's changed is that people soon understood that, including companies. Those people are not the enemy or anything, but they're chameleon-like, hiding in this whole avalanche, but with completely different goals and projects – that's really clouding the whole thing. You really feel that now it's becoming a tool to use while at the beginning… it sounds like a release – it was a million billion images were being released onto the world. I still feel that the most interesting images today, or new kind of images, are made by people who maybe aren't even artists. They are just making images because of technology and because other people are doing it, and I still feel that a the most thrilling thing is still happening there.

Because of elements of nudity, often your work is categorized as just exploring male sexuality or masculinity, but it's more complicated than that – how does the body play a role in your mind?

I'm not a writer, so I have to put everything I want to say in my images, even if I show 200. For me, using the face and the body is as natural as breathing, especially a naked body. I'm very happy when people see that it's not about revelation or sexiness – it's actually the contrary. It's more like bringing a sense of purity or even anonymity to the idea of a man or a boy, or a person. In a way, I think that the body and the unclothed body is a very, very powerful carrier to drive a point. The challenge is always not to go into the idea of sexiness, but at the same time to make it as powerful and as normal as possible. There's a lot of nudity around, both male and female, but it's still sort of stuck in this idea of seductiveness; the gaze is always about seductiveness or maybe affirmation. I don't want to go into that territory. It's always, always a very fine line and I hope that I'm getting that message across.

Do you have any plans for a retrospective book?

I don't know… to be honest, I've never even thought about it because I'm not a very nostalgic person to begin with, I think there's a lot of lost energy in that kind of thing. A retrospective? For me, I almost think that because my work is shared a lot online already, I don't really feel the need for it. But maybe I'm wrong…

Finally, your influence seems very clear in other people's work. Do you pay attention to rip offs? Does that bother you?

People don't say rip off anymore, people say homage! It's nice, you know, to see that your work has had touched or influenced people. That's great. I basically used to live on Tumblr, and some people actually do it very heartfelt and in a very direct and spontaneous way – if they see my work and feel like doing something and it maybe looks like it, it's fine. It's different, of course, if it's more established companies but, again, I think it's a compliment. I'm the first to say that I've also been quite influenced by people.