You Have to Hear This In-Depth Preview of DaM-Funk's 'Architecture'
The ultra-talented producer serves up his funky take on club sounds.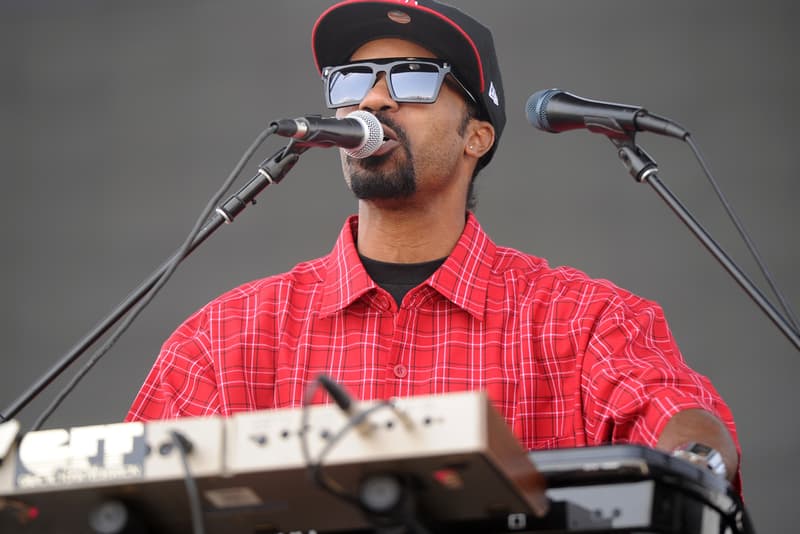 Earlier this week, DaM-Funk introduced his next major project Architecture with a new track entitled "Hazy Stomp." With the weekend upon us, DaM-Funk has shared an extensive preview (or, "sampler") of the entire EP. Billed as mix of his vibrant funk aesthetic with more traditional, high-quality house and club sounds, Architecture features three new dancefloor-ready cuts unlike any other beats currently being produced. You can stream the Architecture sampler below. For more, check out DaM-Funk's last studio project. Architecture will see release in November.