The Weeknd Booked as the First Musical Guest of New 'Saturday Night Live' Season
The Weeknd is going to take over.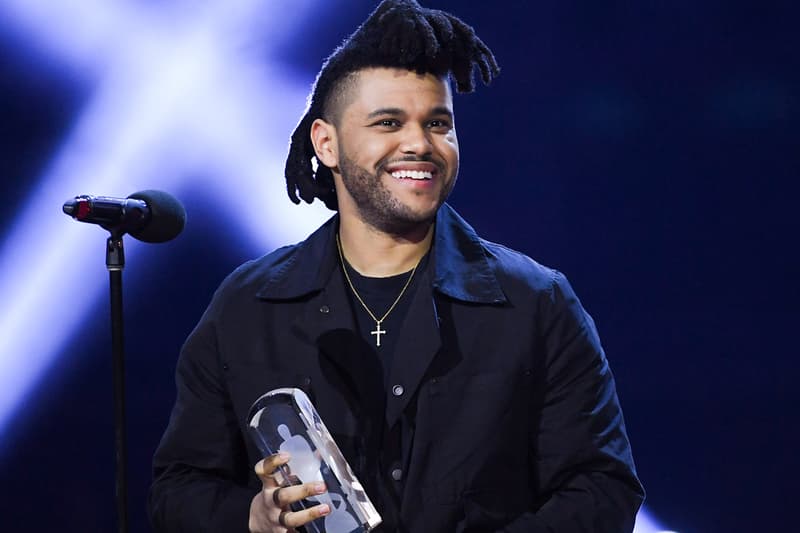 The promotional campaign for The Weeknd's "new era" continues. Following the frenzy in the past 24 hours surrounding Starboy and its Daft Punk-assisted lead single, it's been revealed that The Weeknd is set to serve as the first musical guest of the new Saturday Night Live season. The next season of SNL will air on NBC next weekend. The Weeknd's new album Starboy will arrive on November 25.
SNL is back next weeknd! pic.twitter.com/YotxBPUFF3

— Saturday Night Live (@nbcsnl) September 22, 2016