Bones Shares More New Heat, "SteveWilkosThrowsChair.mp4"
There's a lot more coming from TeamSESH.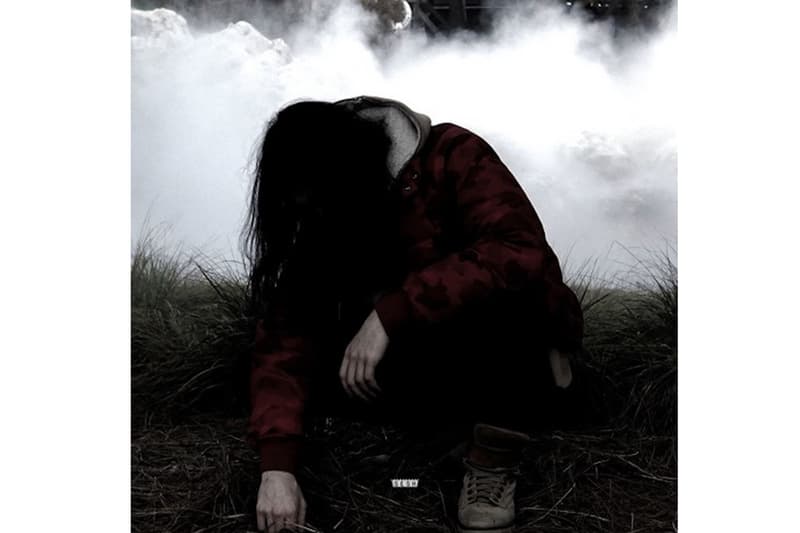 Continuing to be one of the hardest-working artists in today's underground, Bones follows up the release of "Travesty" with another new track. Reconnecting with close collaborator Vegard Veslelia, Bones cooks up one of his best song-titles yet with "SteveWilkosThrowsChair." This latest release comes to us a day before fellow SESH artist Chris Travis plans to drop his anticipated new project, Shark Boy. You can stream "SteveWilkosThrowsChair" below. For more, check out the recent videos for "BlackMold" and "Biodegradable." TeamSESH's Eddy Baker also has a new song out.